This feature allows you to send emails to a particular group of employees. When sending an email from a mail client, you have to pick the recipients by name; but AttendHRM helps you to pick recipients by a criteria.
For eg. You may want to send an email to the Sales Managers, or to the employees who joined in the current month, or to the employees who completed 10 years of service, and so on.
To help you further AttendHRM also supports email templates. Just pick an email template and then make necessary changes to prepare your email faster.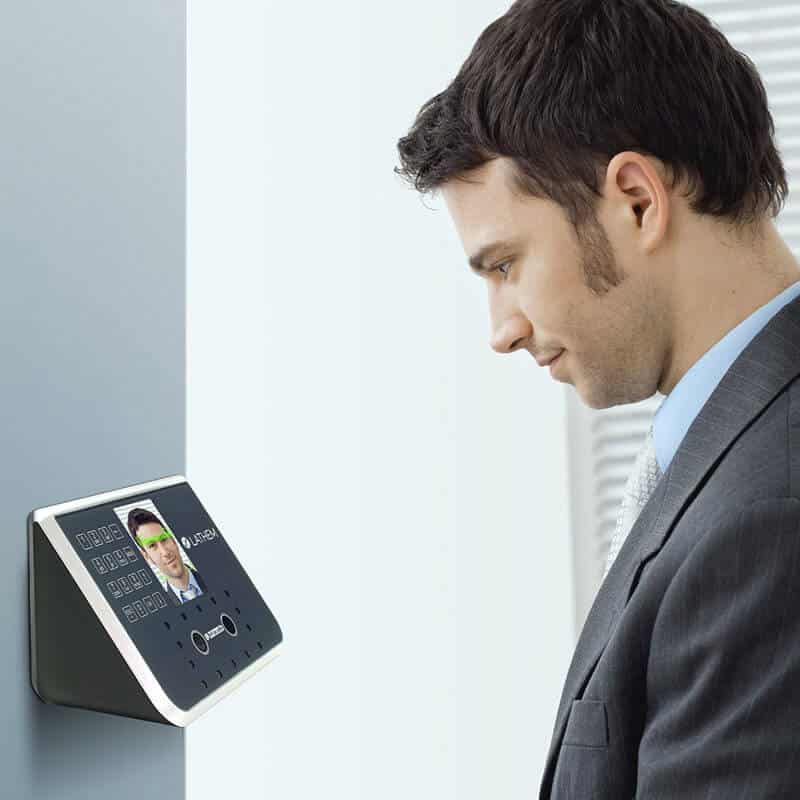 Click on 'Send Email' under the 'Employee' module. A wizard displays, in which you can select the employees for whom the emails have to be sent. Proceed to the next screen of wizard.

Select the e-mail template and the attachments to be sent with the email. Advance to the next screen and it will send the mails to the selected employees.
Email Template
Email templates makes it easy to prepare your emails. Go to 'Employee Settings' to define your email templates.
Employee Profile
If you want to update email ids of a few employees, go to the employee tab in the employee screen.
Employee Import
Employee Import allows you to update email ids from an excel or text file.
Report Builder
Report Builder allows you to create multiple lists of employees according to user-defined criteria.
A few Devices compatible with the HR Software