User can schedule for backup of the database in AttendHRM itself. It can be one time or recurring and at any time of user's choice. Once scheduled, software automatically back up the database to the location specified by the user in AttendHRM.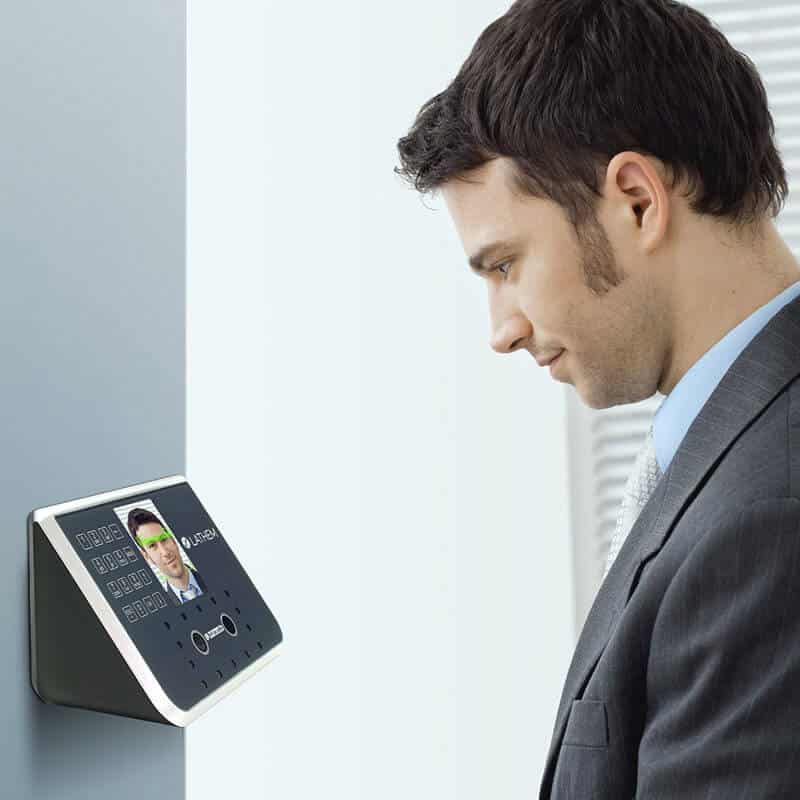 Recurring back up of database
In General -> Task Scheduler, add(+) to open the wizard for scheduling the back up of database. In the field 'Task', scroll down and select 'Database Backup'. Give name and description for the task you are scheduling. Choose radio button option 'Recurring' and proceed to the next screen.

Define the schedule to run the task. Options are available to schedule daily, weekly, monthly or yearly back up of database. Specify the time at which the database backup must happen. Click next to proceed.

Specify the location to which the back up file must be saved. Click next and finish to complete the process of scheduling the db back up. AttendHRM runs the task at the scheduled time and saves the backup file in the location specified. As scheduled, it will run only once to take the backup of db.
Automatic Schedule of DB Backup
The tasks scheduled under task scheduler in AttendHRM is run by the background process of AttendHRM. The service called AttendHRM Controller must be running at all times without fail to ensure the background tasks are running. Normally, IT admins prefer to have the back up taken while the systems and network are less loaded, after the normal office hours or at midnight. While scheduling database backup user can choose the optimum time to do the back up process and the software will ensure the file is backed up to the location specified.
A few Devices compatible with the HR Software