Your employees may be working from different locations across the globe. But, the attendance software collects data from all locations in real-time!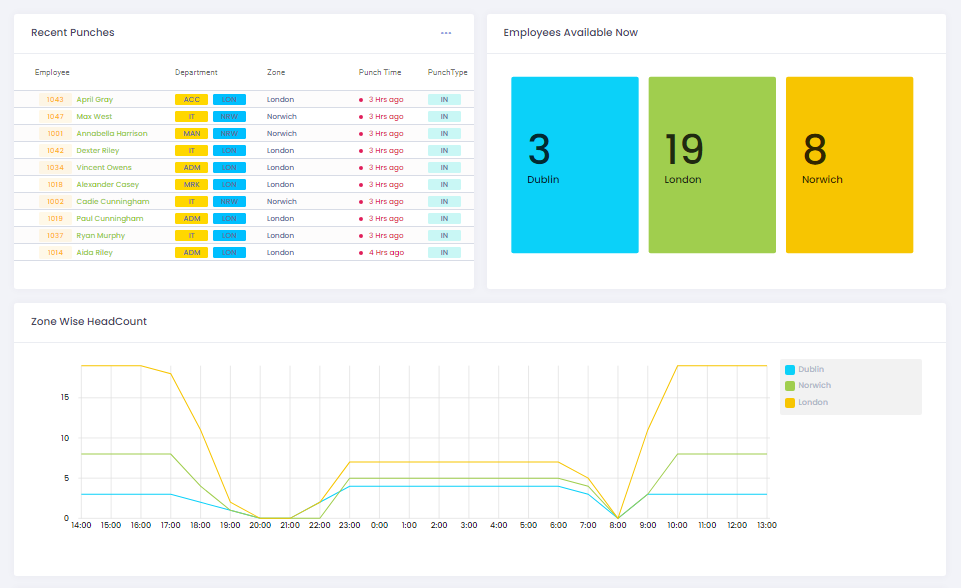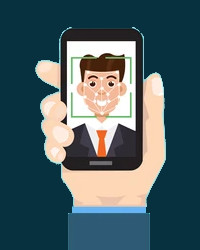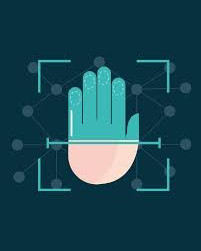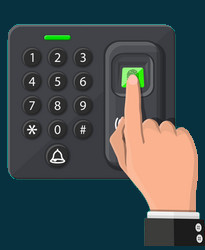 You may also need turnstiles or door locks depending on the type of your business!
Even when you have hundreds of devices, the data comes to the centralized server in real-time, and the server interprets the data to make it informative to the managers.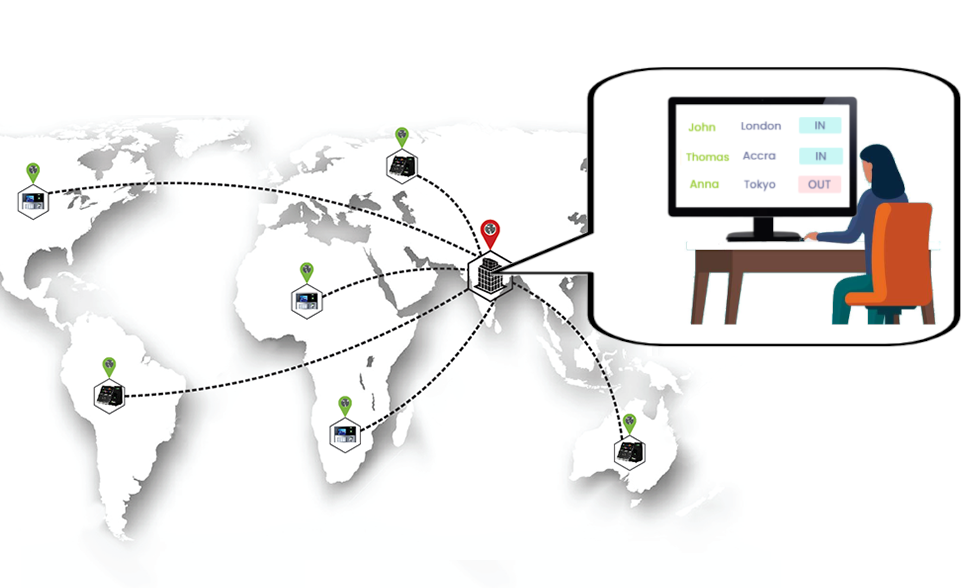 The attendance data received from individual employees are drawn on a graphical interface to make it easy for the managers and HR to analyze attendance.