Leaves entitled to an employee can be updated directly in the software. Leaves consumed by the employee will be deducted from leaves credited to the employee as entitlement in the software. User can get a detailed report of leave balance and usage if the leave entitlements are defined in the software and the leaves taken by the employees are updated in the software.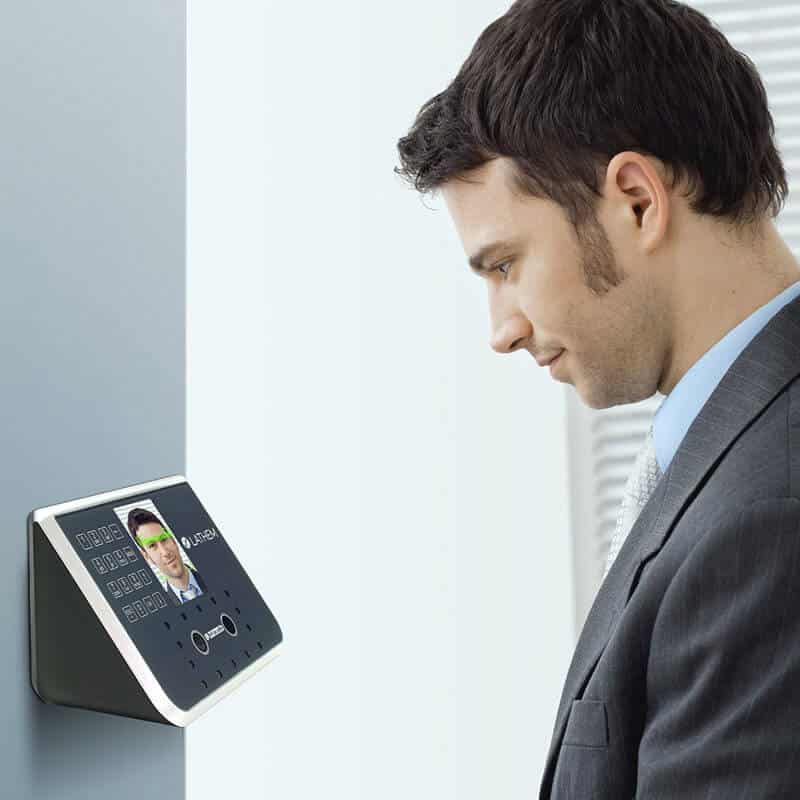 Go to 'Entitlements' under the Leave module, select the employees for who the entitlements have to be given and double click on the selected employee.

Add(+) to assign the leave entitlements to the employee. As shown in the video, choose the leave type for which the entitlements are to be given. Provide the count of carry forwarded leaves from last year. You can further specify the entitlements of current year either monthly or yearly. For monthly entitlement, click on the first month of the leave year and give the value. You can press 'F3', so the same value will be copied to the remaining months. If the value is different each month, then update the values individually in each month and save the same. For specifying yearly entitlements, you can specify the total count of leaves in the first month of the leave year itself. The rest months will bear zero entitlements.
Import or Update Leave Entitlements in Bulk
It is not viable in all cases to individually update the leave entitlements of the employees in AttendHRM especially if the count of employees is huge. AttendHRM provides option to import the leave entitlements in bulk for all employees directly in the software or using excel. Reference the pages mentioned below to learn the other two methods of bulk updating leave entitlements in AttendHRM.
A few Devices compatible with the HR Software