Entitlements given to the employee for each leave type can be updated in AttendHRM using an excel(CSV) file. The count of leaves in credit for each employee will be different as the consumption of leaves would be different for all. In such cases, an option to import from excel file comes in handy for the user to update leave balances of all employees in bulk to AttendHRM.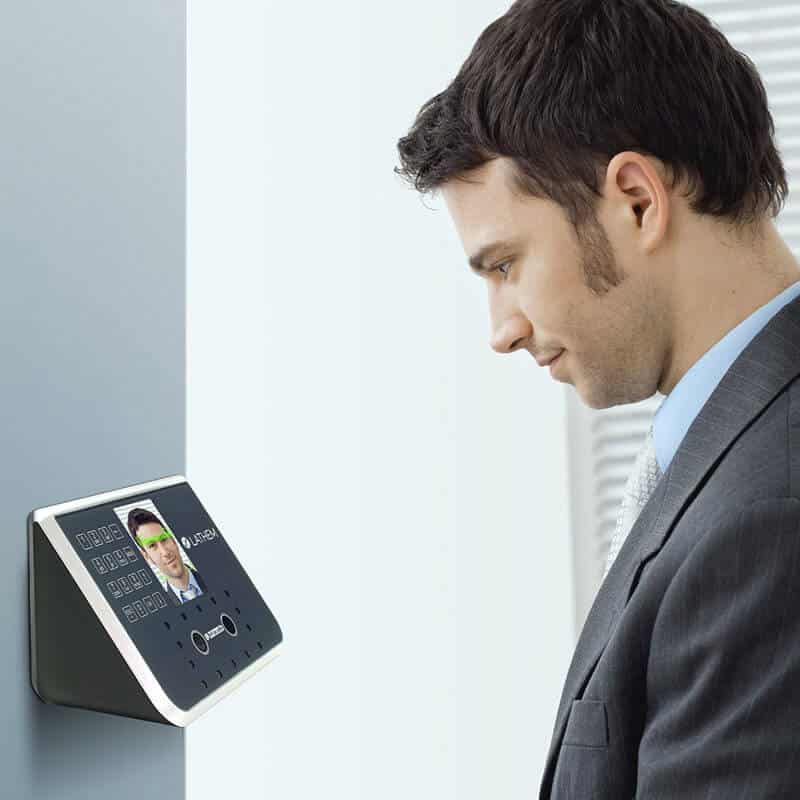 Download Template
Excel(CSV) Template for Leave Import
You can download the template for importing leave entitlements into AttendHRM from the button provided. The fields to be filled in the template provided are as below:
Employee ID: Specify the employee id of employees in the first column.
Attendance Type: The type of leave for which entitlements are to be imported. e.g. Casual Leave, Earned Leave etc
Year: The leave year for which the entitlement is being updated.
Carry Forward: Count of leaves that are being carry forwarded from last year.
January – Decemeber: The columns after the carry forward is for each month in the leave year. You can specify the count of leaves entitled for each month under the corresponding columns.
Download Template
Use the template and create the excel csv format for the leave entitlements import. Click 'Import Entitlements' under the Leave module.

Select the new import format and give a name for the import process. Move to the next screen of the wizard. Specify the file and it's path in the field 'File Name'. Check mark the 'Has header?' button. Choose the delimiting character radio button 'Others' and specify ',(comma)' in the box. You can note that the file contents space in the screen of the wizard will display the contents in the import file selected. Move to the next screen.

Map the fields in the system with the corresponding fields in the file we are importing. Proceed to next screen which displays the columns that will be imported. Click next for the import process to initiate. Move to next screen.

The last screen of wizard give a summary of the import process completed, enlisting the count of records imported into AttendHRM and records with error, if any. Click finish to complete the procedure. Check the 'Entitlements' screen under leave module or check the leave reports to see the entitlements given to the employees.
Existing Import Format
The import procedure we completed now will be saved and if required, can be used again for another import later. You can use the same import procedure again by selecting the name you'd given to it from the drop down list under the field 'Existing import format' in the first screen of the wizard.
A few Devices compatible with the HR Software