Employees can be added to AttendHRM using an excel csv format file. This file require details like employee id, first name, date of joining, location and department as mandatory fields needed to add an employee into AttendHRM. Furthermore fields can be included in the excel file and those will be automatically added in the software as you import. The import template can be downloaded from the link below:
Employee Import File Template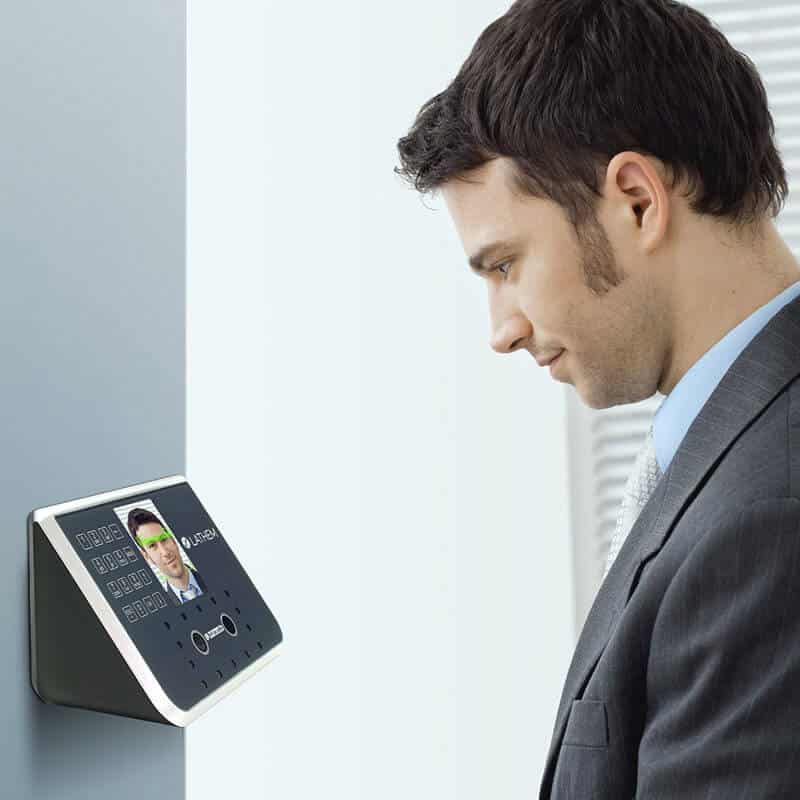 Importing Employees to AttendHRM using Excel CSV file
The icon to 'Import' employees into the software is under Employee module, click to initiate the wizard for importing the employees. The excel sheet template to import employees can be found in the AttendHRM folder, inside the Import folder, named 'Employee-Import'. The mandatory fields are Employee ID, First Name, Date of Joining, Location, Department. Please note to include the badge number field also in the excel sheet if time attendance or access control devices are used for employee attendance.

In the wizard that pops up on clicking the Import icon, select the radio button 'New Import wizard' and give a name for the import to do. Proceed to 'Next' screen.

In the next window, select the file to be imported. If header is used in the excel file then note to check mark the 'Has header?' window. Proceed further by clicking Next.

Map the fields in excel sheet you are importing with the fields in the software. Proceed to next screen.

New fields which are not added in the software already but specified in the excel import sheet will be automatically added to the software through this import process. Such fields will be displayed to you for your knowledge in the coming screens. Keep advancing to the screens next until all such newly added fields are intimated to you by the software.

This screen displays all the fields that are going to be imported to the software. You can move to next screen after perusing the data.

The final screen of wizard updates the status of import. If it was successful, it will list the count of records imported to the software. In case of an unsuccessful import, it will list down the reasons for the import to fail and you can rectify the same and try the import once again. For e.x. If the server system date format is different from the format used in excel while specifying date of joining, date of birth etc then it can fail the import and this message will be displayed in the final screen of wizard.
Import Formats
Import formats can be saved to avoid repeating of the process to import. In the first screen of wizard itself, you can see two options, New Import Format and Existing Import Format. If you can follow the same file name, path of file and fields in the file same as it was in the last successful import then the user the doesn't have to repeat the process of importing in whole. You can just choose the name of successful import that has to be followed and click next until finish.
A few Devices compatible with the HR Software