Users can define holiday in AttendHRM. There are two types of holidays that can be defined. One is the fixed holiday and the other called pick-able holidays.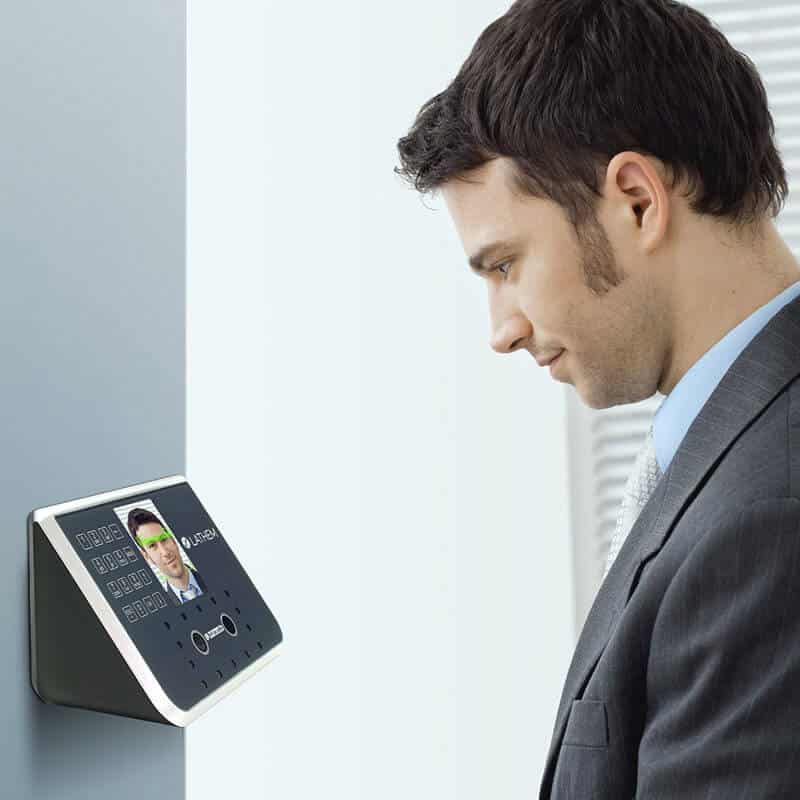 In Leave -> Holiday, it displays the calendar of the current year.

Double click on the date you want to define as Holiday. A wizard pops up, you can give the name for the Holiday. Choose the type as 'Holiday' and choose the date. There is option to define this particular Holiday to a company, location, department or employee. You can choose in the field called 'Assign to' as Company in which case the holiday we are defining will be made applicable to all the employees in the company. Click finish to save the holiday.
Pickable Holiday Assigment
To assign 'Pick-able' holiday or restricted holiday, as the term is in some companies, you have to first create an attendance type as holiday and mention that it has entitlements. Then under the leave entitlements, add this particular holiday type you have created and specify the entitlements. Come to the Holiday screen under leave and double click on the date you want to define as holiday eligible to employee as pick-able holiday. In the wizard, after giving the name for this holiday, choose the type as the attendance type holiday which we created and gave entitlements to. You can proceed after filling the other fields to next screen. In the next screen, the software will ask you to check mark for the holiday to be included in the pick-able holidays list in the ESS. Cick finish to save.
A few Devices compatible with the HR Software