AttendHRM automatically updates the attendance of employees who have punched in the time attendance devices at the office. It also records the online punches that employees have dropped through Employee self service and updates the attendance screen and reports. In cases where it isn't viable to use any of the above mentioned resources, AttendHRM gives option to update the attendance of employees using an excel. Attendance of employees can be imported into AttendHRM from an excel sheet.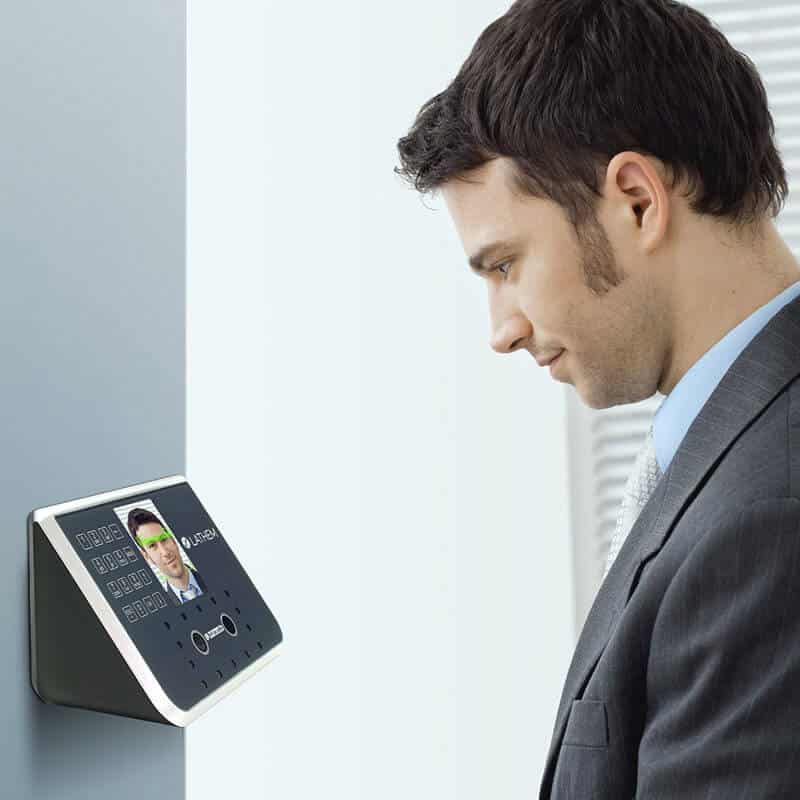 External Attendance Import
Use the template and enter the attendance details of employees. As shown in the screenshot below, it can be work time entry, casual leave, absence etc. Save the file in excel csv format. Click 'External Attendance Import' under the Attendance module as shown in the video above.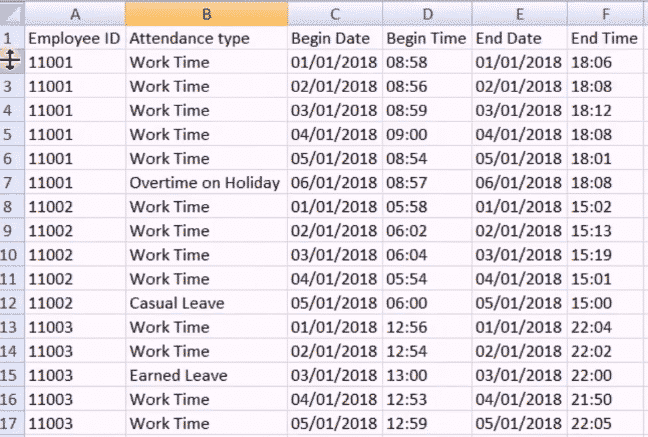 Select the new import format and specify a name for the import process you are initiating. Move to the next screen of the wizard where the file location of excel file (CSV) has been stored. Click next to proceed.

Map the fields from import file to the fields in the system and move to next screen of wizard. You can have a final check on the attendance data that you are importing. Once confirmed that it is correct, click next and finish the import procedure. The attendance entries in import file will be updated in the employee attendance screen.
A few Devices compatible with the HR Software