Employee Self Service is an online portal of AttendHRM. Employees can login to their accounts to view attendance, payslip, raise leave applications, regularize attendance etc. When an employee's ESS credentials are configured in the software, automatic alerts will be sent to the user with the username and password to login to Employee Self Service account.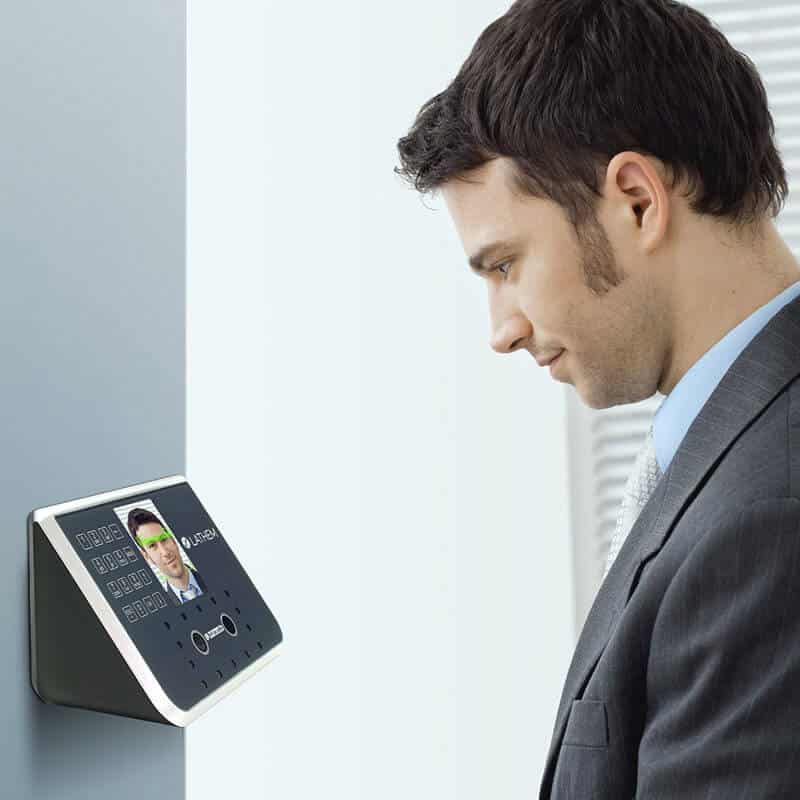 Create Employee Self Service User Account
Ensure the employee for who the account has to be created is included in the right Employee group under Employee.

Go to Administration > Users. ESS user accounts that already exist in the software can be found under the tab 'Employees'. To create a new user, click '+' and follow the wizard to choose the employees as shown in the video above.
Welcome Email to Employee when joins Employee Self Service
User can configure an alert in AttendHRM which will be sent each time an employee self service account is created. The alert is under 'Administration' -> 'Administration Settings'. The content of the alert can be edited by the user. By default, the mail content includes the User ID, Password and the link to access Employee Self Service.
Go to ESS rights under Administration, select the employee group for which the rights has to be granted. Click on '+' to specify the rights of employees for first time. To edit the ESS rights, double click on the selected group.

'ESS Rights' displays the list of employees in the group selected and the modules in ESS. Right click on the modules to see the option to Enable, Disable and Read Only. There are two more options that will be visible to the user. One is 'Expand All', which is to expand all the modules listed and the other is 'Collapse All', to compress the view of modules and sub modules of ESS into one icon.

Click on check mark to save the Employee Self Service rights assigned to the employees in the group selected.
ESS Rights are based on 'Employee Groups'
'Employee Groups' can be seen under the 'Employee' Module and also under 'Administration'. User can add as many groups as required to categorize the employees in the firm. Employee Self Service rights are granted based on the 'Employee Groups'. Employees belonging to a specific group will have the same rights. For e.g. All employees who are designated as managers can be put in the same group called 'Managers' and be given rights for Employees Self Service. Rest employees can be put in the other group called 'Employees' and give the rights. This way it can be set to give separate rights for the two groups and thereby for the employees who belong to those groups.
A few Devices compatible with the HR Software