Multiple user accounts can be created in AttendHRM application, other than the admin user login which is available by default. AttendHRM Lan clients can be then installed and these user accounts can be passed to the employees who use the admin application. We can define the modules to which the user must have access while creating the user accounts.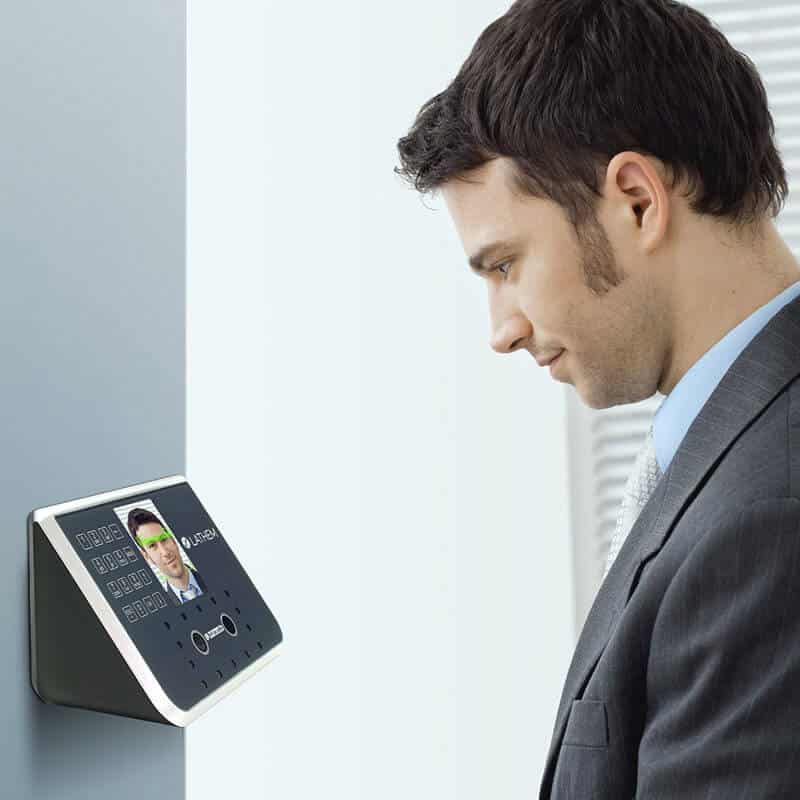 Create user account in admin application
In Administration -> Users, click add(+) under the tab 'Users' to add a new user for the admin application.

Fill the fields to create the user account of the employee. If you choose an employer then the user created will be granted access only to the details of the chosen employer. You can use the field called 'Employee' to define the employee for who the account is created. If the contact details, mobile number and e-mail of the employee for who the account was created has to be fetched directly from employee module, then check mark the field 'Obtain contact information from employee profile'

Check mark to save the user created.
Assign rights to the admin application user account
Ensure the employee is in the right User group prior to giving the rights. Go to Administration -> User Groups, You can see the Administrator group which is there by default. If you need to include the new user in Administrator group then double click on the Administrator. You can see two columns as in the video above. The left side column shows all the users created in the software and the right side column is to show the selected users in the group we are in. Double click on the user or users who needs to be in the group we are in. Check mark to save the settings.

Once the user is in the right group, move to Administration -> User Rights. Double click the User Group for which rights need to be assigned. The screen displays the user accounts who are in the group we selected on the left side, the modules in AttendHRM in the middle of screen and the option of rights on the right side.

Select the module and click on the icons on right side. You can click on the read only icon to make a module read only to the users in the user group we are in. Read/Write will make the module completely accessible to the users in selection. 'No Access' option completes restricts the user from accessing. The modules we have set as 'No Access' won't be visible to employees when they login to AttendHRM.
A few Devices compatible with the HR Software