The Employee Self Service Portal can drastically change your work environment. Earlier, you had to wait for hours or days for an approval, but the approvals are almost instant now! No more filling papers, everything is fully electronic. It's no longer required to meet your HR to apply for a leave, to submit a document or to get a copy of your payslip, all these activities can be done over the internet in real-time. You get alerts and notifications to keep up with your work and your productivity improves tremendously.
When employee makes a request, his manager is notified instantly and the manager can respond from his mobile phone instantly.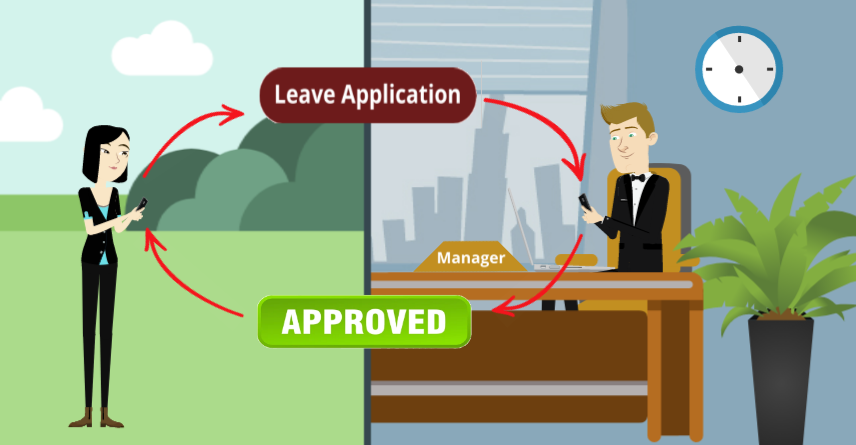 You may be working on rotating shifts, or your shift plans might change often, but ESS gives you information on your current shift schedule.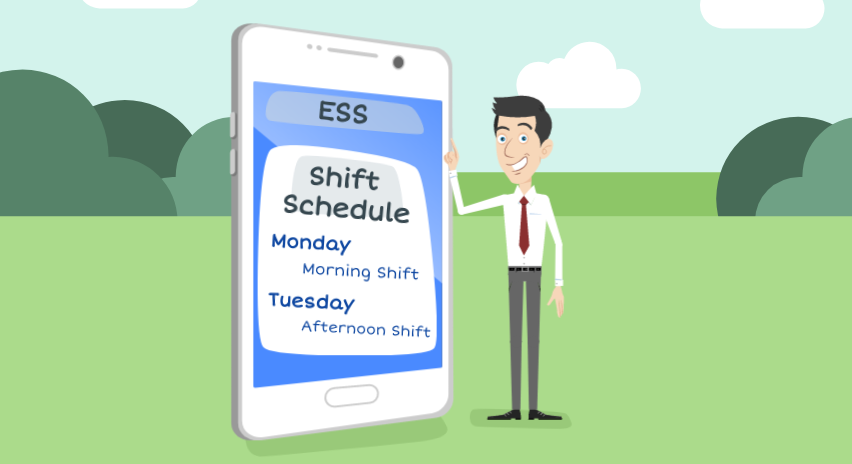 You are visiting a client, and as you start working at the client's place, you can simply Clock in using your phone.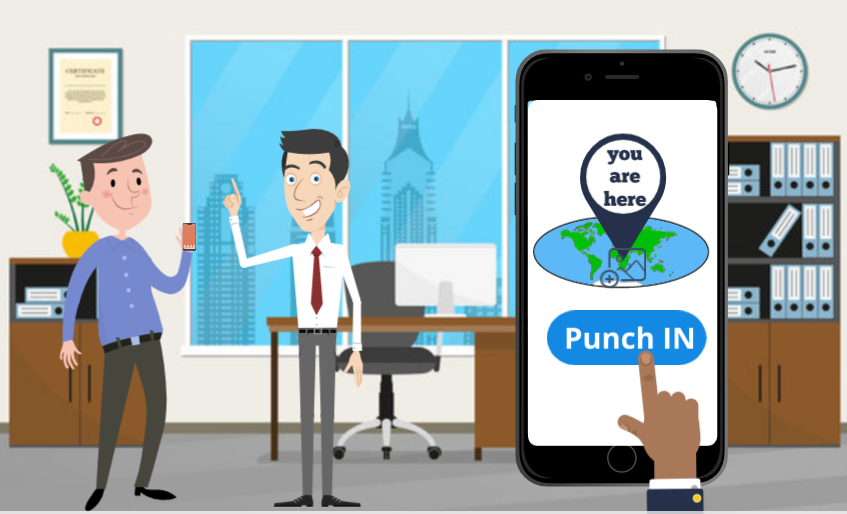 If you are visiting multiple customers during the day, you can Clock in as you reach each location, and your manager can track your travel path.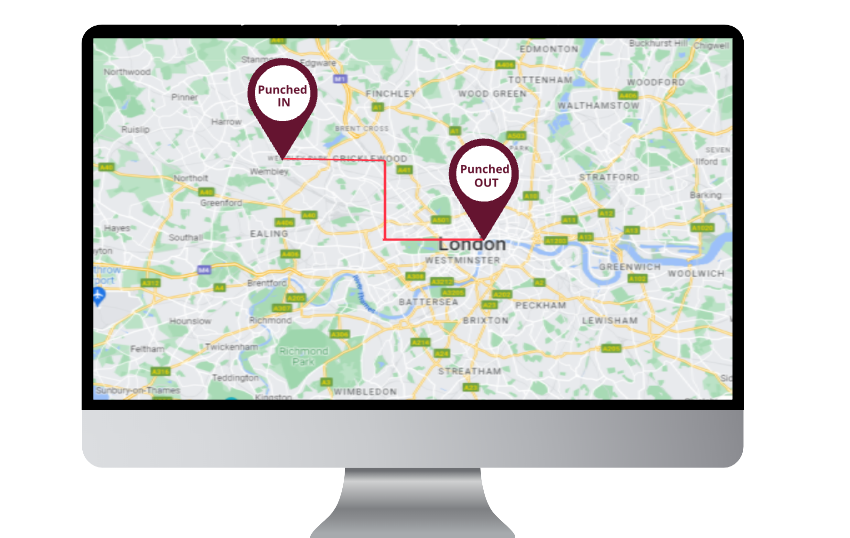 Late in the evening you realize that your child is sick, you will have to take him to hospital tomorrow.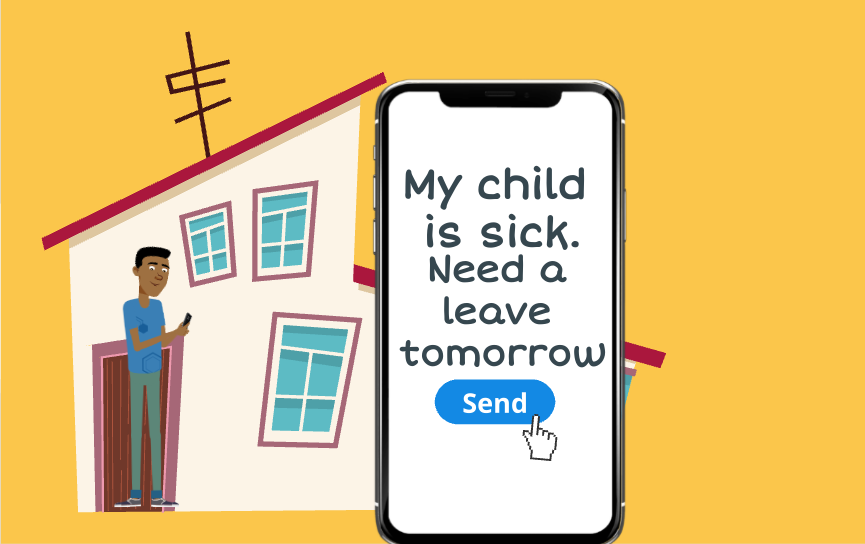 Just apply for a leave on the ESS and your manager is notified instantly. As you have a genuine reason, your leave might get approved in minutes.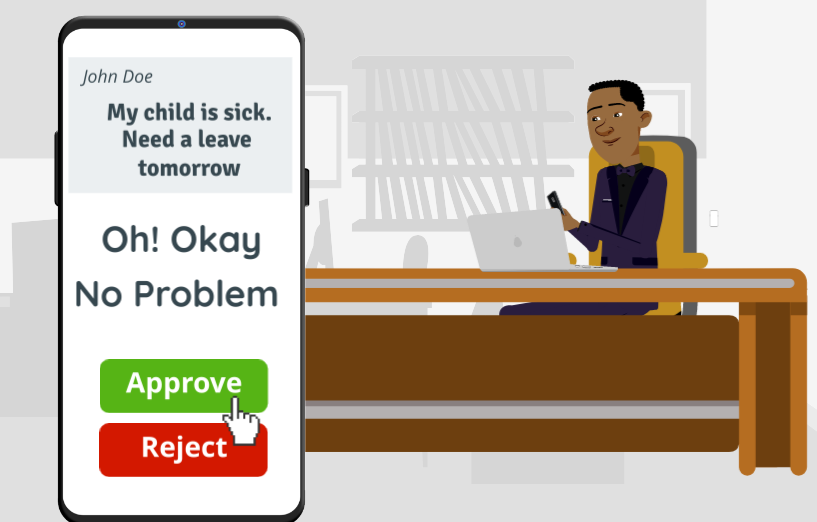 Attendance is critical data that affects your payroll.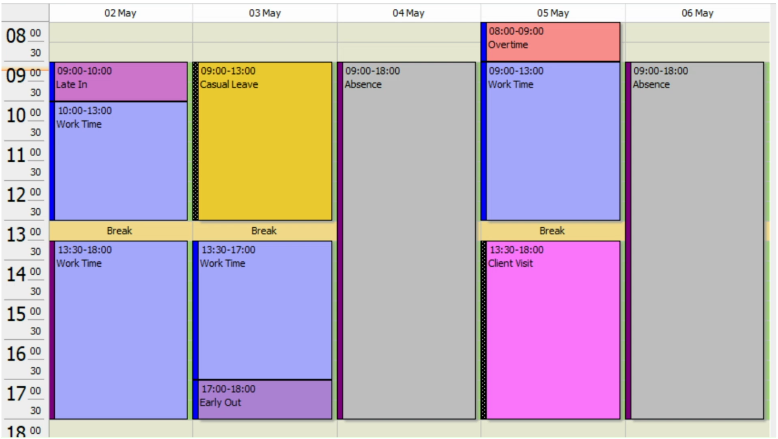 You can see your own attendance over the ESS and request your HR to make changes, before the payroll gets processed.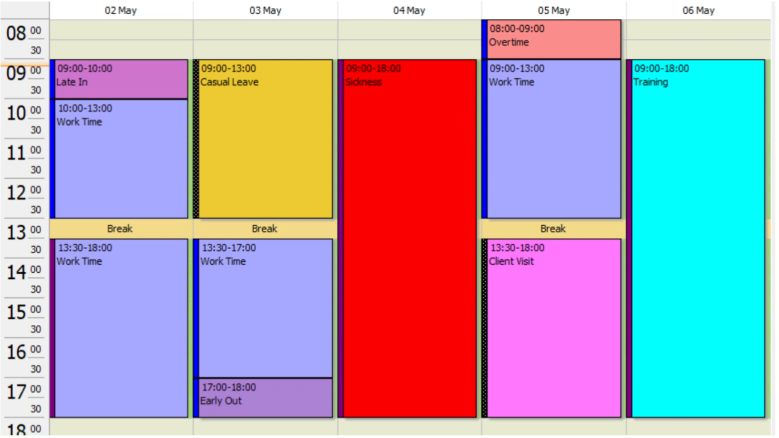 You may have to submit documents to your HR team often. With ESS, you can simply upload the documents and your HR will receive it.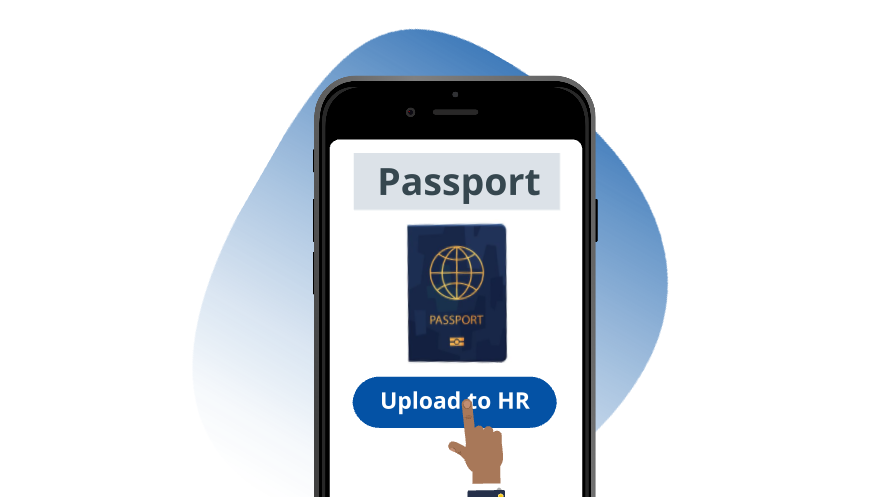 The company policy documents are always available on ESS, you can refer the docs whenever you want.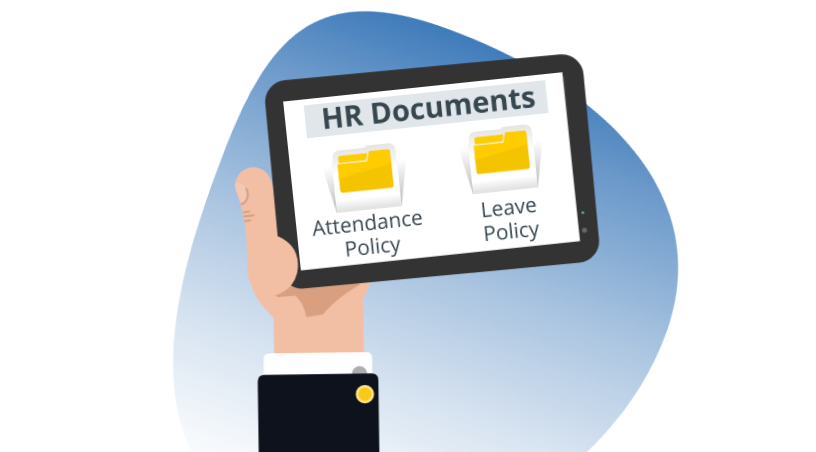 You should get your payslips on email every pay period, but you can also view your payslips on the ESS for all time.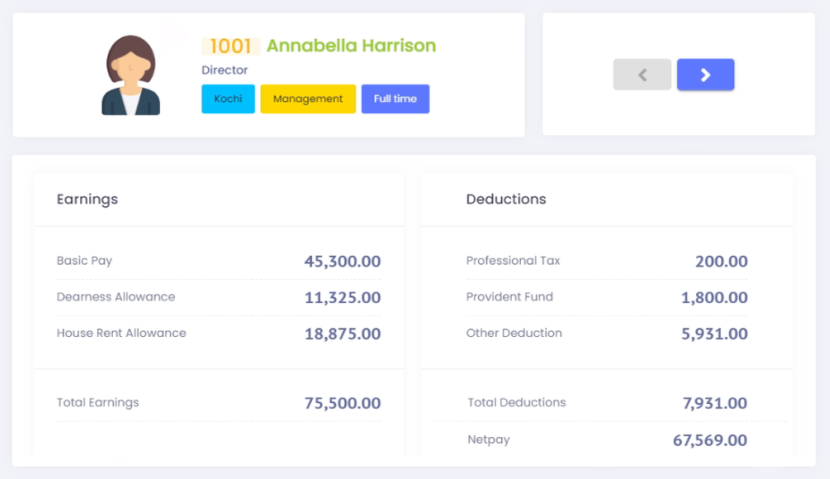 You may have to submit income tax declarations to your HR which affects how your Income tax gets calculated. You can simply do this from the ESS Portal. You also get details on how your income tax is processed.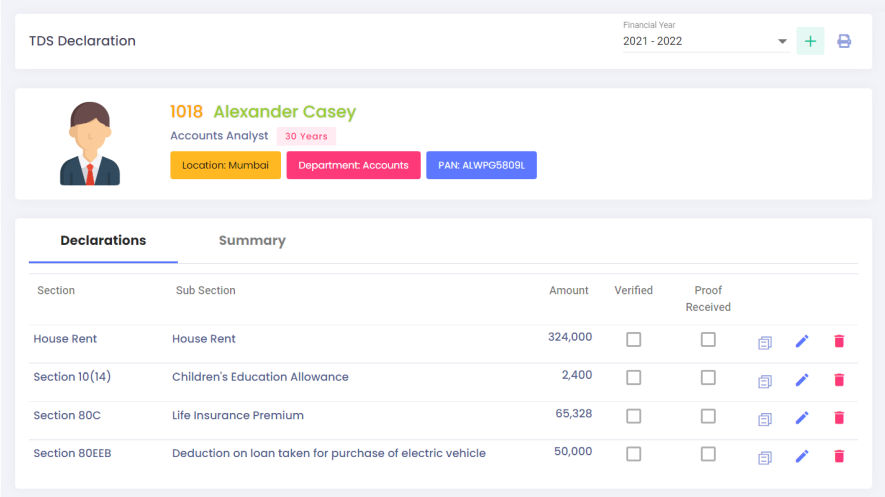 The Employee Self Service has a simple user interface with outstanding features that makes life easier for employees and managers.