Payslip is one of the most important documents for an employee as it contains details about his salary, taxes, and deductions.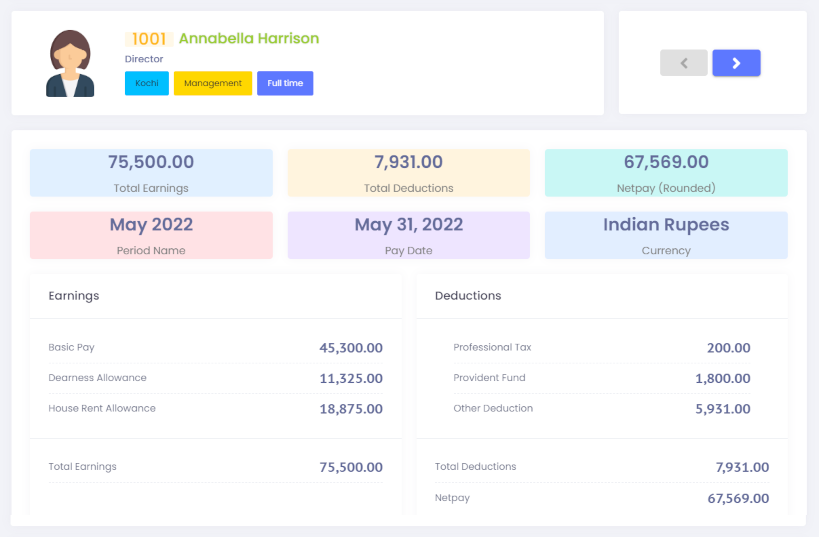 Earlier, employees used to receive payslips in hard copies,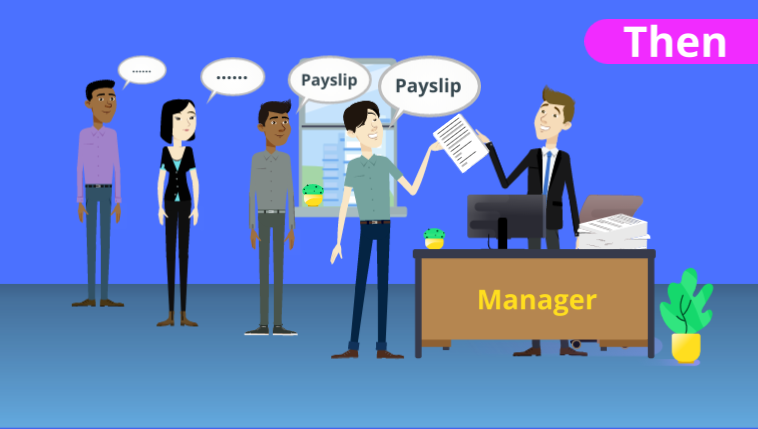 Now, payslips are available online on the employee self service portal. Payslips can also be sent over the email or sms.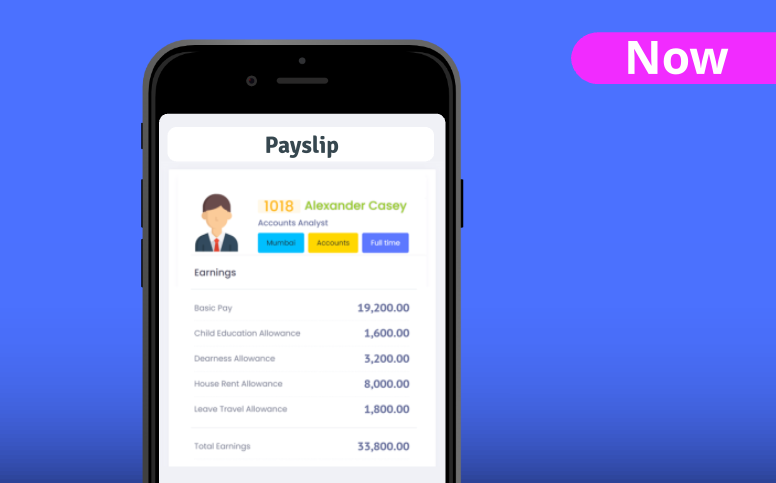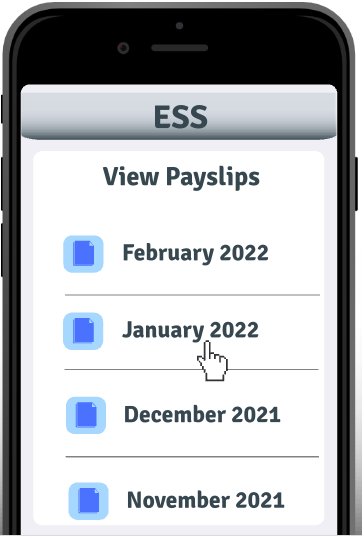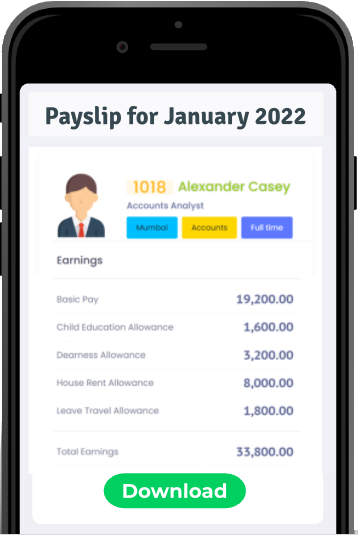 With Lenvica HRMS, creating payslips and sending them to each employee is easy! Since payroll and attendance rules are defined upfront, just a few clicks is all that we need to create payslips and to distribute it to all employees.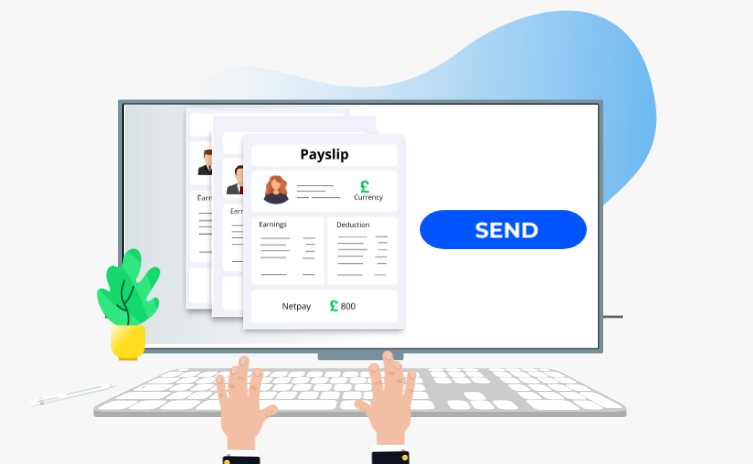 If you have employees in different countries, you may have to create payslips in different currencies. Lenvica HRMS supports payslips with multiple currencies.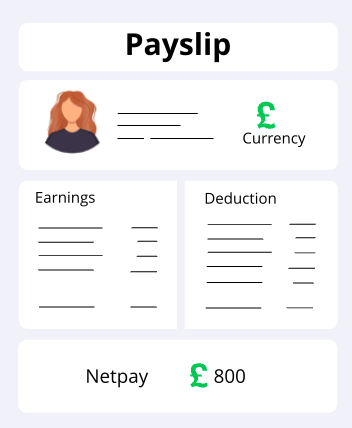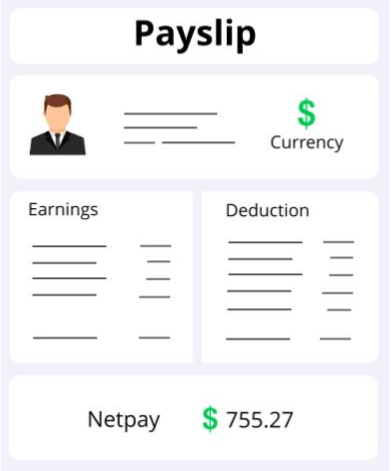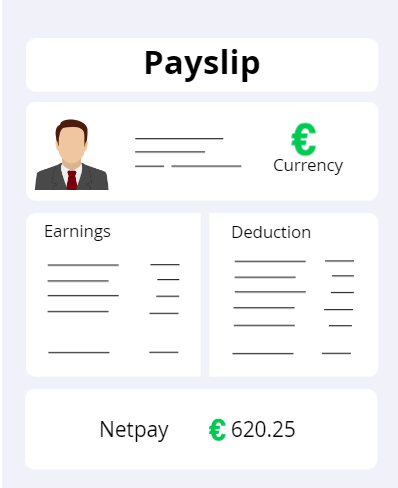 When you create payslips for multiple countries, you should ensure that you have statutory compliance, which varies according to the country the employee is in.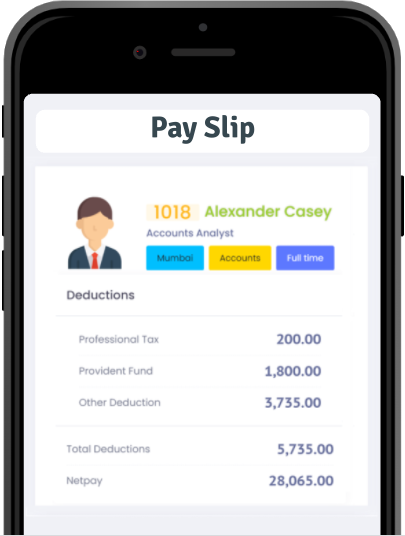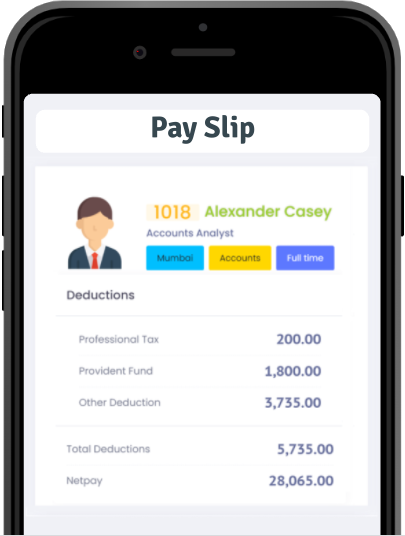 Lenvica HRMS includes a calculation history for payslips which tells you how each item in a payslip is calculated.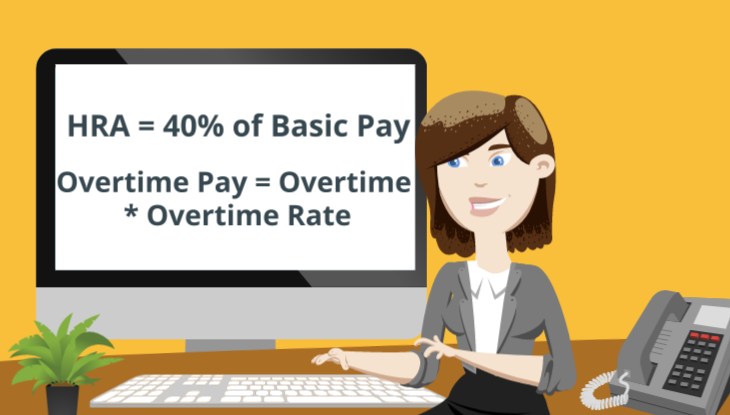 It is good to have information like overtime hours, leave balances, outstanding loan amount, bank account details and so on in a payslip to give additional information to the employees.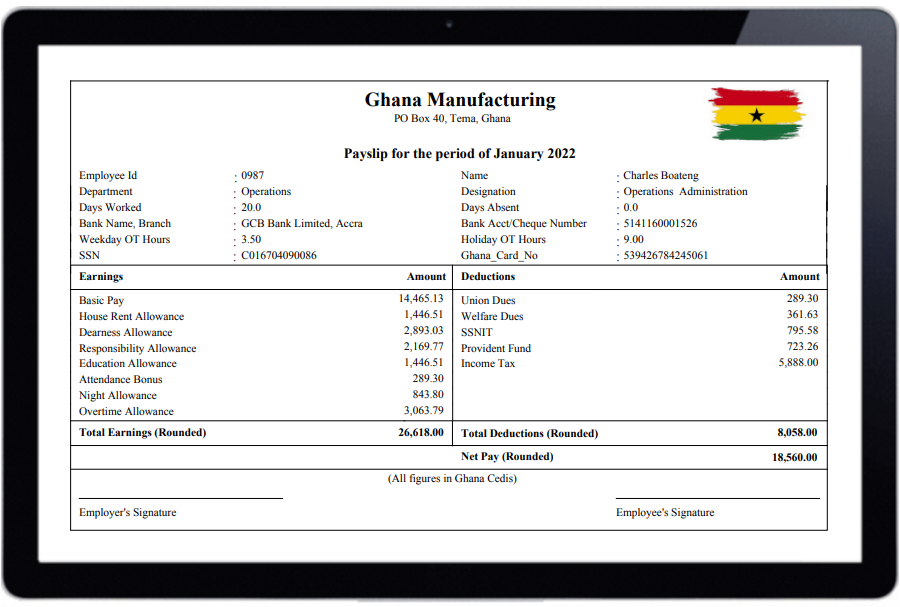 Frequently Asked Questions
How can I get my payslip online?
You have to login to your company's Employee Self Service Portal to view or download your payslip. In case you don't have a login for ESS, you should contact your HR Manager to email a copy of your payslip.
How to create payslip online?
You need a payroll software to process payroll and you will also need a web portal called the Employee Self Service to publish payslips online.
Can I view old payslips online?
Your employee self service portal can hold payslips for all time. So, employees can view or download old payslips anytime.
What are ePayslips in Payroll Software?
Electronic payslips, sometimes referred to as 'epayslips' are payslips available online to employees through secure web portals. The online webportal is called Employee self service. ePayslips in ESS is a self-service payslip facility that enables employees to access their payslips directly from a secure website using their desktops, laptops, iPad or smart phones.
What are the contents of a payslip?
A payslip usually contains the company name, logo, details about the employee's earnings, deductions and net pay. The payslip may also include attendance, leave, overtime, loan and income tax summary for the employee.
What is a YTD Payslip?
A payslip shows Salary Heads organized as Earnings and Deductions. A YTD Payslip also shows the YTD value of each Salary Head. So, a YTD Payslip shows two amounts against each Salary head; the value of the Salary Head for the current period, and the accrued value of the Salary Head for the financial year.