User can add the employer into AttendHRM and upload the logo.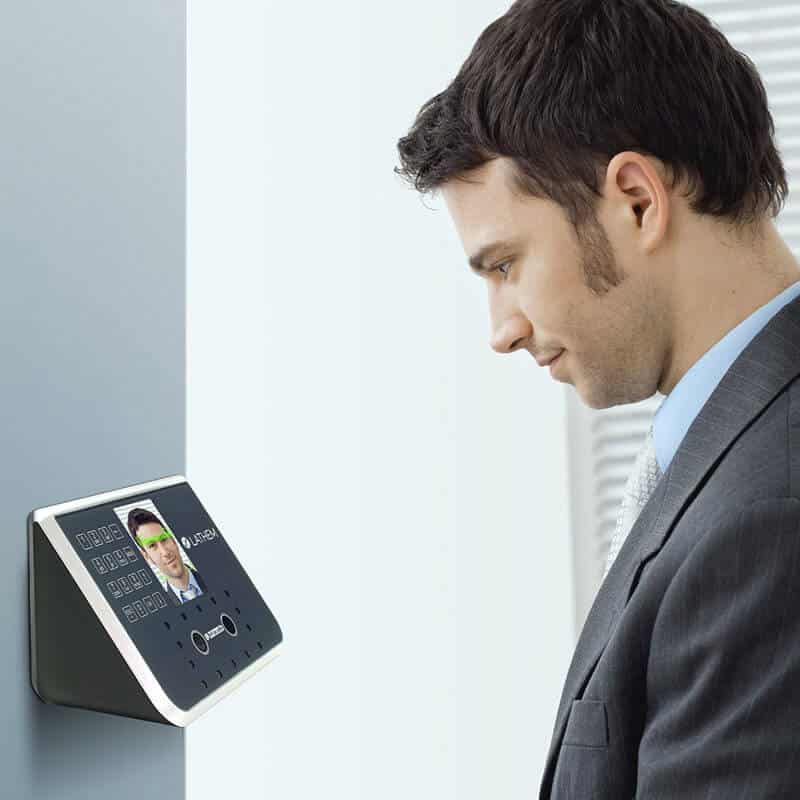 In module Employer, go to 'Employer' and add(+) to define the employer in AttendHRM.

As shown in the video above, fill the fields like Employer name, address etc. Please note that the coloured fields are the mandatory ones. You can skip the fields in black if necessary.

Move to the tab 'Logo' and upload the logo of the company in the recommended resolution. Check mark to save.
Multiple Employers
User can add multiple employers into the software. Go to the same screen where the first employer was added as explained above. Add(+) to define the second employer in the software. Fill the fields required and upload the logo. Right click on the employer to set it as default employer else go to 'Default Employer' under employer module and choose the default employer.
A few Devices compatible with the HR Software