Attendance of employees can be updated in AttendHRM using an excel sheet. Record the employee attendance in excel file in the format specified for importing to AttendHRM. User can specify the location of the file in AttendHRM and can be scheduled to be imported into AttendHRM at timings scheduled by the user. It will be an automated process. The video below shows how to configure the same in AttendHRM.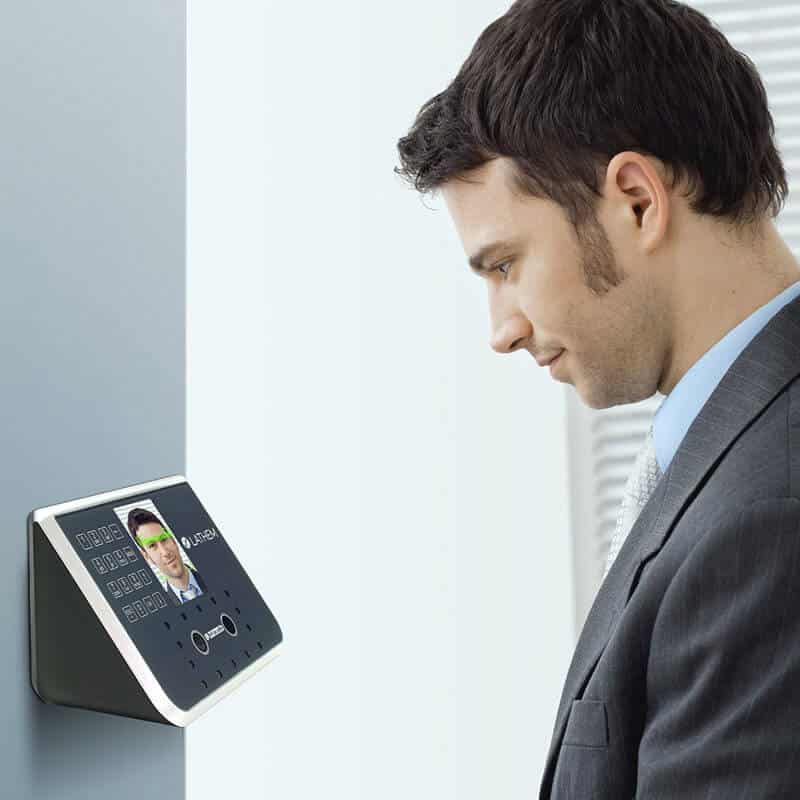 How to update attendance of employees in AttendHRM using an excel file?
Create the CSV file in the specified format required for importing.

Configure the device under Time Registration module for the excel import of attendance. The device has to be chosen as 'CSV with IN/OUT' and the location of file has to be specified in the Import File field. This process can be automated to happen in regular intervals by specifying the duration in Import Schedule. Refresh the communicator and check for successful communicator history.

After the successful communication, user can check the Raw Punch report to confirm the punches have been imported to the system and thereafter clear and import the attendance to update the attendance screen.