Time Registration Settings have alerts those can be setup to be automatically triggered by AttendHRM.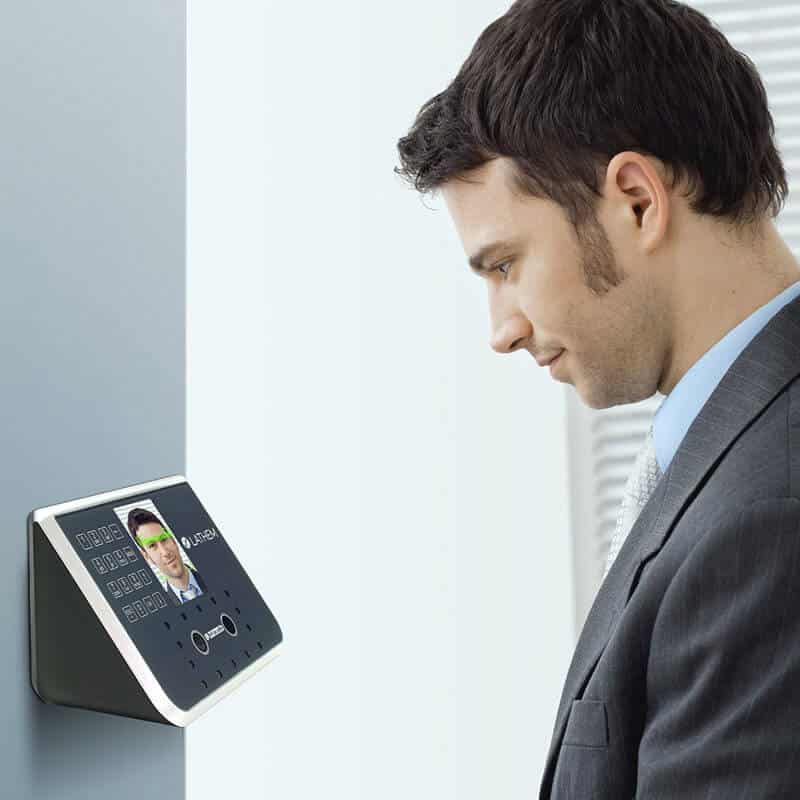 Time Registration Settings is under the Time Registration module. It helps users to setup alerts relating to the employee punching, time attendance devices etc.
Send a notification when communication with a device is disrupted for long time
Double click on the alert. Two alert options are available, E-mail to users and SMS to users. Choose either one or both. You can also setup the time duration post which the alert should be sent in case of a disrupted communication with device. The contents of e-mail and sms alerts also will be displayed below for user to review and make changes if required. Users to who the alert has to be sent can be chosen by clicking Add(+) button.