In the AttendHRM software, under the Reports in Time Registration module are many reports relating to or based on the employee punches.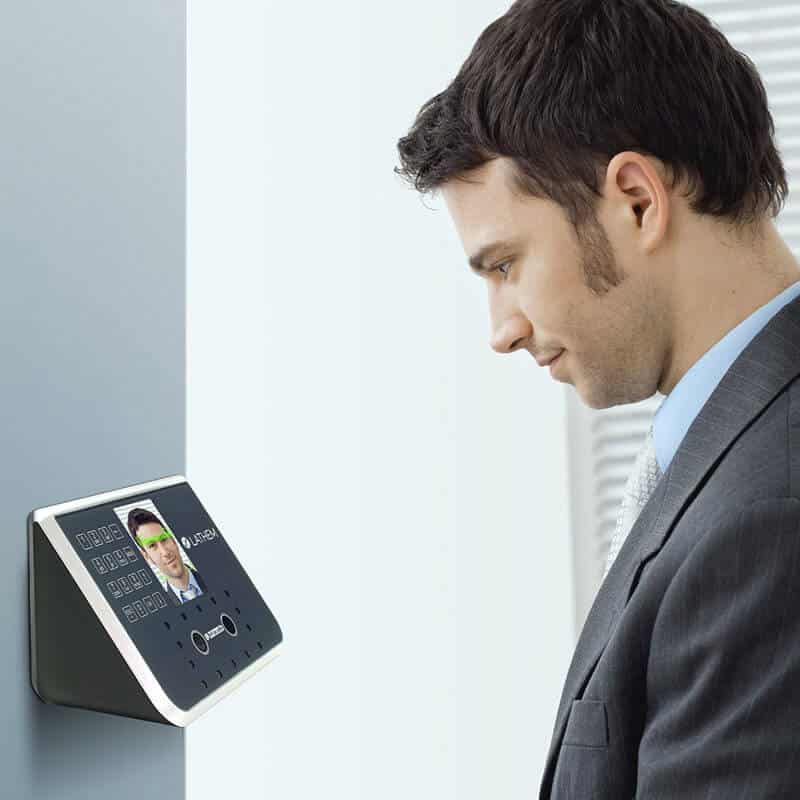 Canteen access report displays the count of times each employee has accessed the canteen during the day along with the punch timings.
To recognise a device as installed for monitoring the 'Canteen' access, the device type should be selected as 'Canteen' while adding the device under Time Registration module in 'Devices'.
This report is to track the access details of people into a clinic.
The device category under 'Devices' in Time Registration module should be selected as 'Clinic' for the software to identify and provide the specified report.
Daily Punch Details is a report that provides a detail of employees who have reported and not reported for work. It displays the list of employees with their log-in time and the machine on which they punched IN. It also gives a total count of employees and separately displays the count of reported and not reported employees.
This report helps user to identify the employees who have been already registered in the time attendance or access control devices integrated with AttendHRM. User can pull list of employees yet to be registered, also of employees who are already registered.
To generate the Device Template Details report, user must have first downloaded the templates using the 'Download Templates' option under Time Registration module.
Door Details report helps user analyse the punches of employees door-wise for a selected duration.
The field 'Door' under 'Devices' in Time Registration module must be specified while configuring the device in AttendHRM. AttendHRM recognises the device and the corresponding door at which it is installed based on this setting and delivers the report.
Employee Raw Punch Count report specify the count of attendance punches dropped by an employee day-wise for the selected duration and the average count of punches dropped by each employee.
All the attendance punches dropped in the time attendance – access control devices or by manual punching or through ESS for the selected duration can be viewed by generating this report.
Raw Punch – Shiftwise Report
Report helps user to filter the employee raw punches primarily based on the various rosters created in the software. It also has option to specify the type of punches(IN/OUT) to be considered for report generation, specify to consider only the punches dropped between particular duration etc.
Report on Employee Badge Numbers
Report on Employee Badge Numbers delivers report based on three conditions below:
List of badge numbers found on the device(s) with no matching employee(s) in the system
List of employees with no matching badge numbers on the device
List of employees with matching badge number on the device(s)