AttendHRM is designed to help you process your salary in minutes. All your salary rules can be configured up front. Just a few clicks and your salary should be processed. The process creates payslips for your employees, salary comparison reports for your auditors, bank transfer statements, statutory reports, salary reports and so on.
If you have already created a Salary Period and Salary Cards for your employees you can proceed to Salary Processing.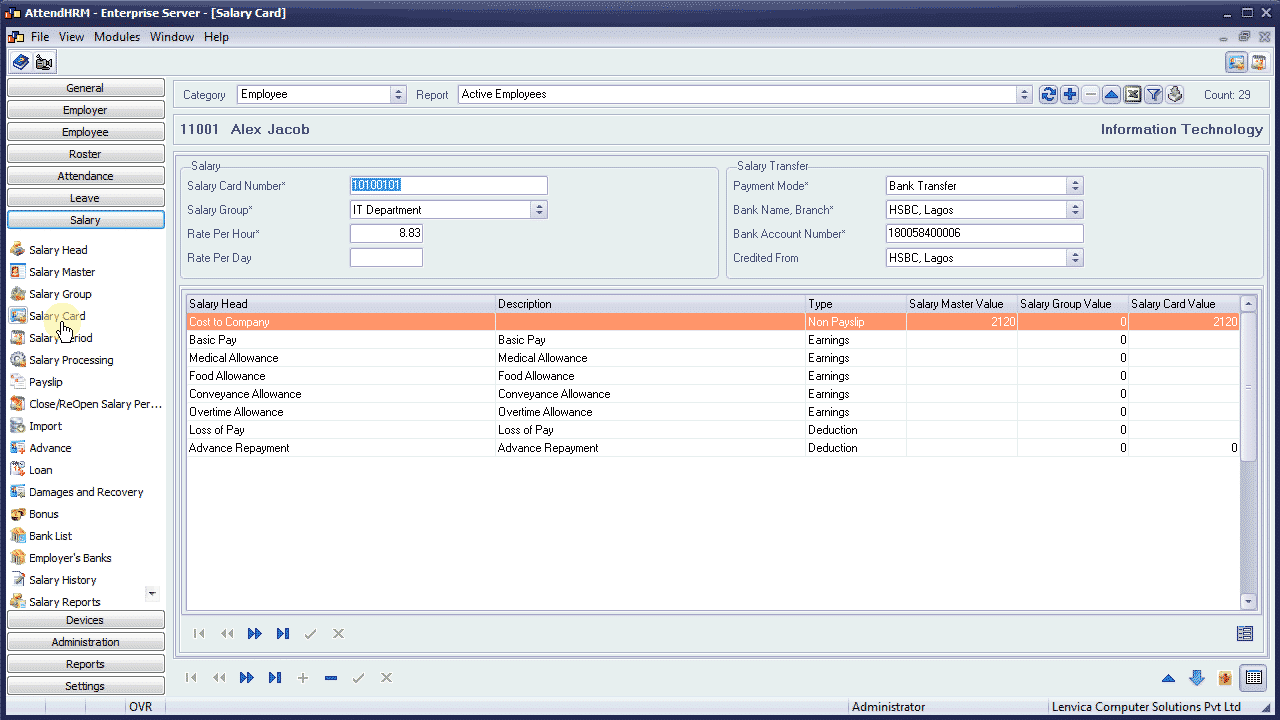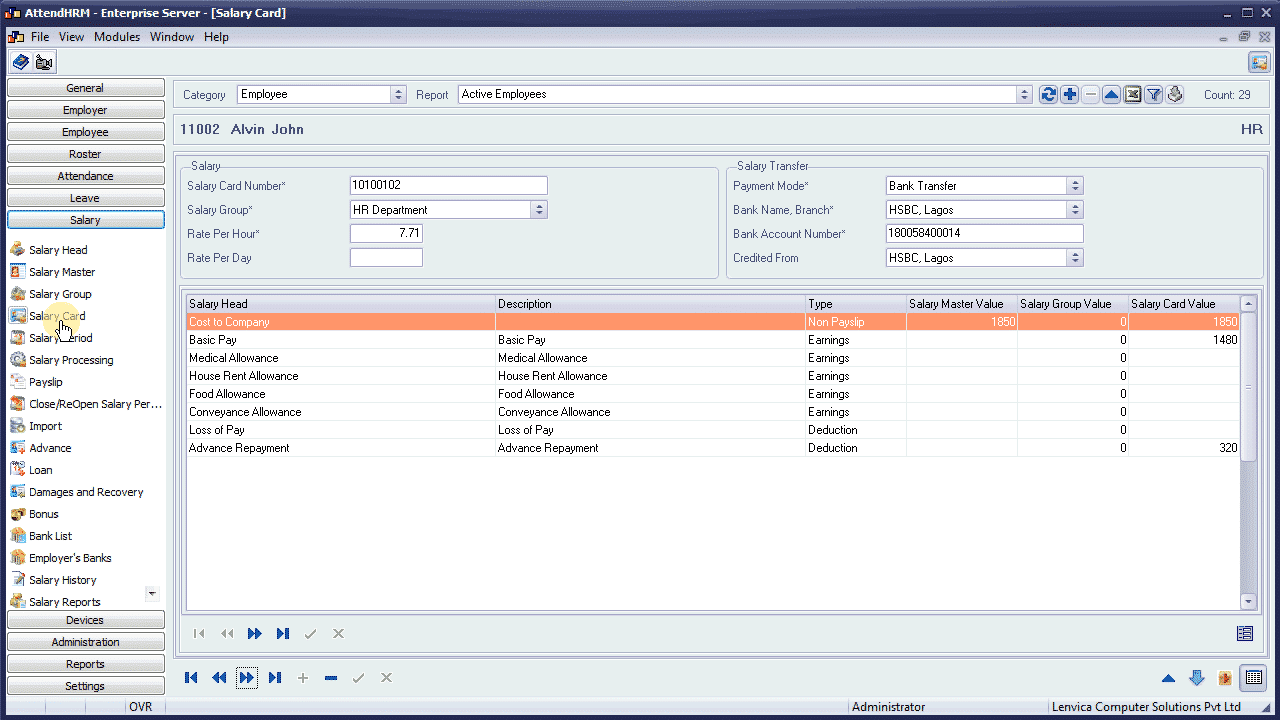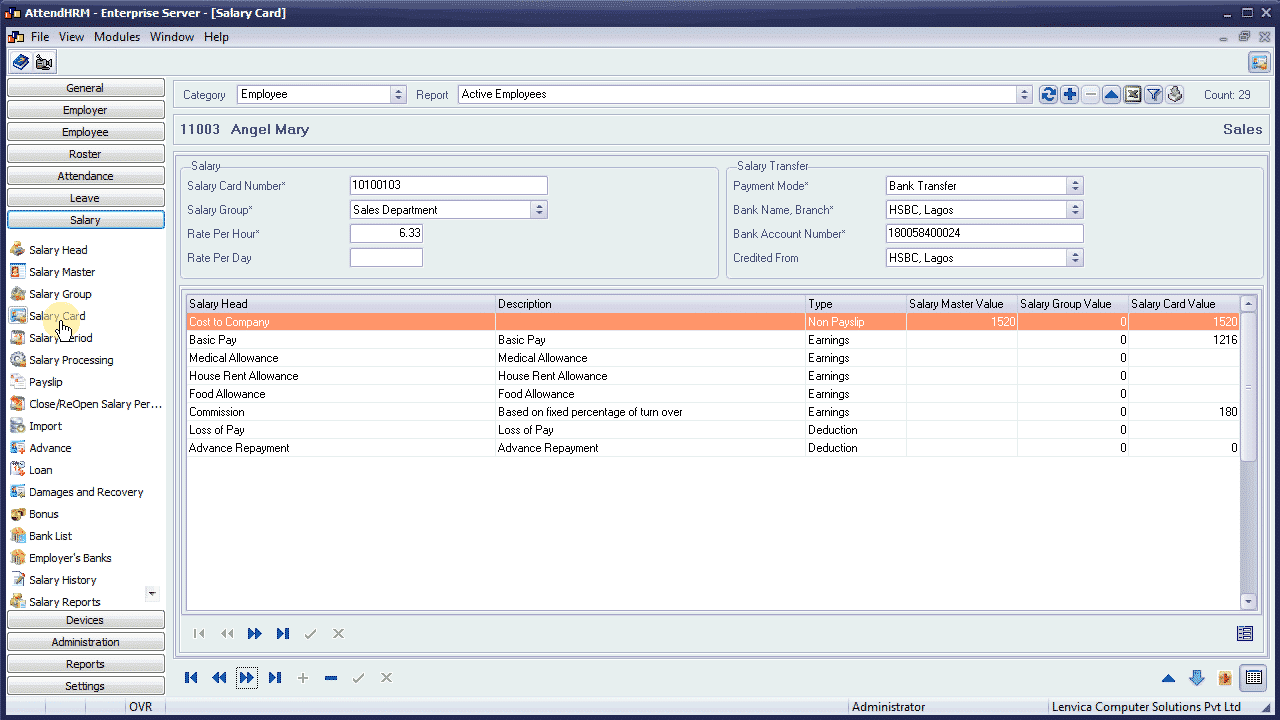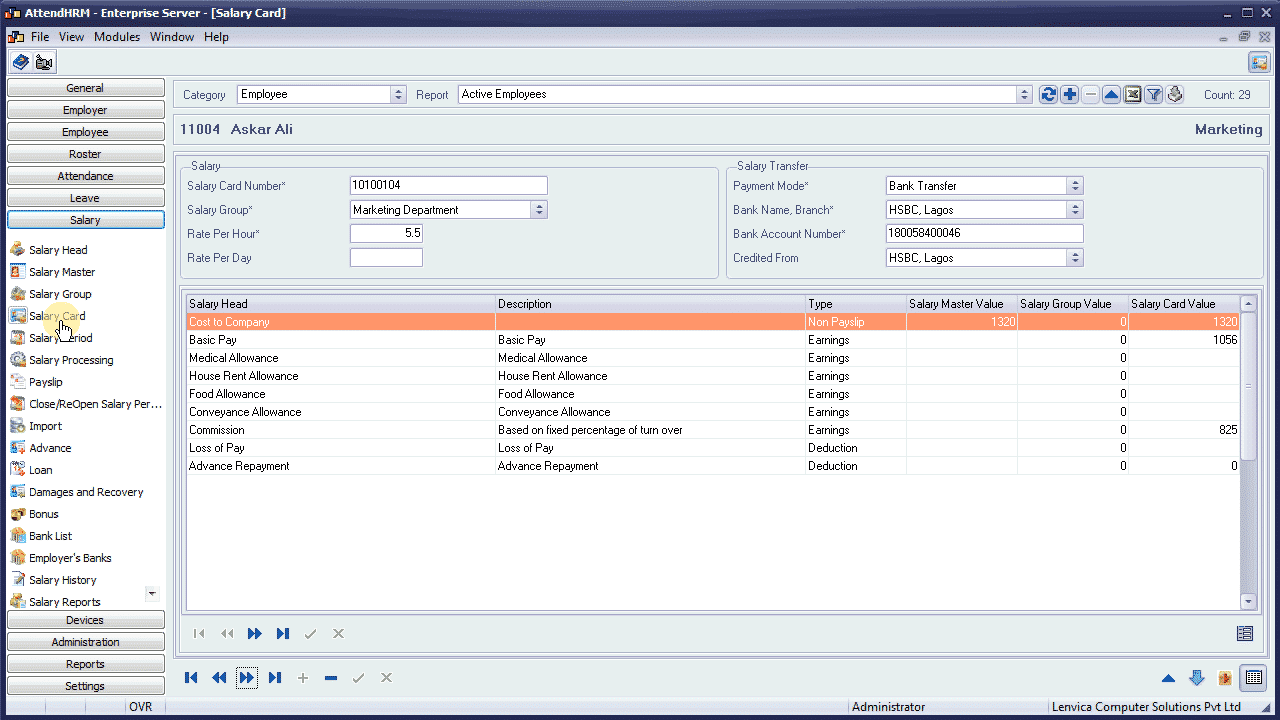 Just run through and complete this wizard to process payroll for the selected employees for the current Salary Period. Employee payslips and statutory reports will be prepared during this process.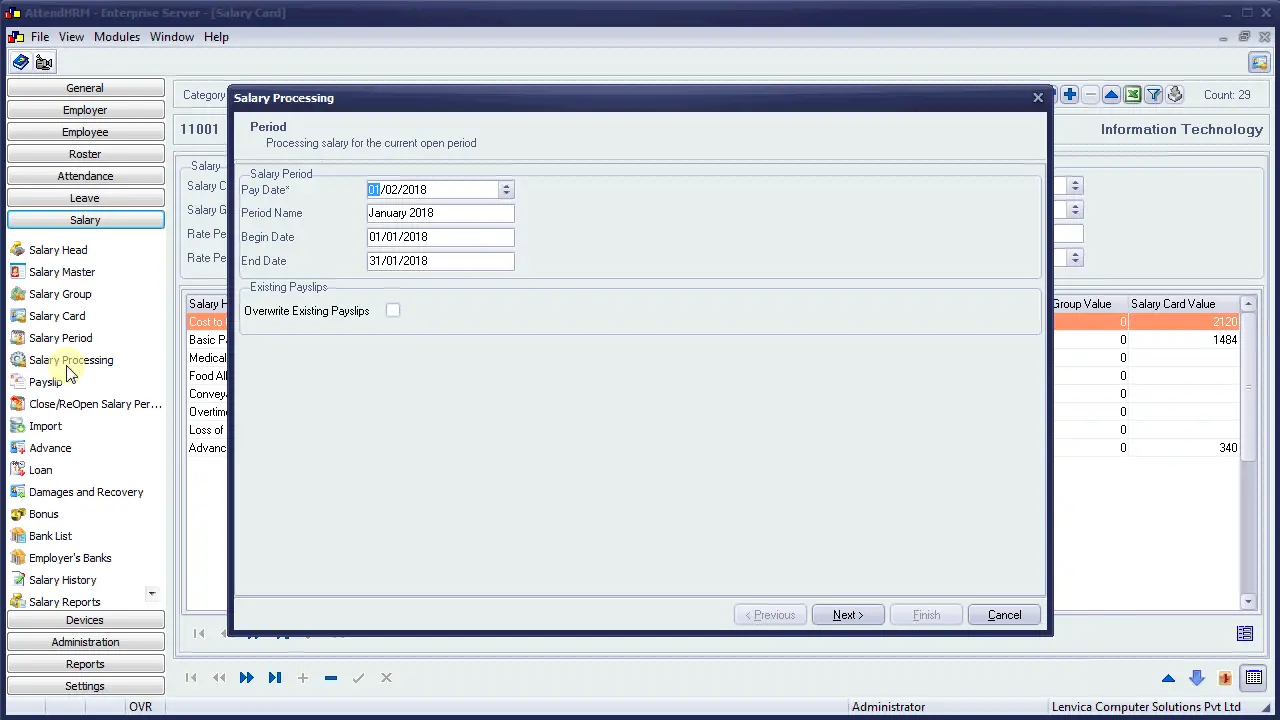 The Salary Processing may take a few seconds to many minutes depending on the number of your employees.
Frequently Asked Questions