Your subordinates can view their payslip by following these steps:
Go to Payroll > View Payslips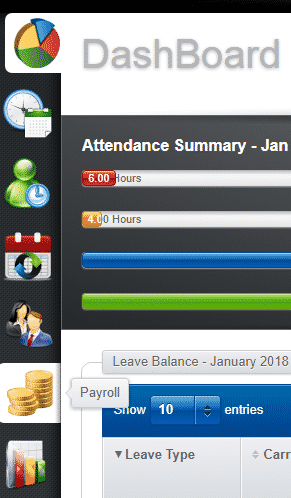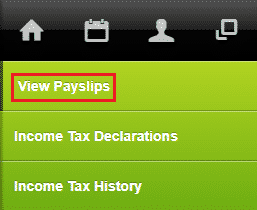 2. This screen lists all the payslips issued to your subordinates in the past. Pick a payslip to view or print.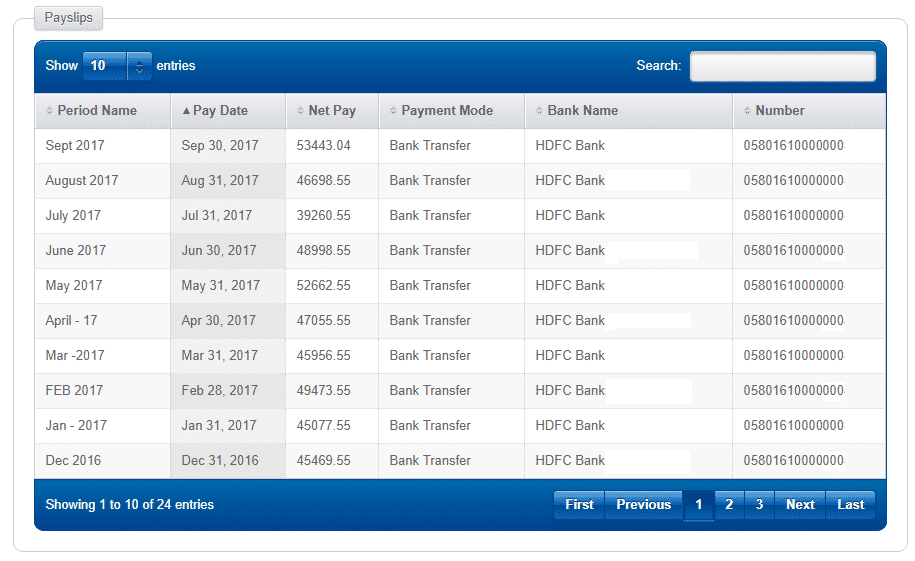 3. Print or save the payslip as PDF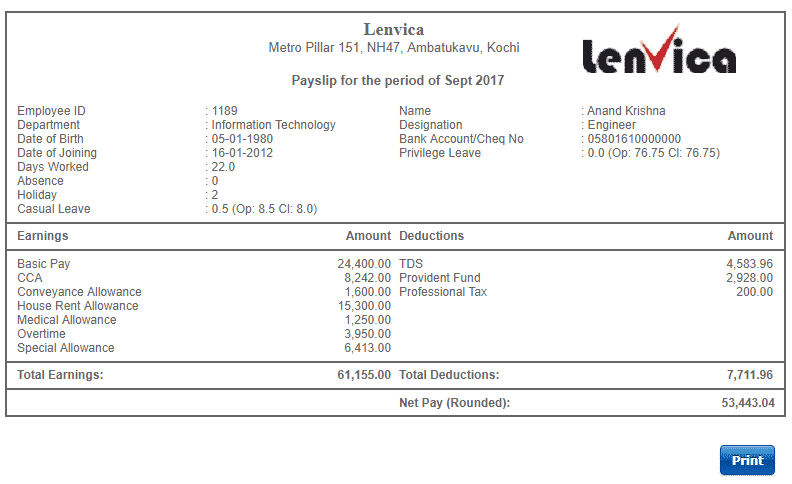 Frequently Asked Questions
1. Why are payslips not visible to my employees on ESS, even after the salary processing is done?
You will have to close the salary period for the payslips to be visible to your employees.