Employee Appraisals evaluate employee's strengths and weaknesses and suggests improvements to ensure employee growth and development.
AttedHRM
AttedHRM has an interactive Appraisal module that ensures employee productivity is improved on a day to day basis.
At the beginning of the appraisal period
Managers create goals for each employee
During the appraisal period
Goals are updated on a day to day basis
Goals are visible to employee, managers and HR
Sub goals can be created
At the end of the appraisal period
HR prepares appraisal templates
Goals are evaluated
Employees and managers prepares appraisal documents online
HR evaluates appraisal documents
Appraisal Interview takes place and performance is evaluated
Employees get feedback, raises and bonuses
Company makes wise decisions based on employee response
Step 1: Create goals for employees
Goals can be created by HR, Managers or employees themselves.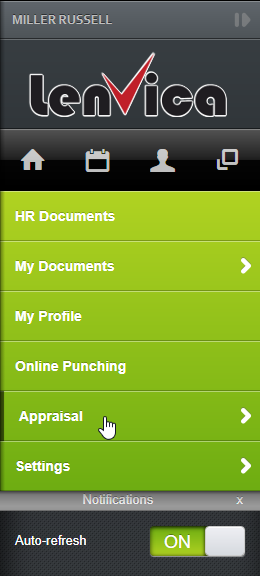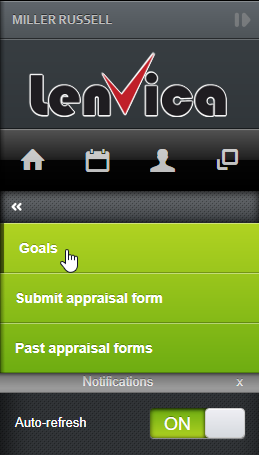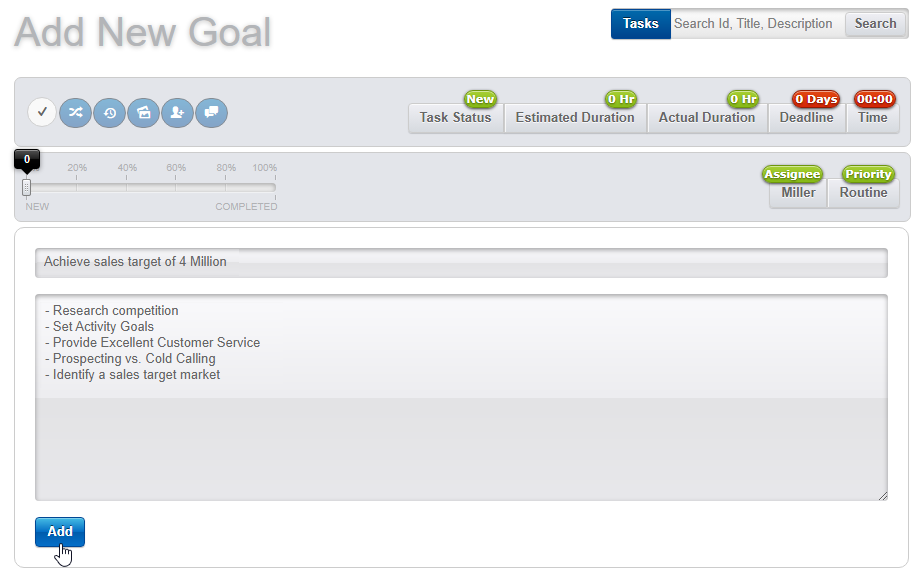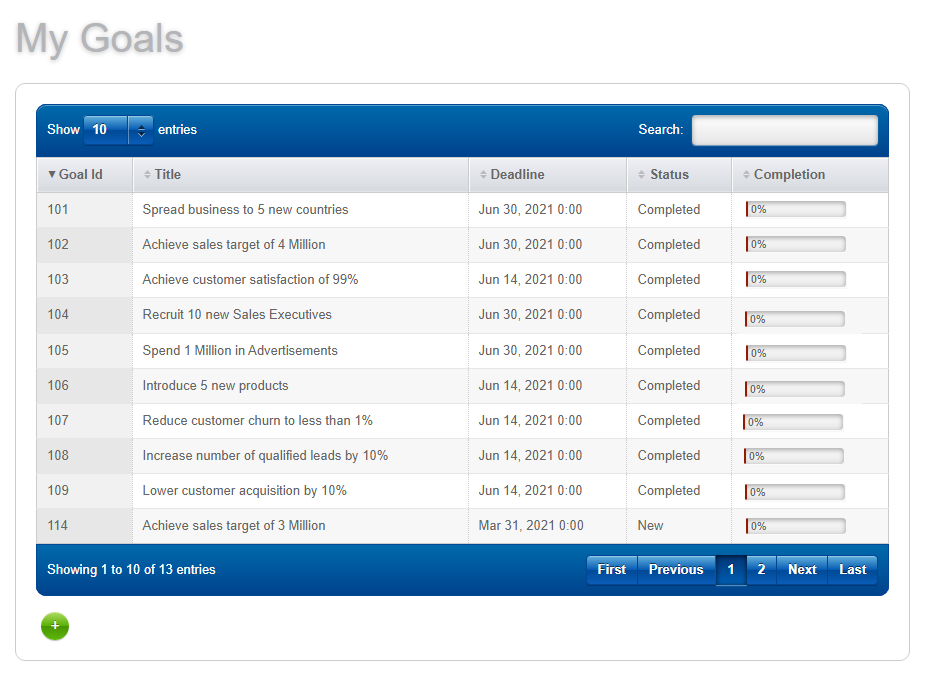 Step 2: Update goals regularly
Employees, managers and HR can make comments on goals during the appraisal period. This ensures productivity is improved on a day to day basis.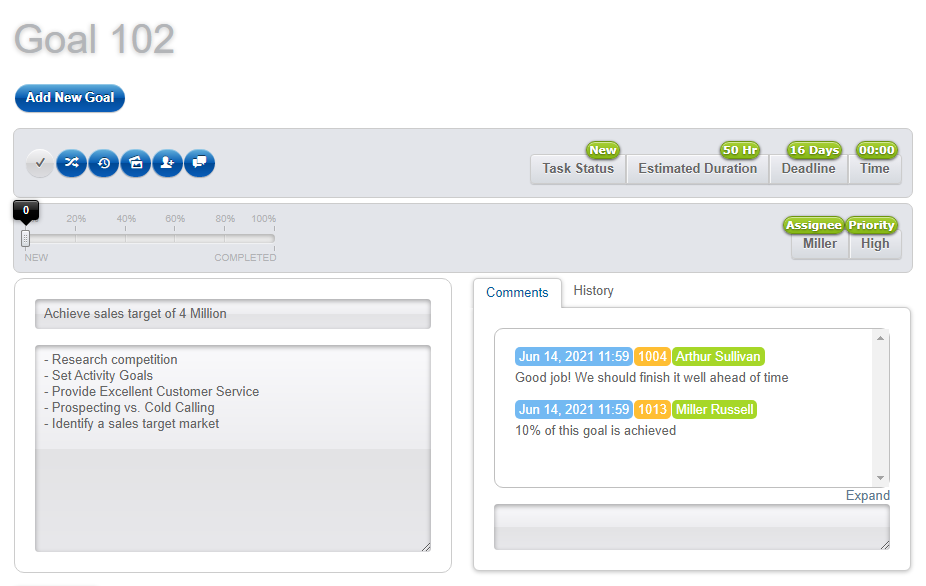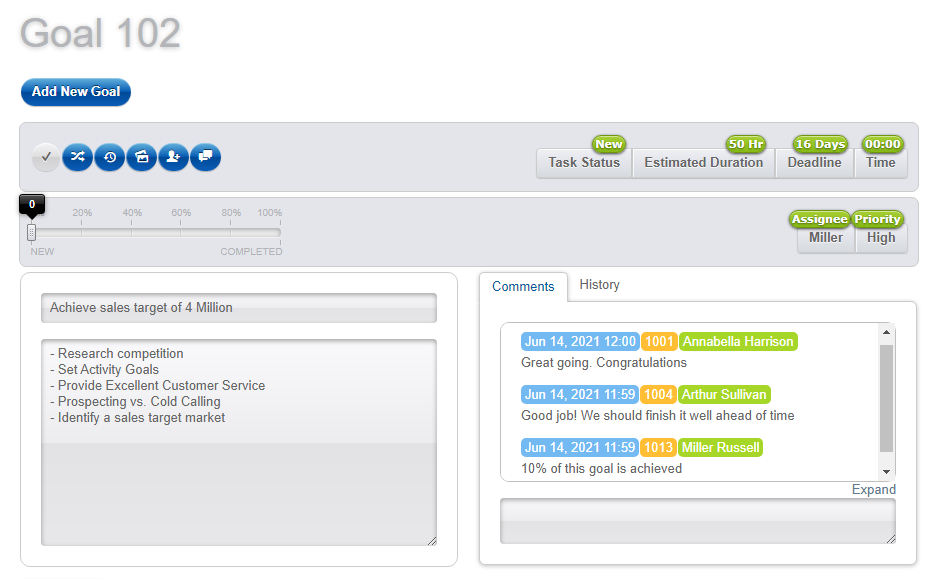 Step 3: Create Sub Goals
Employees or managers can create sub goals to break a big goal into small chunks.
Step 4: Track status of goals in real-time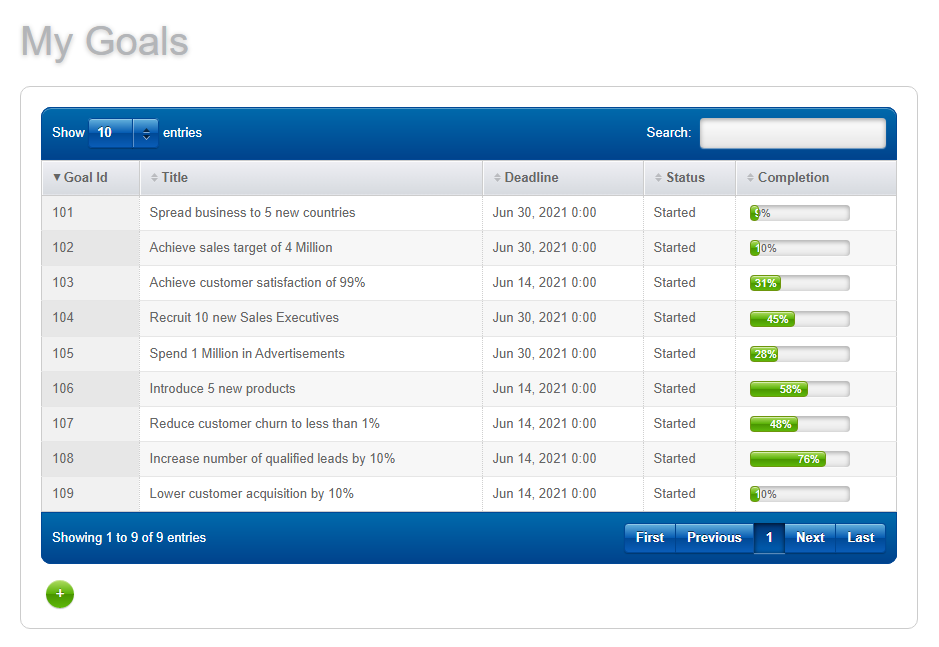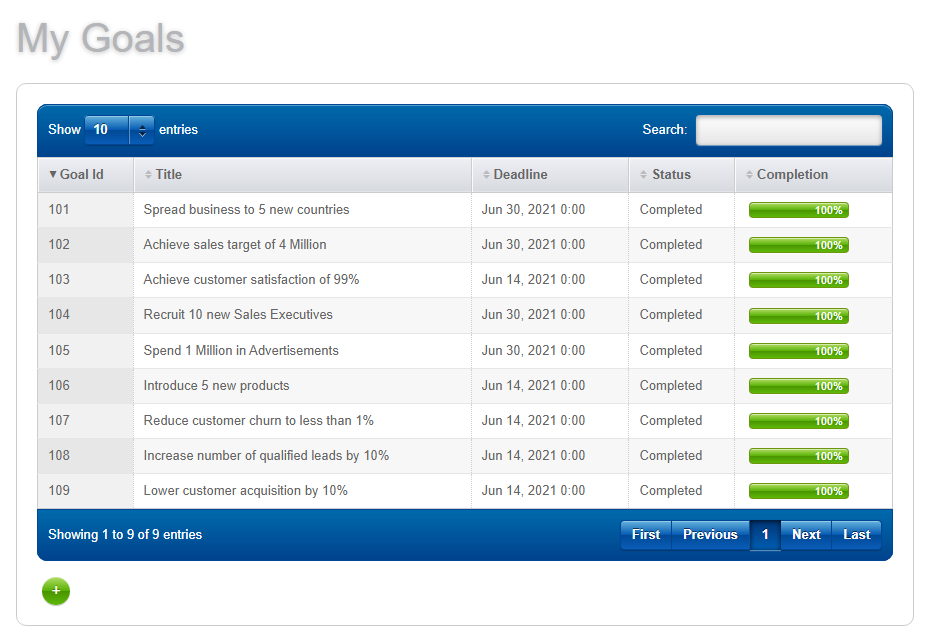 Step 5: HR creates appraisal period and templates
HR creates an appraisal period and prepares templates for each group of employees.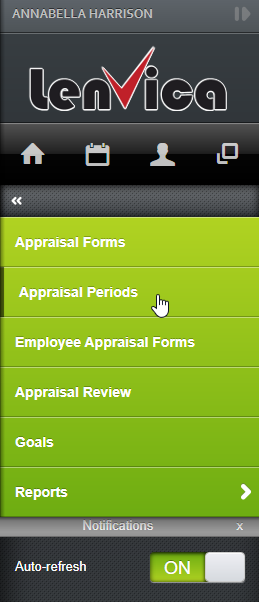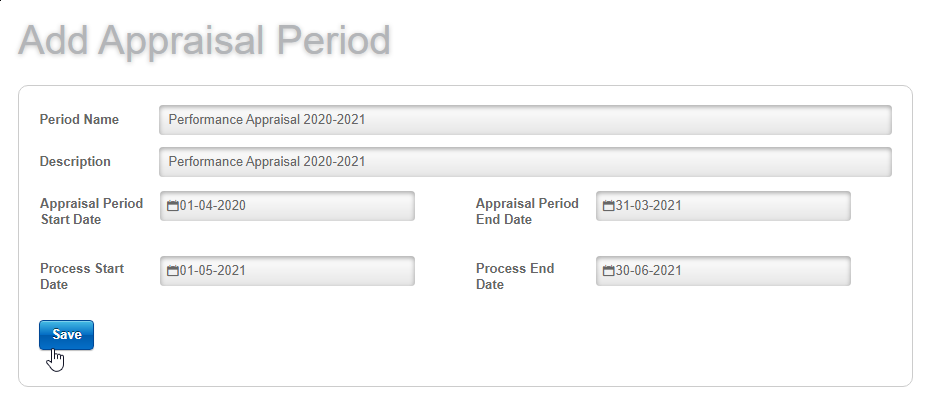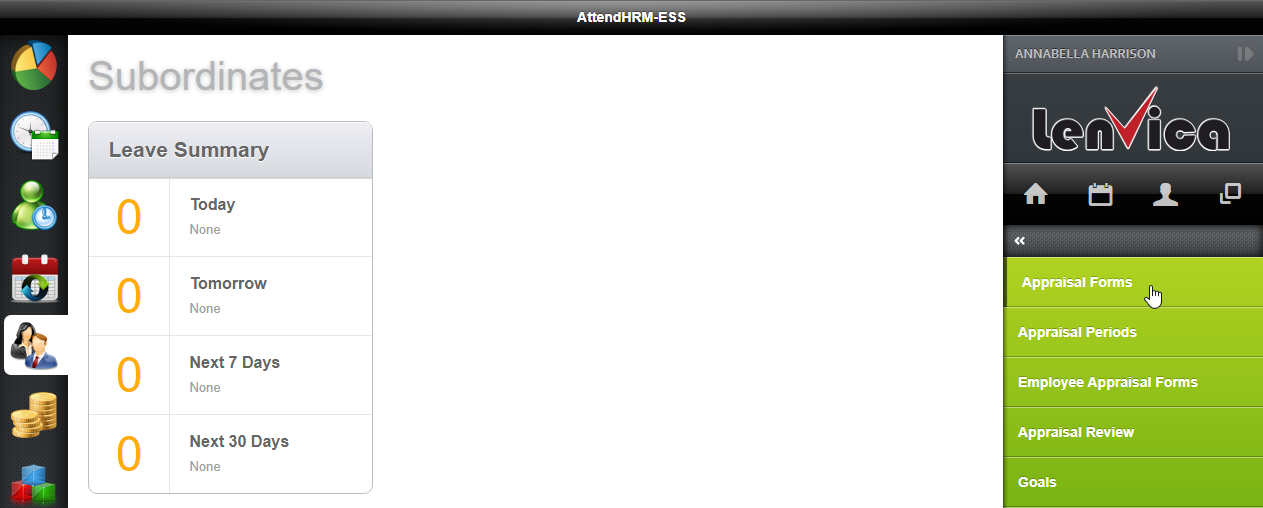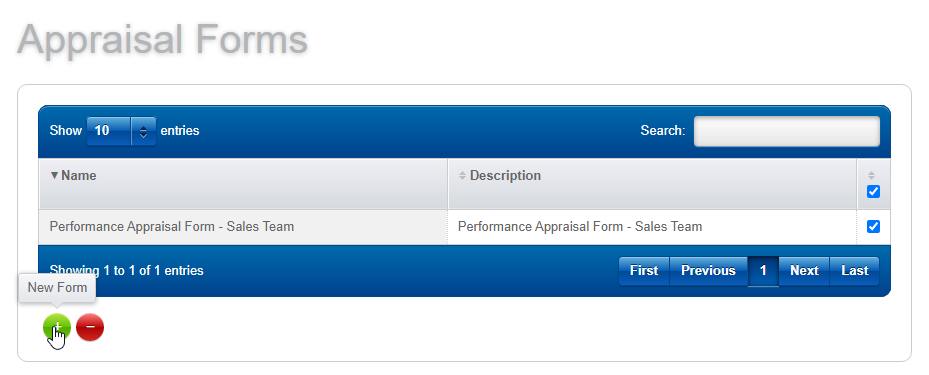 Step 6: Employees and managers creates appraisal documents
Employees can update appraisal documents on the employee self service portal. Managers can also contribute their responses to the same document.


Step 7: HR evaluates appraisal documents
Once the document is prepared, HR approves it.

Step 8: Appraisal interview
During the appraisal interview, the employees performance is evaluated and feedbacks are provided.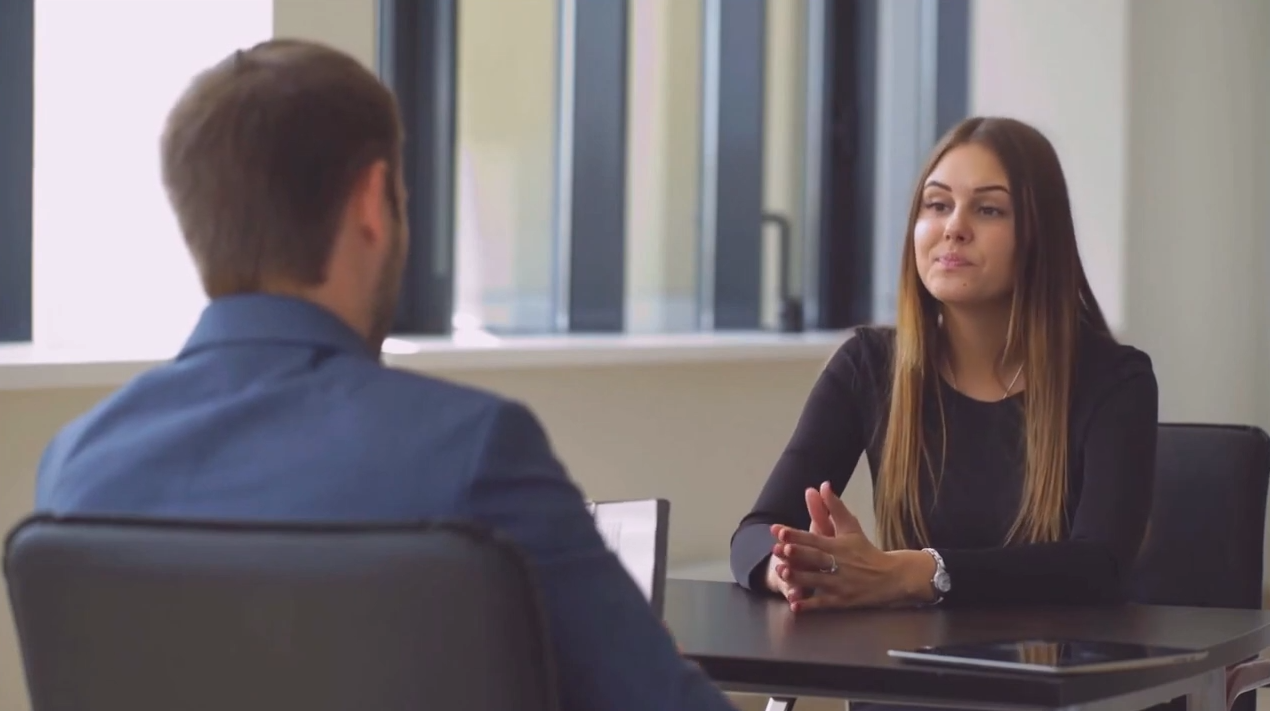 The data collected from employees and managers are summarized to generated key information for the management to make decisions for the future.
AttendHRM Performance Appraisal module ensures that employee productivity is improved on a day to day basis.