The employee profile is the most essential part of the employee database. It holds all your basic information. My Profile page in the Employee Self Service allows you to view your own information and keep it updated.
To view your profile, follow these steps:
From Dashboard, go to My Profile
Alternatively, just click the Profile Quick Launch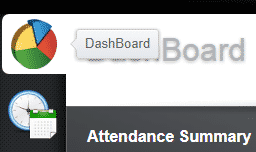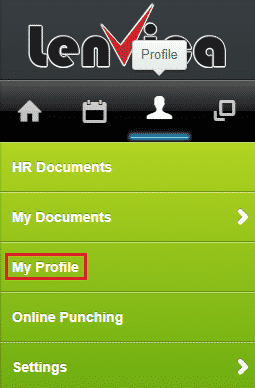 Your profile details will be displayed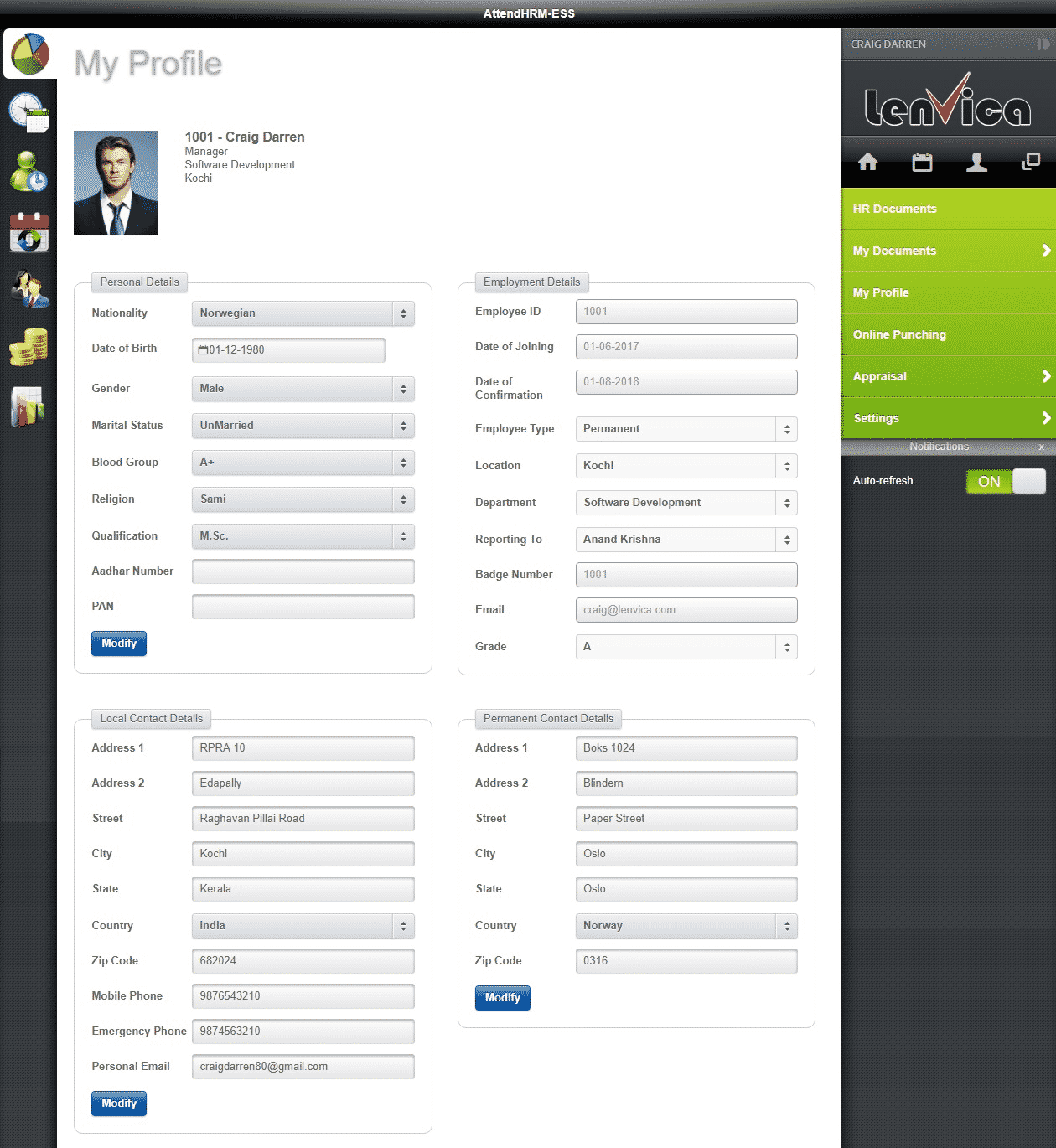 The profile displays your Personal Details, Employment Details, Local Contact Details and Permanent Contact Details.
Personal details helps to authenticate your identity easily.
Employment details shows your employment type and your position in the company.