Medical leave also called sick leave is paid time off from work that employees can use to address their health needs without losing pay. Medical Leave is intended for health-related purposes. Some companies also allow medical leave to care for sick family members.
How to apply for Medical Leave?
Companies usually offer a fixed number of Medical Leaves per calendar year to each employee. To apply for a Medical Leave, go to the Leave Application Screen, check your balance for Medical Leave and then apply. If your manager approves, you will be able to utilize your medical leave.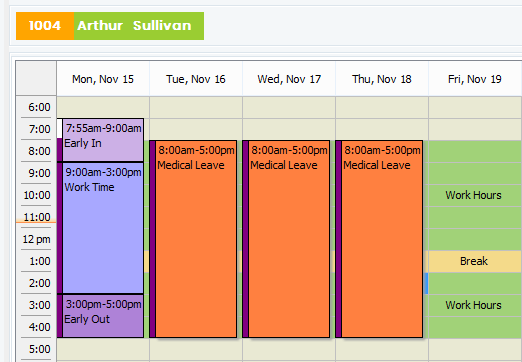 Can I apply for more Medical Leaves than I'm entitled for?
This depends on the company policy. Usually, you get a fixed number of paid Medical leaves. If you need more Medical leaves than you are entitled for, you may not be paid for those extra days.
Under which conditions can I apply for a Medical Leave?
Companies usually demand a medical certificate to be uploaded along with your medical leave application. An application without a medical certificate may not approved by your manager.