Process Payroll in minutes, not days!
AttendHRM is a complete payroll software that automates all your payroll processes. Configure your payroll rules, and leave the rest to AttendHRM, it saves you lots of time spend fixing your payroll issues.
AttendHRM Payroll Enterprise for Kenya
AttendHRM payroll software for Kenya is designed with at most flexibility and supports mass payslip emailing, employee self service, management information system, Kenya Revenue Authority's Pay As You Earn, National social security fund (NSSF), National health insurance fund (NHIF). Furthermore, the software can be customized to meet requirements that are very particular to your firm.
The payroll software is seamlessly integrated with the attendance software, which enables you to process payroll with attendance information.
Employee Database Management
Time Attendance
Payroll Management
Leave Management
Document Management
Overtime Wages
User defined Salary Structures
Bulk Email of Pay Slips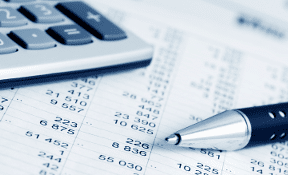 User-defined Payroll Structures
Create your own payroll heads, specify your own formulae, and organize into multiple payroll structures. The flexibility and power of the payroll software allows you to be fully in control.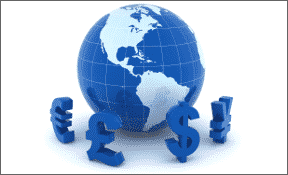 Multi-Currency
Supports multiple currencies. Process payroll with multiple currencies at the same time. Manage payroll for multiple locations across the globe, and still process all payroll in a few clicks.
Customizable Payslips
Customize payslips to include the information you want. Fill the payslips with information your employees would appreciate. Email payslips to your employees, and let them access payslips online.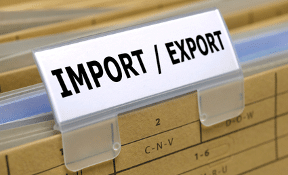 Import and Export
Import payroll inputs from excel sheets. Export payroll data into excel or ERP. The Payroll Software enables you to complete payroll processing in minutes even when you have thousands of employees.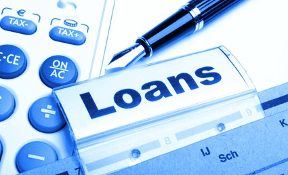 Loans & Advance
Fully automated loans and advance management. Auto-organize repayments in installments. Recover loans and advances from salary. Calculate loan and advance repayment values with interest.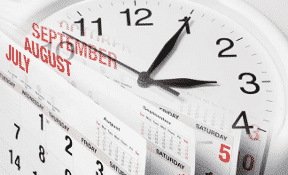 Payslips by E-mail
The payroll software is closely integrated with Time Attendance and Leave. This enables you to create payroll formulae with reference to attendance and leave data.
Those Are Just A Few Main Features, There Are Plenty More
User Defined Salary Structure
KRA PAYE – Pay As You Earn
Employee Self Service: Stay

connected

with your employees!
The Employee Self Service allows your employees to stay connected with HR and Managers. Supports Mobile phones, Tablets and Kiosks.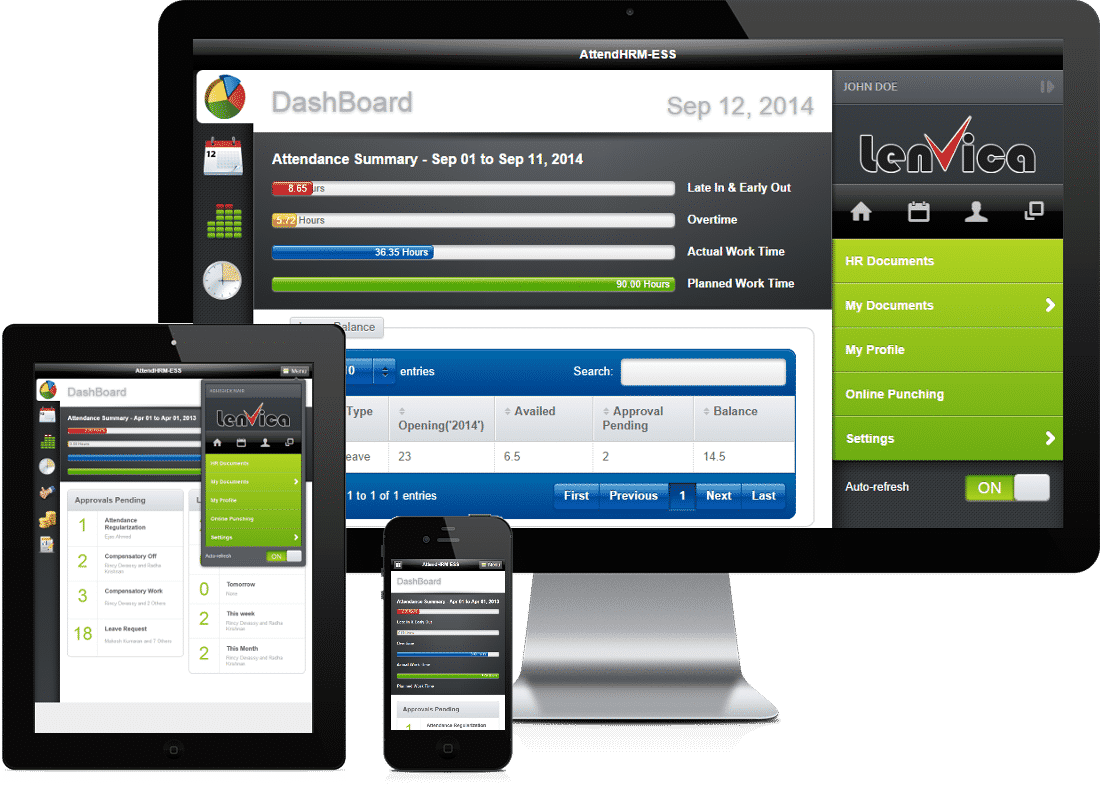 A few Devices compatible with the HR Software
Download Payroll Software for Kenya Now!