AttendHRM has a quick and easy installation process which takes less than a minute. The video describes how you can download and install AttendHRM Professional, Standard or Lite; all these versions have the same installation process.
Step 1: Choose the appropriate version of AttendHRM from www.lenvica.com to download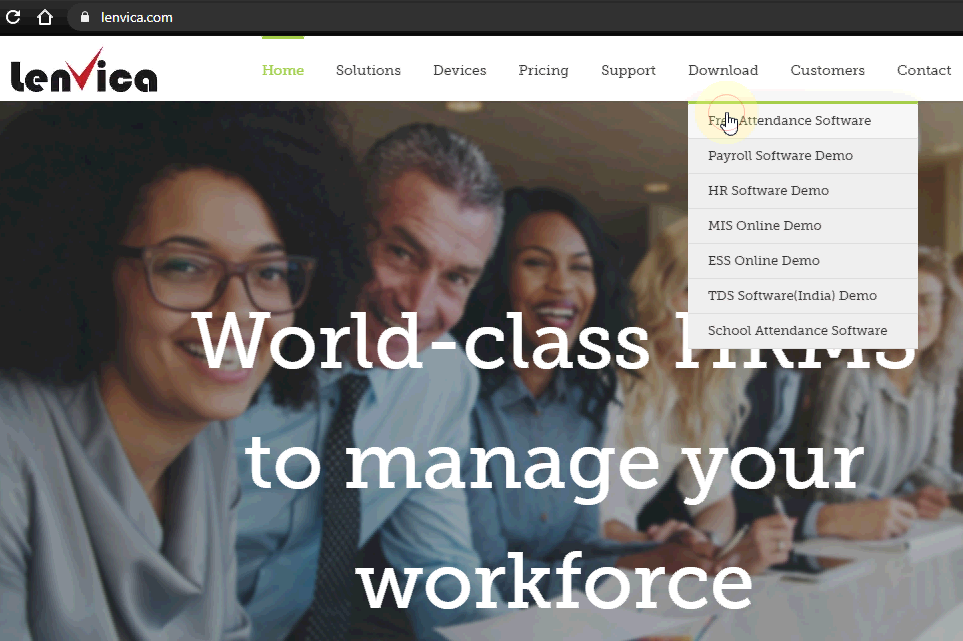 Step 2: Once you submit the download form, you should receive an email with the download links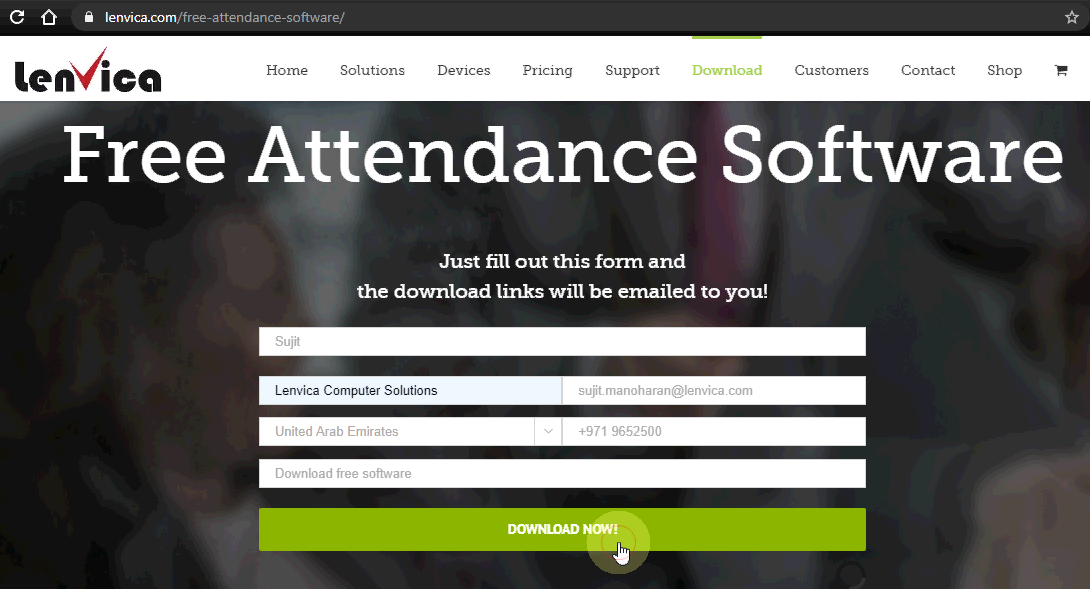 If you haven't received the email with download links, write to support@lenvica.com.
Step 3: Download and install the setup file
Step 4: Go through the setup wizard and choose appropriate options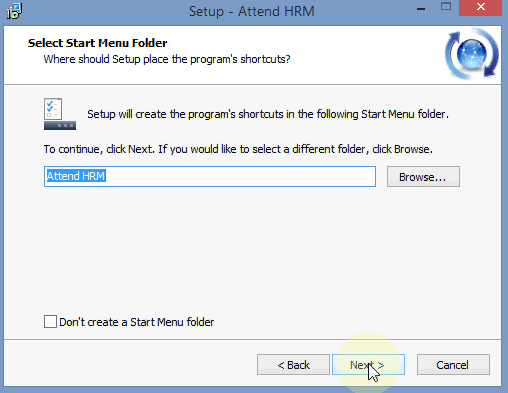 The installation is complete.
Step 5: Login to AttendHRM
The default username is 'admin' and the password is 'admin'
The Demo Database is selected by default, but after your evaluation with the demo database, you can switch to 'Live' database to key in your own data.
Now, let me login to the demo version.
When you purchase AttendHRM, you will receive an activation key. Apply the key to convert AttendHRM to the purchased version; no need to reinstall.
AttendHRM allows you to upgrade to any other version without loosing data. You can upgrade your AttendHRM Lite version to Standard, Professional, Enterprise or Cloud.