What is HRIS? What is the expansion of HRIS?
HRIS' stands for 'Human Resources Information System'. It refers to a suite of software that organizations use to manage internal HR functions. An HRIS software usually includes modules such as employee management, recruitment, training, employee attendance, leave, payroll, employee appraisal, Shift Management, Employee Self Service, Manager Self Service, Management Information System and so on. HRIS also called HRMS(Human Resources Management System) helps HR professionals to manage their workforce.
Salient Features of an HRIS
Core HR
Designed to work with small to large organizations, the HR software manages all aspects of employee life cycle. Employee document management, Email and SMS Alerts, Document Builder, Report Builder, and much more.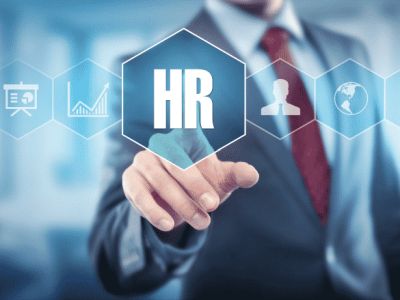 Time Attendance Management
World class time attendance software designed for real-time, editable and customizable attendance management. Seamlessly integrated with payroll software. Supports multiple Time Attendance & Access Control Devices.
Payroll Management
A payroll software designed for enterprises with simple to complex payroll needs, closely integrated with attendance to automate payroll processing. Customizable, flexible, yet easy to use solution that solves all your payroll issues.
Leave Management
Workflow system closely integrated with time attendance and payroll software. Facilitates online leave application, and approval with notifications. Supports monthly and yearly leave balances.
Shift Management
Shift Management Software designed to handle complex, overlapping, rotating, and over-night shift schedules. Manage unlimited number of employees, avoid scheduling conflicts, and optimize your work schedules.
Employee Recruitment
Create job announcements on your website or on the Employee Self Service Portal. Collect data from candidates and shortlist according to your own criteria. Decrease time-to-hire and make objective decisions.
Task Management
Skyrocket your team's productivity and get tasks done on time with the task management system that brings users from different locations together. Track projects, measure progress, evaluate employee performance and much more.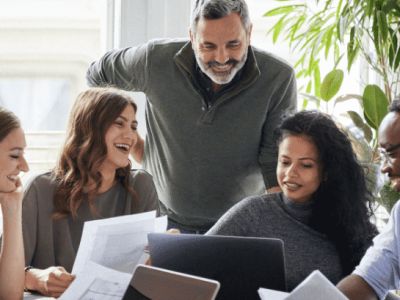 Device Management
Connect Time Attendance or Access control devices and the software communicates directly in real-time to bring in attendance data from different geographical locations across the globe. Fully automated communication between software and devices.
Performance Management
Conduct periodic performance appraisals easily with configurable feedback forms. Set SMART goals, update achievements and give continuous feedback. Helps HR to track, analyze and evaluate employees, ensuring goals are met.
Document Builder
The fast and easy way to create Employee Documents. Pick employees and merge with your own templates to create employee documents in seconds! A must tool for any HR Manager.
Report Builder
Make your own reports; Pick tables & fields, specify sort order & criteria and save the report to use for ever; share the report with your fellow users.
Task Scheduler
Perform tasks at user-defined intervals. Send reports to your manager, auto print reports, make regular database backups, process attendance; all fully automated.