Manual Punching is a feature that lets the user to update the employees' attendance in software employee-wise or department-wise in AttendHRM.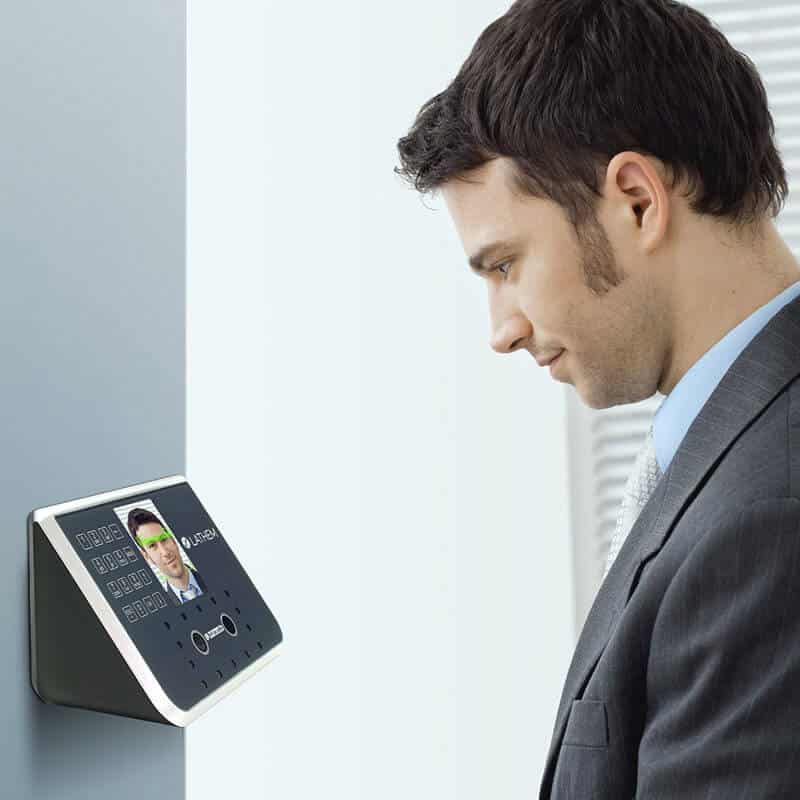 How to do a manual punching in AttendHRM?
Manual Punching screen can be accessed under the Time Registration module. There two tabs in the screen, Employees and Departments. You can choose the department under the Departments tab to put the manual attendance entry, date and time of IN punch and OUT punch of any specific day and it will register the punches and update attendance of all employees who belong to the chosen department. Similarly the punches can be dropped employee-wise by choosing the employee under the Employees tab. The video below explains in detail about doing the manual attendance entry in AttendHRM.
Manual Punching screen is under the Time Registration module. Under the 'Employees' tab, select the employee for whom attendance entries are to be dropped. Press Add(+) button to put the entry.
Once the entries are put, click on the process button which is located at the lower right side corner of the screen. You can check the raw punches report to confirm the punches have been registered. Clear and Import the attendance to display the attendance entries in the attendance screen.

Select the 'Departments' tab and choose the department of employees you wish to update the attendance. Add(+) button will open the screen to enter the IN date and time and OUT date and time. Save the entry by clicking the check mark button below the screen. Proceed further same as in the step above to process the same and appear the same in attendance screen.