Holiday List lists holidays for your subordinates that you have approved. As a manager, you are responsible for defining Holidays for your subordinates. This is usually done at the beginning of the year. You may also give your subordinates the option to Pick their Holidays.
Your employees can view the list of Holidays approved for them by following these steps:
Go to Leave > Holiday > Holiday List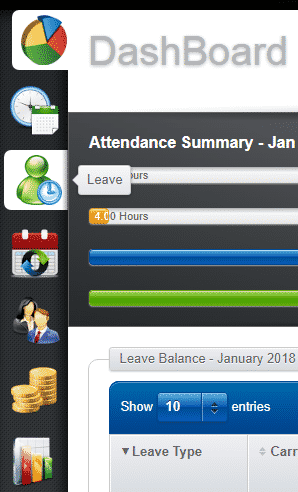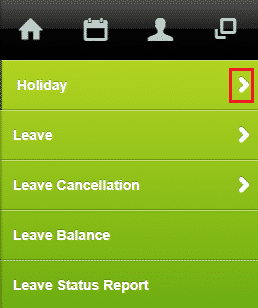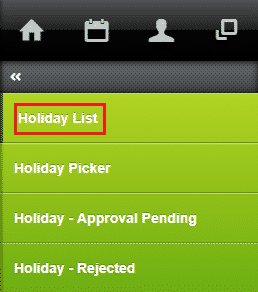 Holiday Picker
If you think the list is incomplete, you can give your subordinates an option to pick holidays in Holiday Picker.