Report shows multi-shift work schedule of selected employees for a period. Employees working in daily rotating shifts have different work times each day. In similar occasions, this report lets you generate a detailed work plan for employees for a period.
Let me show you how to generate the report for employees in the Production Department.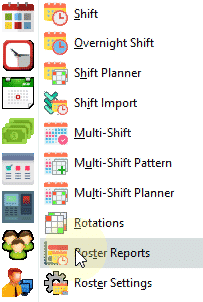 Step 1: Choose the period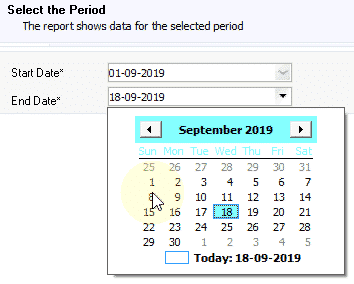 Step 2: Pick employees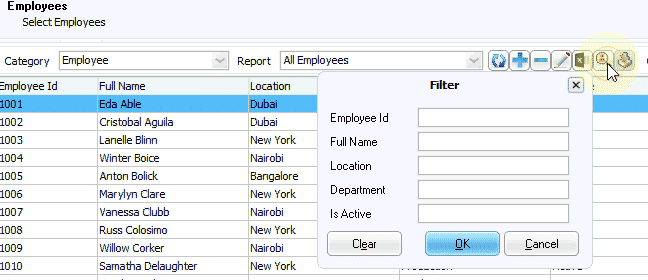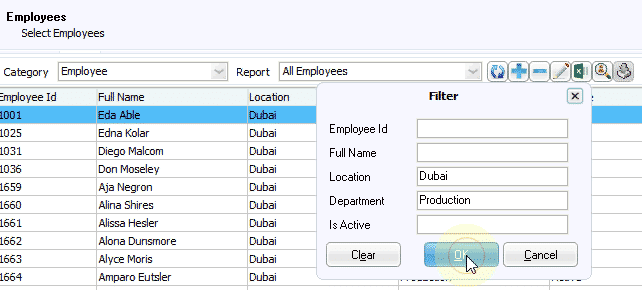 Step 3: Click Finish to generate the report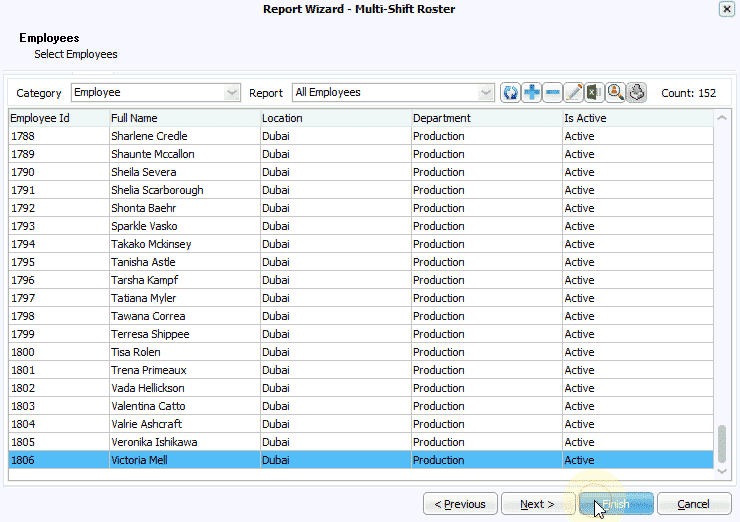 The report shows detailed shift work schedule for employees in Production Department who work in multi-shifts.