AttendHRM allows you to keep data on Employee Dependents. This help document describes how you can manage Dependent data.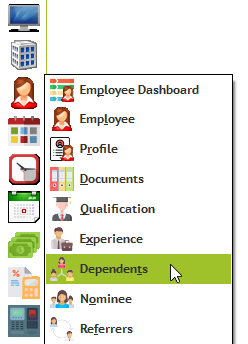 Now, let me show you how to key in dependent data against an employee.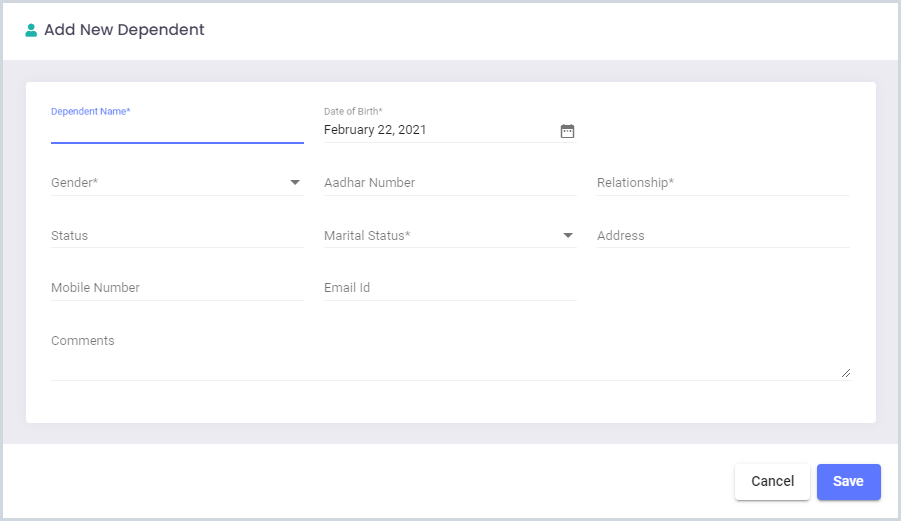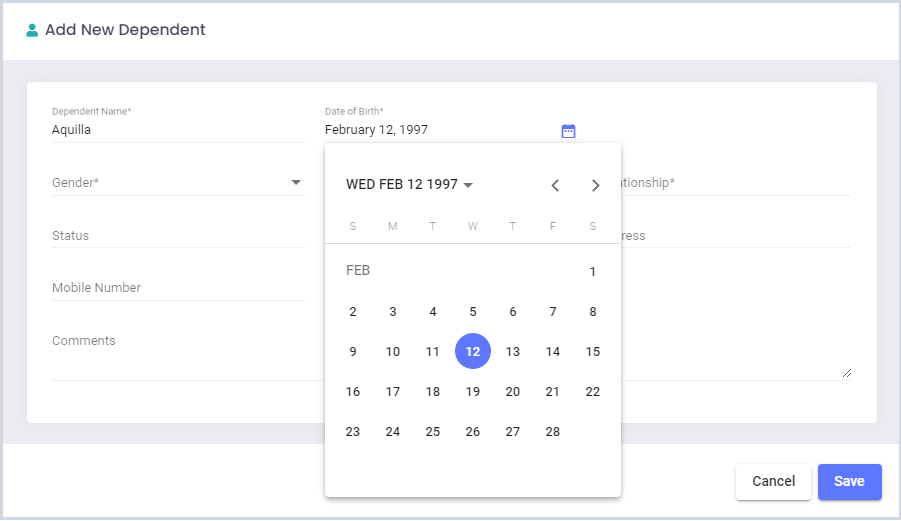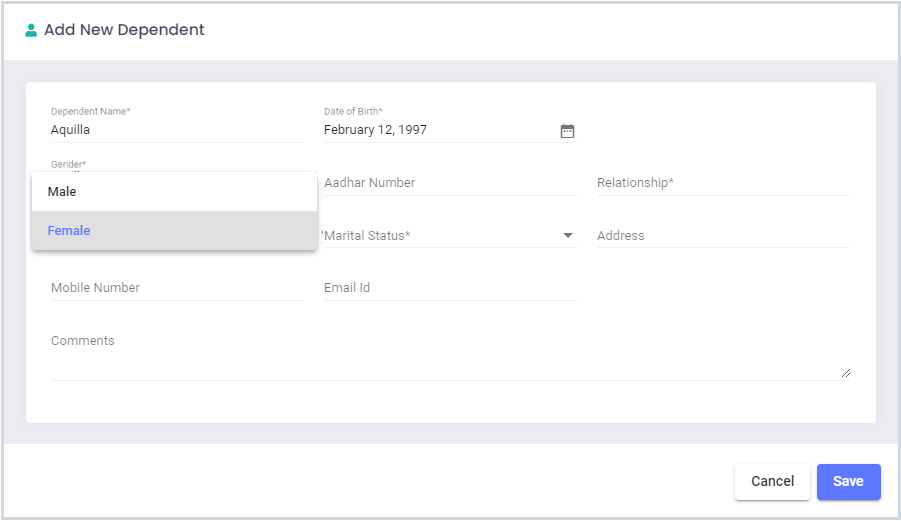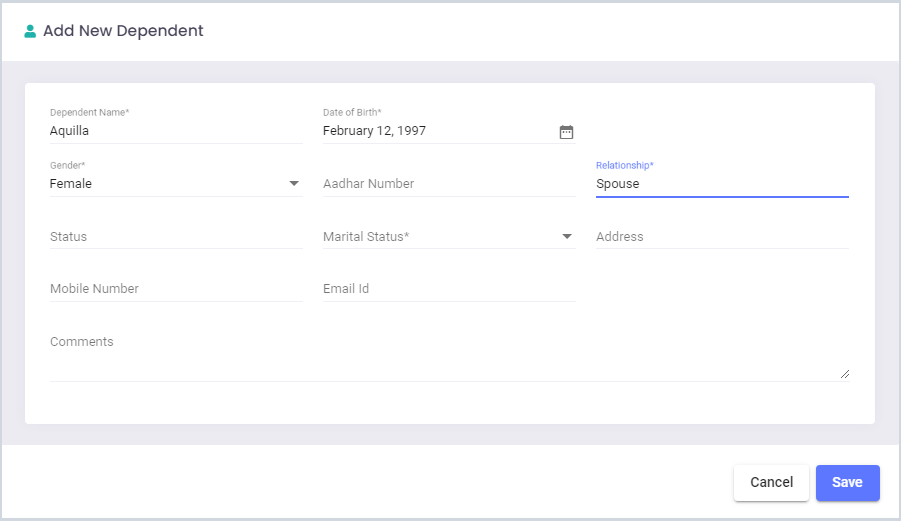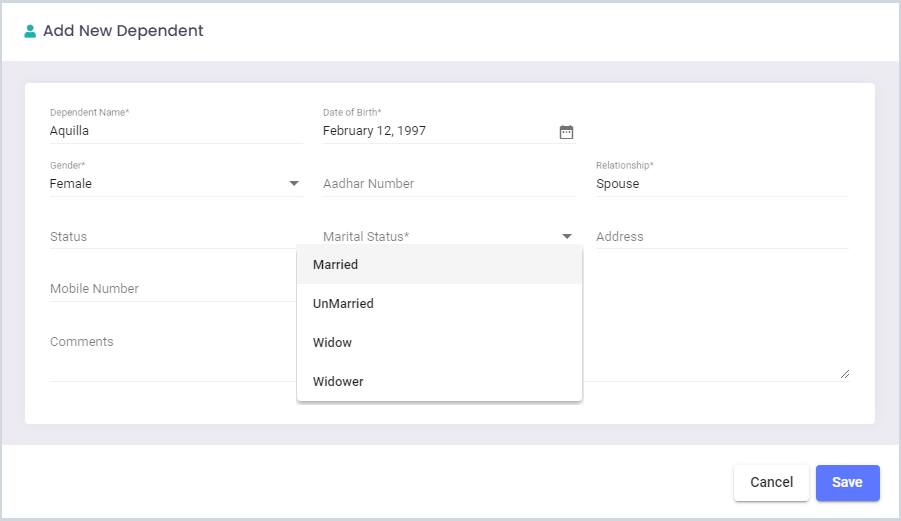 The dependent data for the employee is updated.

You can make corrections or delete dependents when required.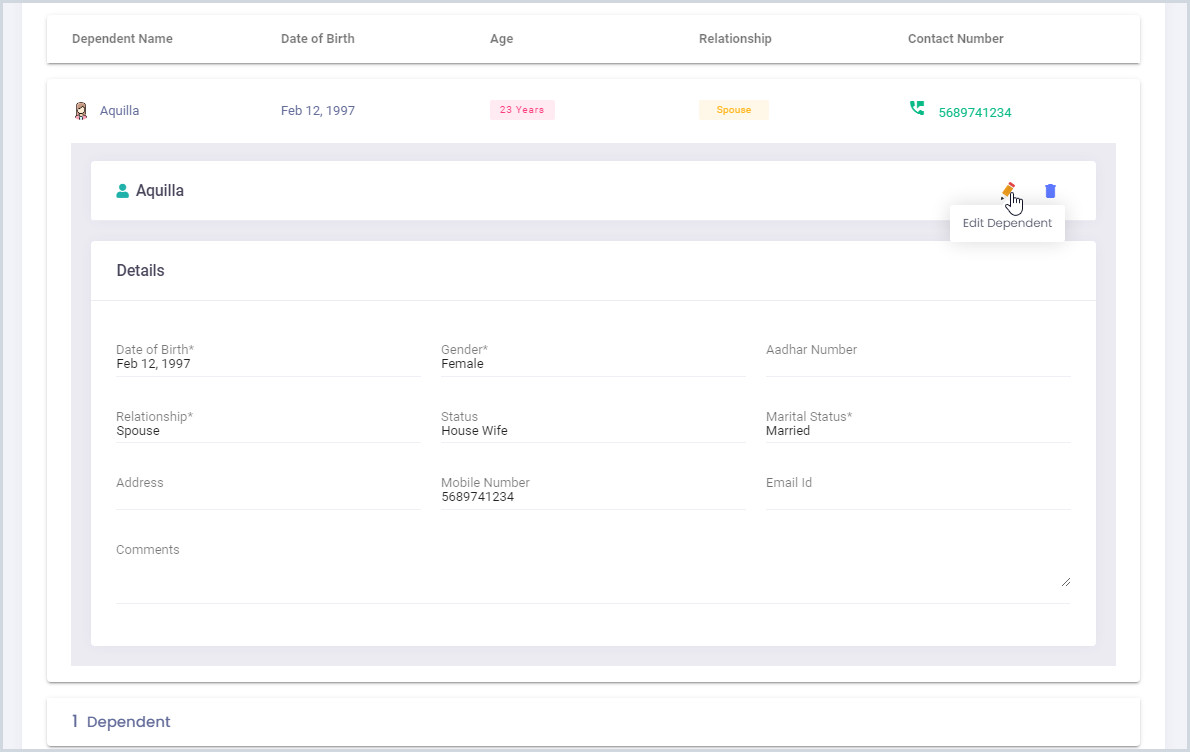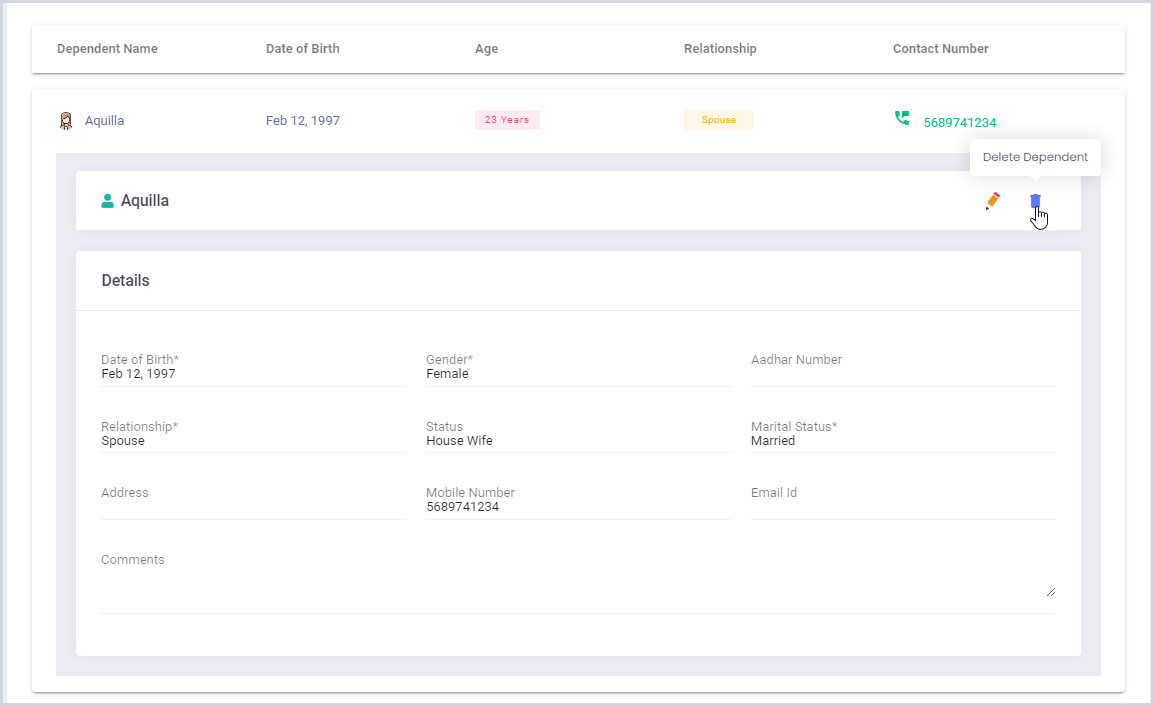 Use the print option to print dependent data or to store the data in a file.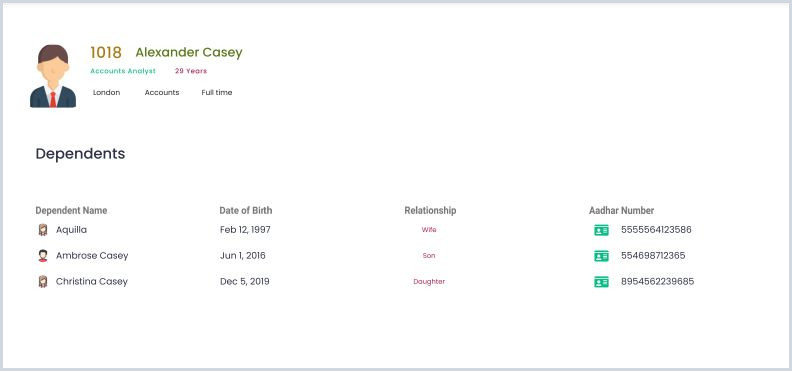 This feature provides HR and managers with information about the employee's family.