AttendHRM can work with a large number of Time Attendance or Access Control Devices. These devices can be allocated to different zones to generate meaningful reports. Zones may refer to different buildings within a location, or different areas within a building, or different locations.
When you add a new device to AttendHRM, you have the option to allocate it to a Zone. Let me show you how this is done!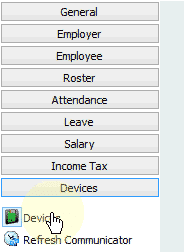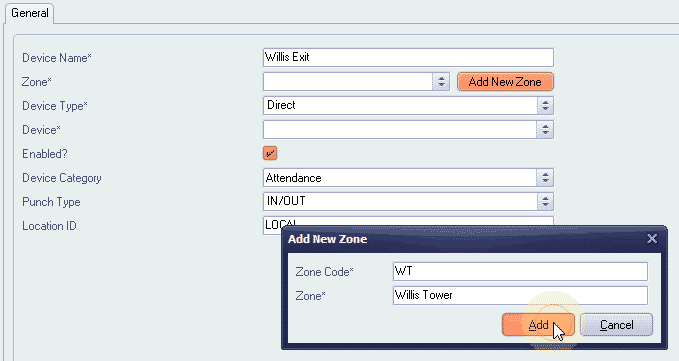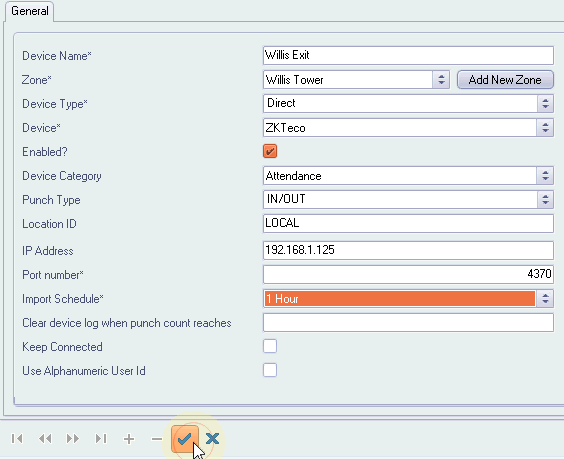 Now let me show you the Zone wise Raw Punch Report. This report shows all punches in Zone for a selected period.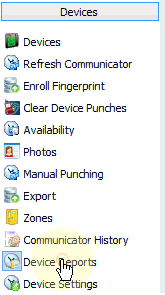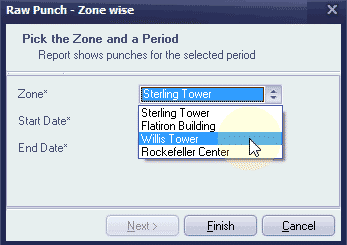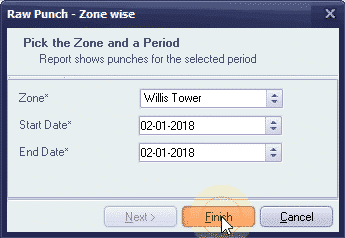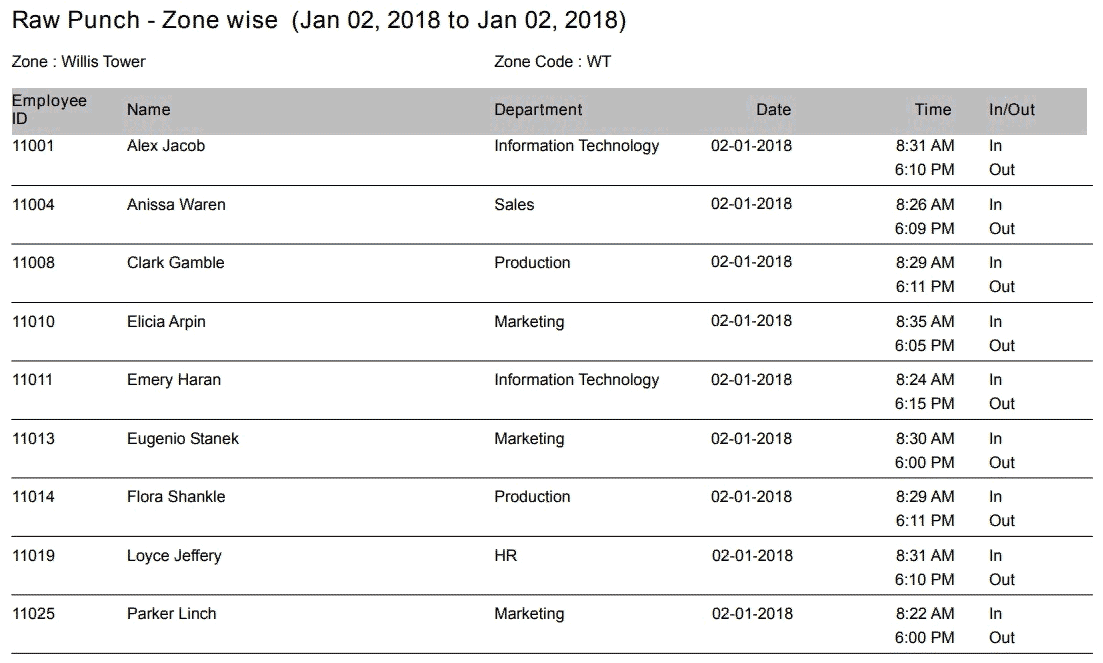 The MIS module has many charts that show zone wise information.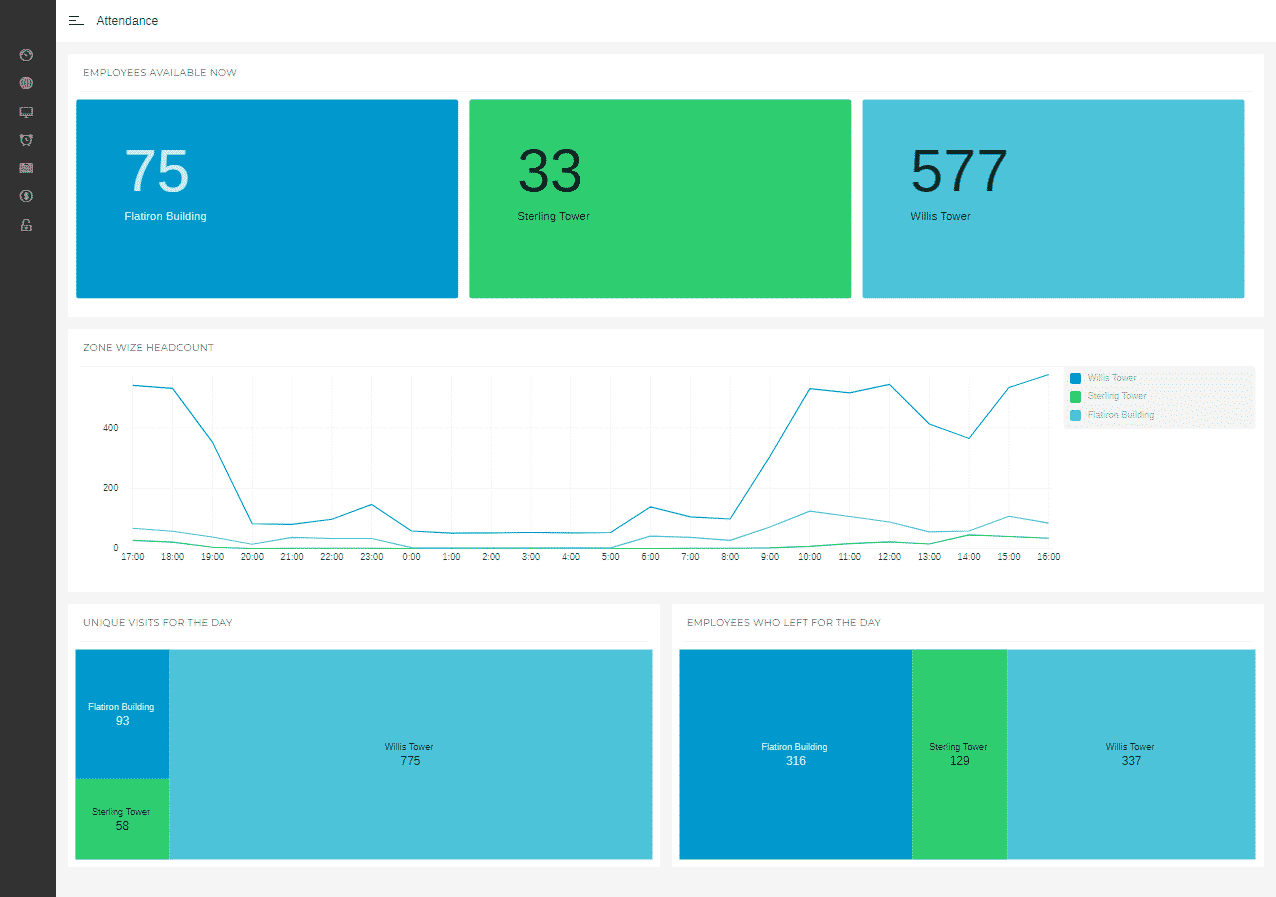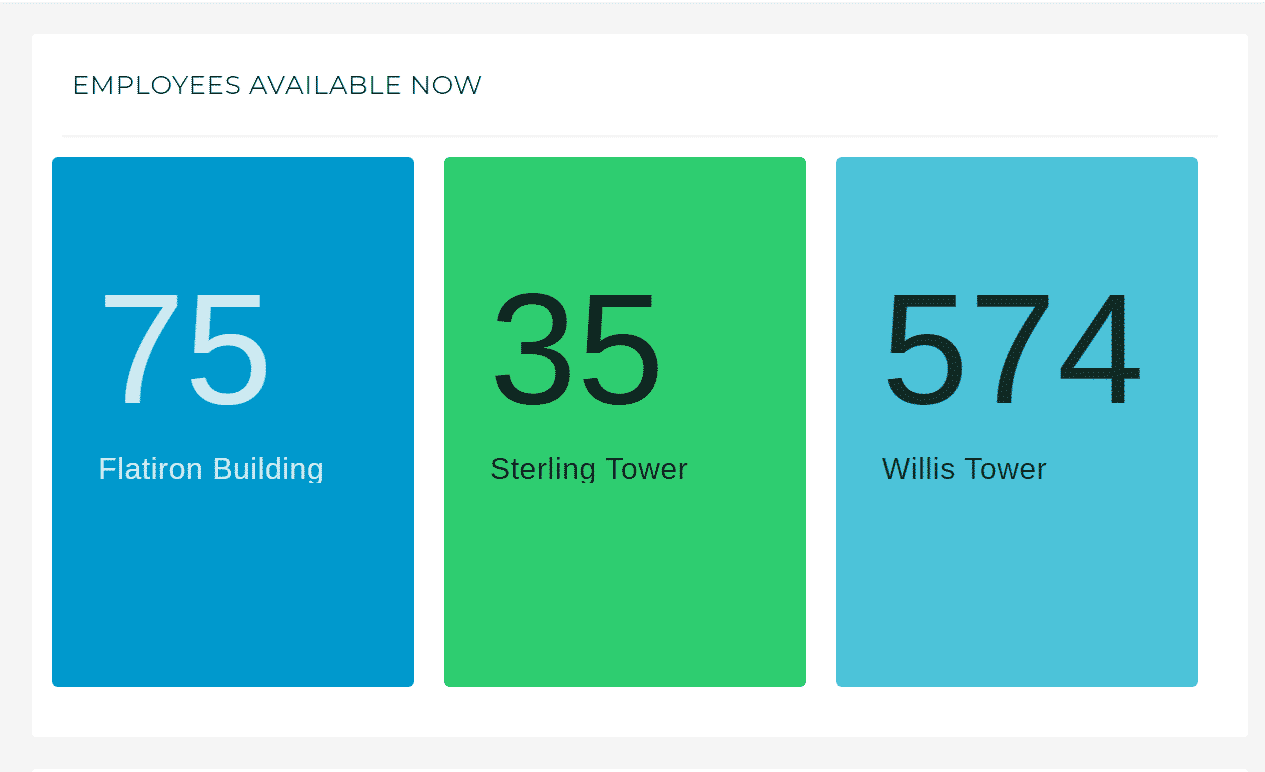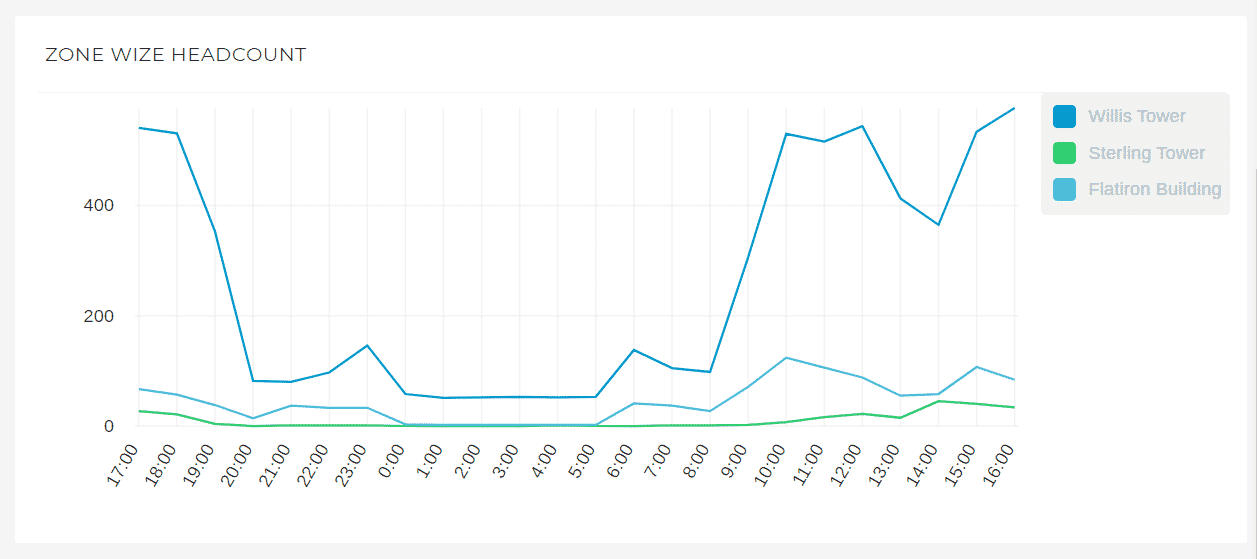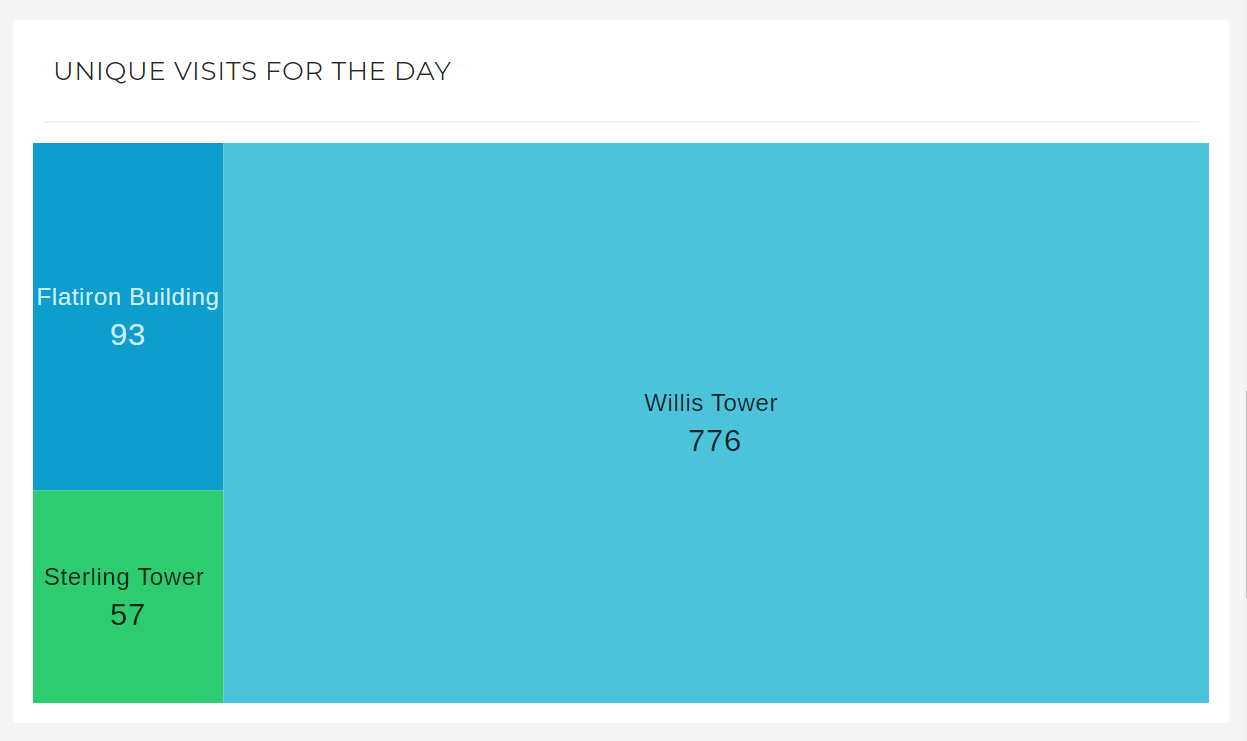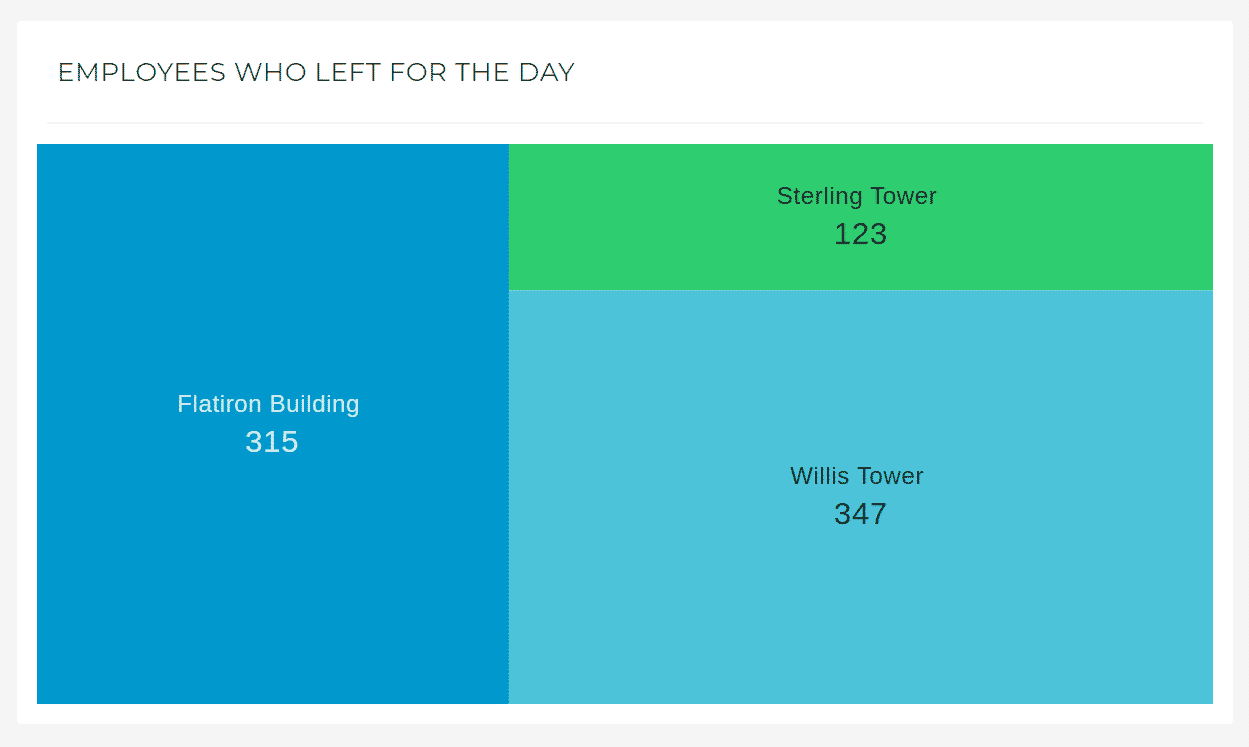 AttendHRM helps you manage your employees even when they are at geographically different locations worldwide. The Zone wise information helps you monitor the updates from each zone.