Document Builder is the fast and easy way to make Employee Documents! Document Builder allows you to create your own templates for your documents. This help document describes how you can create Document Templates for 'Employment Contract'!
Document Builder uses the mail merge feature in Microsoft Word, so it's necessary to have Microsoft Word installed.
My company has 10 new joinees today. I want to make Employment Contract Documents for all of them. Let me show you how to prepare a Document Template for the 'Employment Contract'. I'll use this template to create Employment Contracts in the future. So, you have to create the template only once!
Step 1: Create an Employment Contract in Microsoft Word with sample data. The document can run into as many pages as you want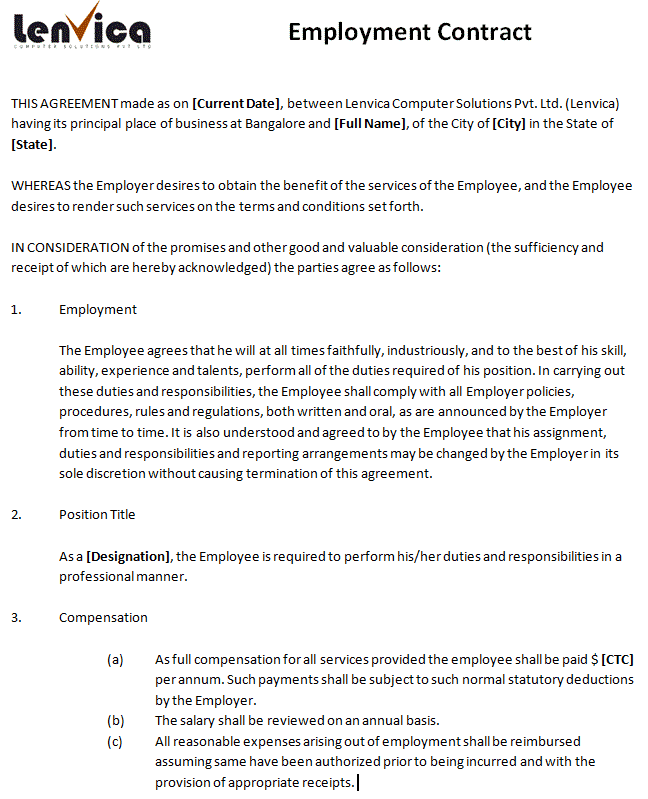 Step 2: Open up Document Builder and choose 'Create Template'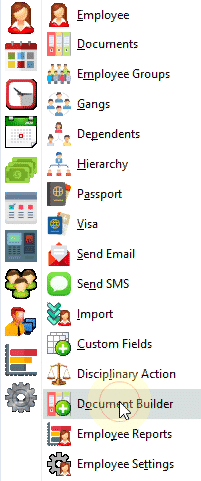 Step 3: Pick the fields that you want to appear in the Employment Contract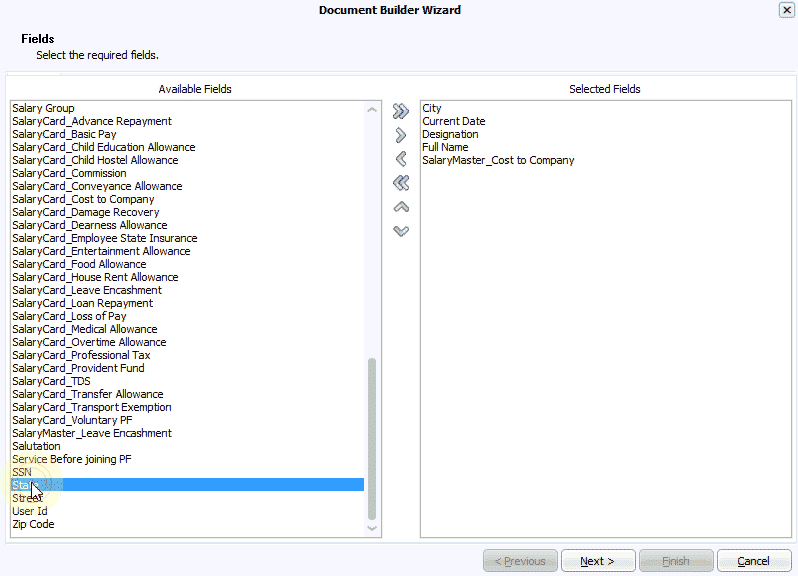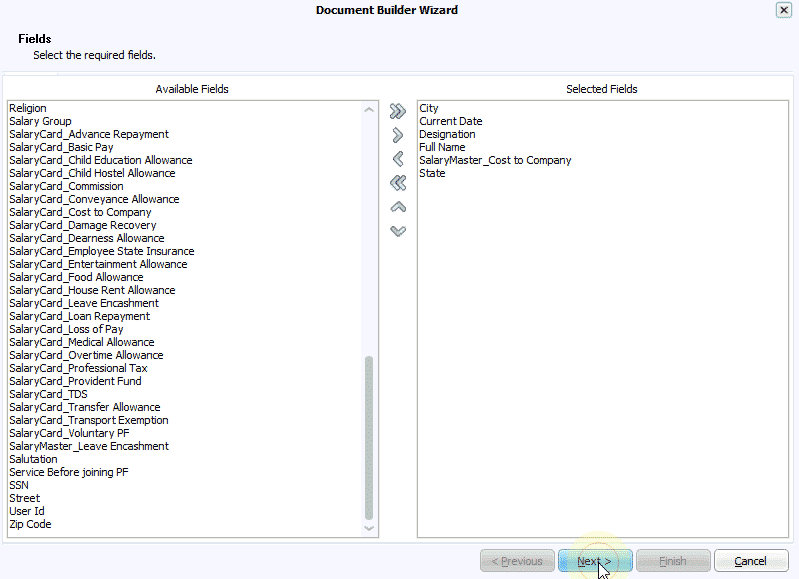 Step 4: Click Finish to create a template file in Microsoft Word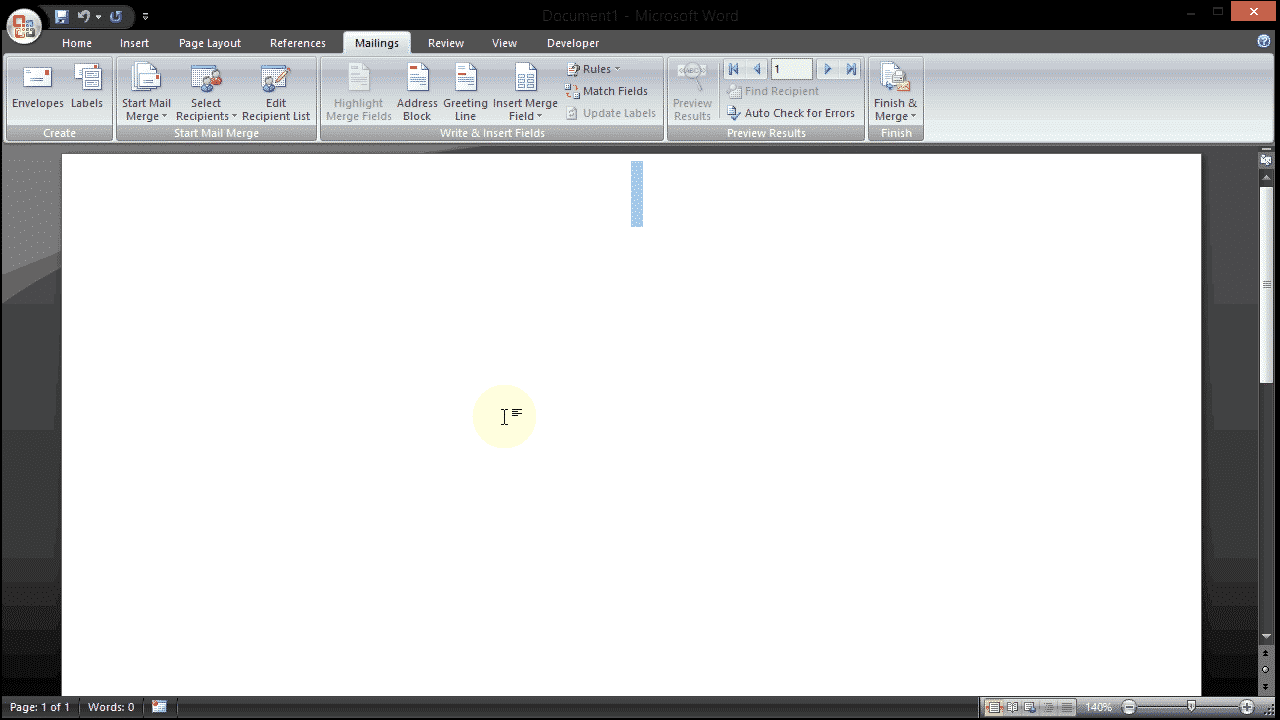 Step 5: Now, copy the contents from the Sample Employment Contract in to the template file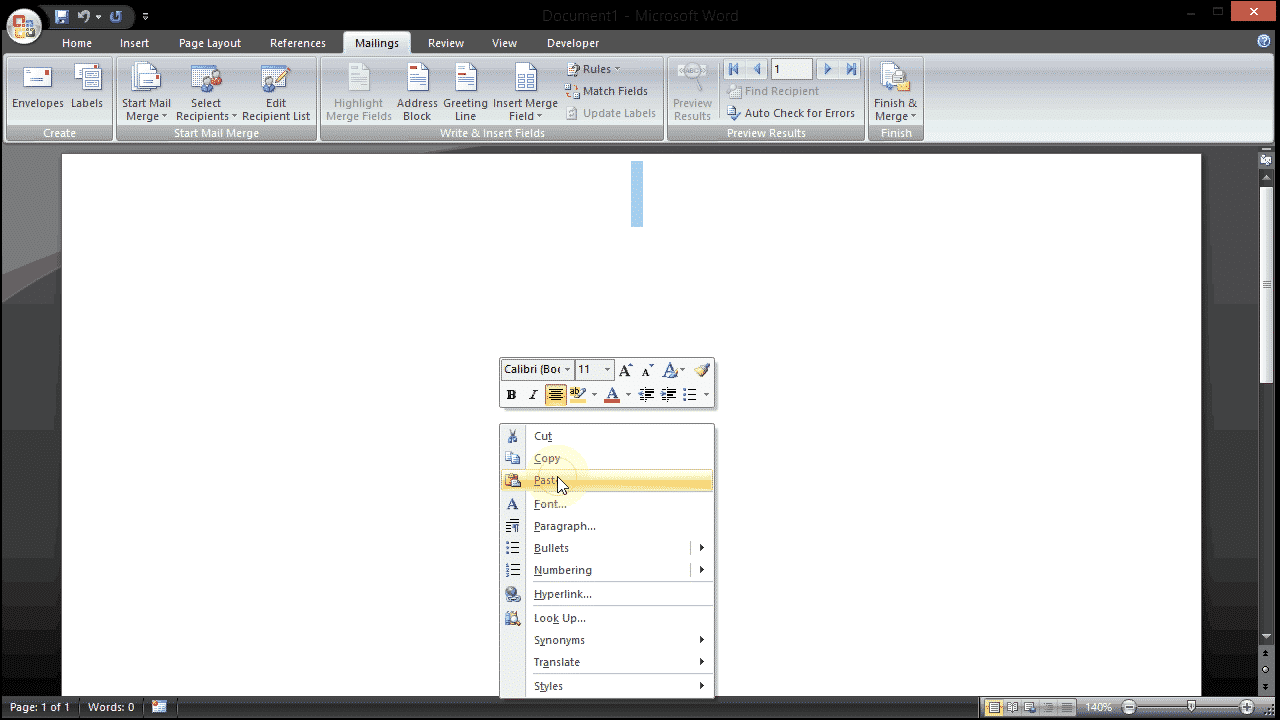 Step 6: Replace sample data with mail merge fields in the template file

Step 7: Save the file. The template file is now ready!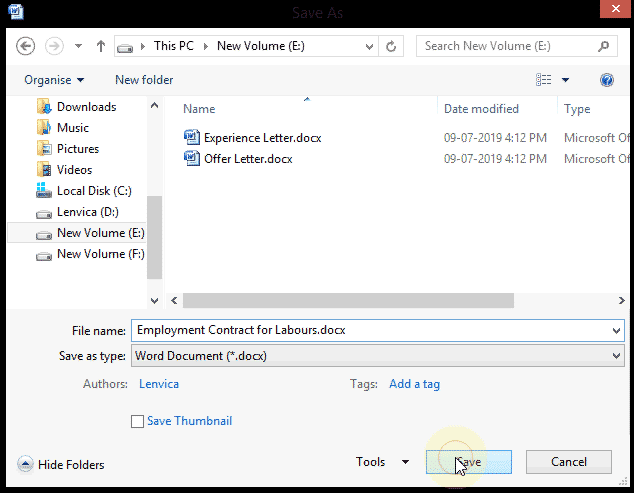 Step 8: Upload the file to Document Builder. Now, the file is available to all the users to create Employment Contracts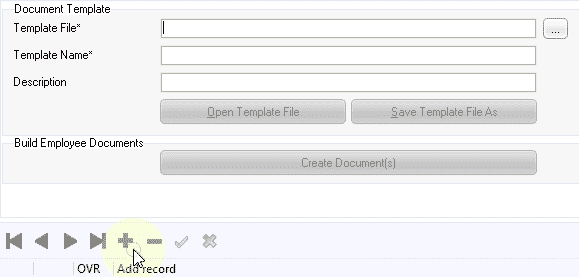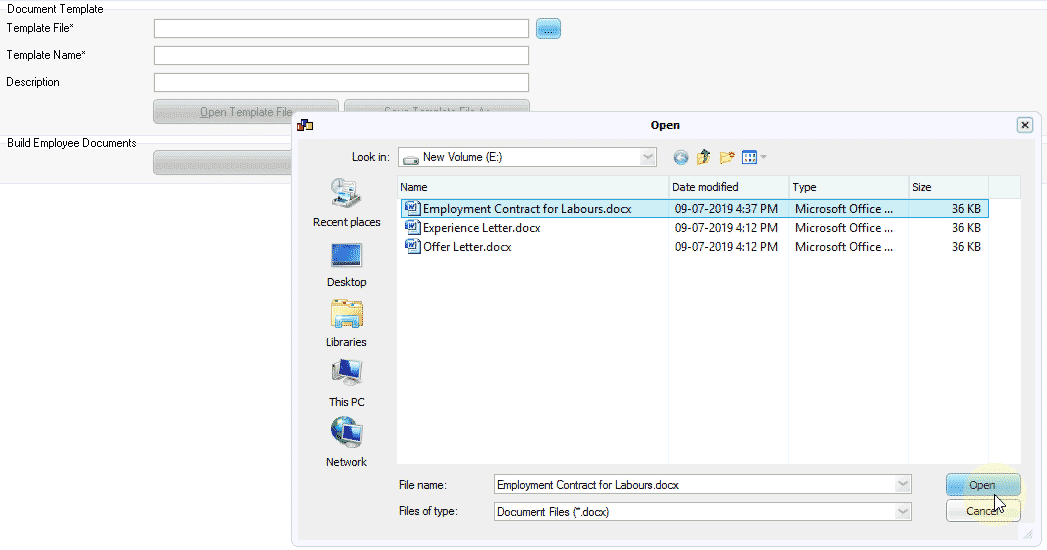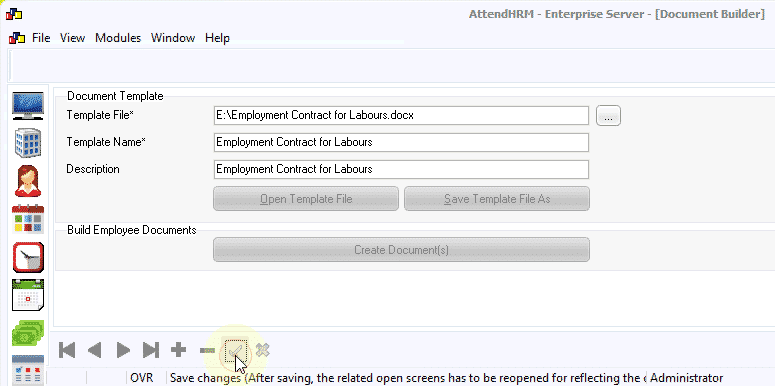 Document Builder makes it extremely easy to make employee documents like Employment Contract. With Document Builder, a lot of data from AttendHRM can be brought in to your documents to make information rich documents in your own custom formats.
Now, you can create Employment Contracts with Document Builder instantly! Check out the video on how to Create Documents with Document Builder.