Absenteeism is the practice of regularly failing to turn up for work.
If an employee is absent AttendHRM will mark the day as absent, as shown below.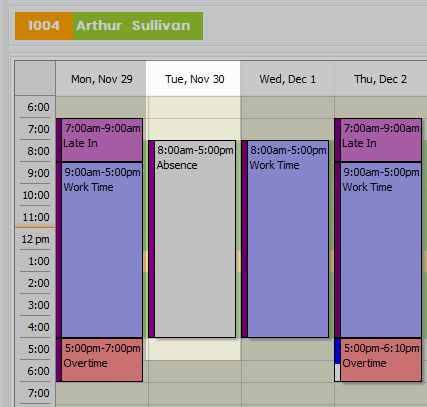 You can configure AttendHRM to notify you with an alert email when an employee is absent.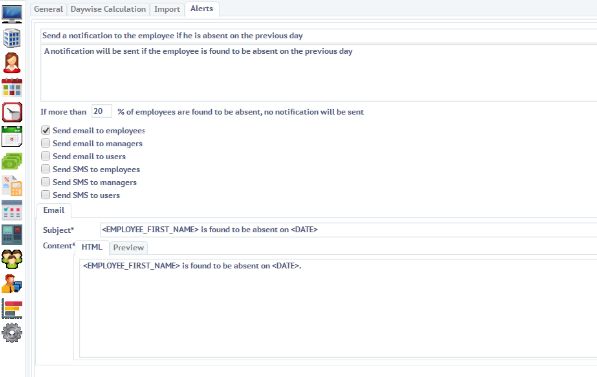 The system can also notify you if some of your employees are under absenteeism. You can specify the number of days beyond which you need to be notified.