The Attendance Software gives you an excellent interface with data from different modules for each employee. The Leave module brings in Approved Leave and Holiday data. The Roster module brings in the daily work plans. The data coming from Device module is processed with reference to the Company Policy to make it meaningful to users. The Employee Self Service module brings in attendance corrections requested by the employees. The Attendance Summary is directly integrated with Payroll for processing without manual intervention.
Do you have complicated Shift Plans with rotating, overlapping, and over-night shifts? Do you want the software to recognize the shift the employee is working on? Do you want to know how many employees have turned up for the shift that just started? AttendHRM can help you with all these! Shift Planner allows you to define shift plans for a location, a department or even an employee. Shift Detect recognizes the shifts each employee is working on. HR MIS provides excellent reports to monitor your shifts.
A few devices compatible with the Attendance Software
Capture attendance data from Time Attendance machines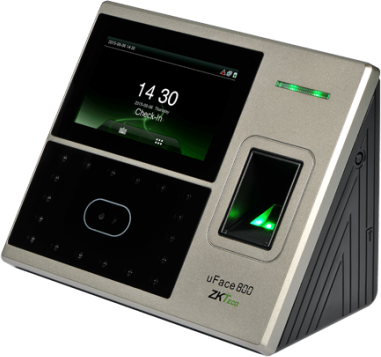 The Attendance Software summarizes data from your time attendance devices in format appropriate for your payroll system. This integration with payroll is fully automated and requires no manual intervention. The software automatically generates payslips from clock in, clock out data received from your employees.
A Web Portal for Employees to record Time and Attendance, check work plans, request leaves & holidays, view payslips and much more!
Provides a high level overview and allows drill down to the lowest level of detail
An Automated System to manage your workforce
AttendHRM is compatible with a wide range of Biometric Time Attendance and Access Control Devices. Face Recognition, Fingerprint, or Proximity devices can communicate with AttendHRM in real-time. The data from all your devices are processed to generate meaningful information vital to your organization. Just connect all your devices and the rest is fully automated.
HR Software
Designed for Small to Large Organizations
Global HR Software
Now serving customers from more than 30 countries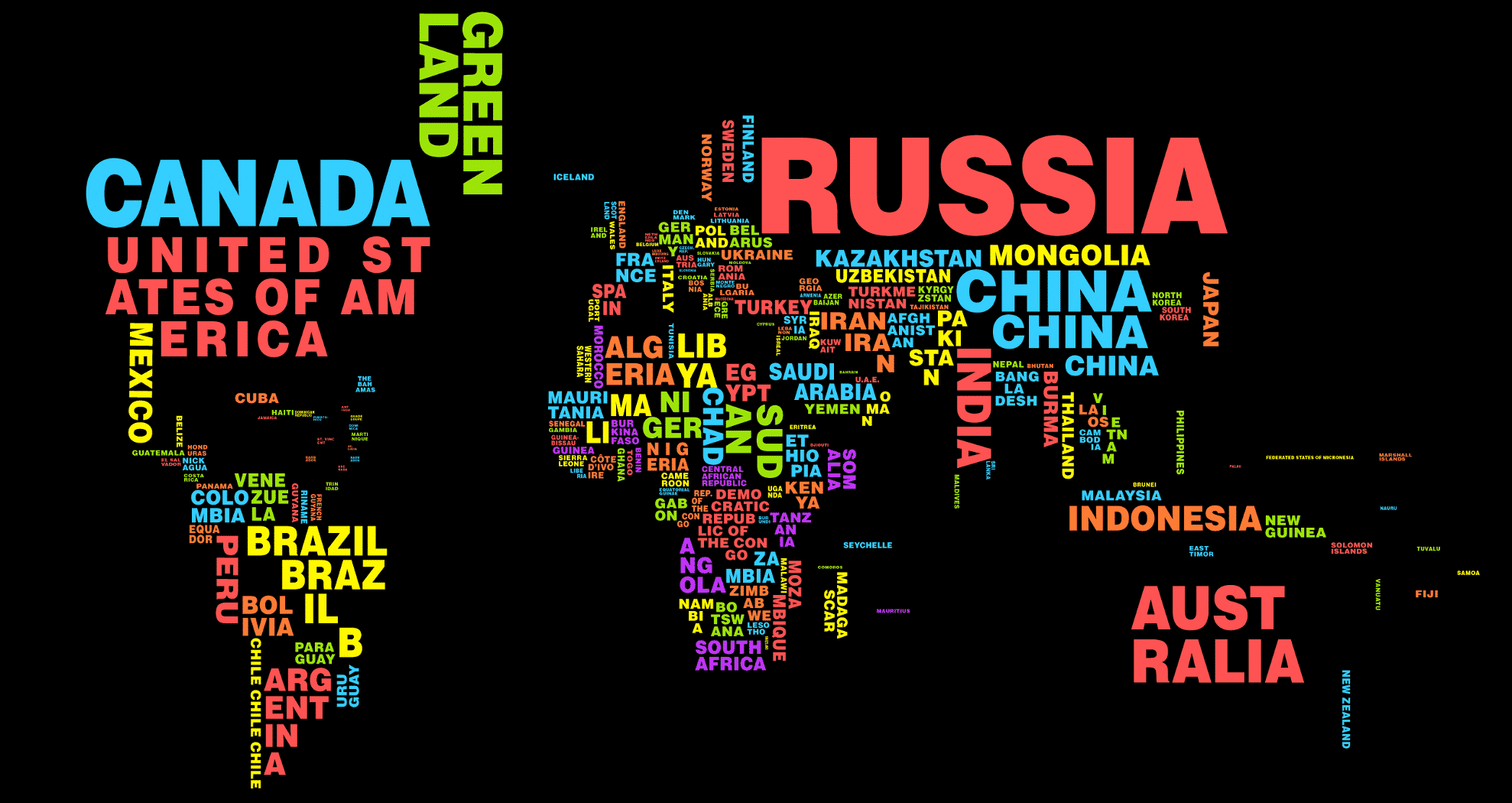 User Reviews: We Love our Users, And They Love Us.
AttendHRM serves every user to the best of their needs, ensuring hundred percent customer satisfaction.
"The Best Solution for employee monitoring"
"I travel very often. But your attendance software keeps me up to date with real time attendance information from different locations. You have the best solution for employee monitoring." – Sajeer Nalakath, Administrator, Masafi