How to capture employee attendance while ensuring safety from Covid
Covid 19 has made impacts on every business! Some old practices will have to be eliminated or upgraded to meet Covid 19 requirements.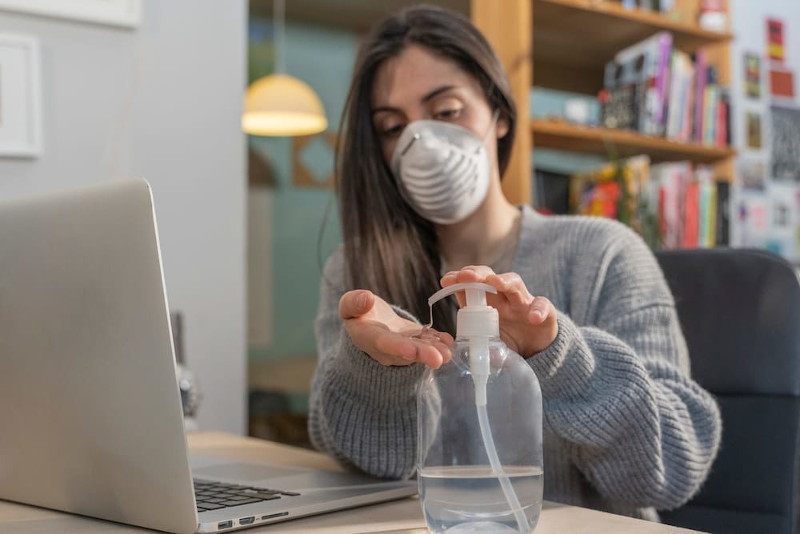 Attendance is critical data that is required to pay your employees, but using unsafe options like Fingerprint identification to capture attendance is not recommended in view of the pandemic situation. In this article, let's discuss on how to capture employee attendance without compromising the safety of your employees!
Fingerprint devices are no longer safe for your employees. But, going back to paper based attendance is not the solution.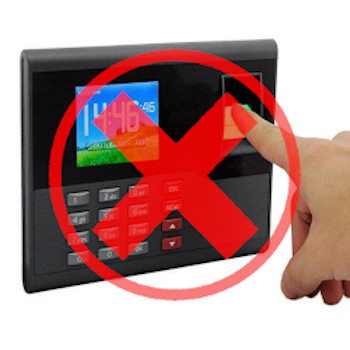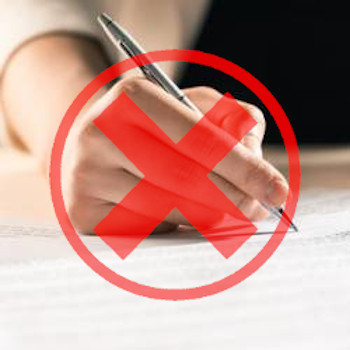 Your existing Fingerprint Devices can work with RFID Cards
Replacing all your fingerprint devices may be an expensive option; but, using RFID cards as an add-on is a cheap alternative!
When using RFID cards, your employees are not coming in direct contact with fingerprint devices, thus making it a safer alternative to using fingerprints. RFID has issues like Buddy punching; but at the moment we are fighting with a bigger problem. To implement this, you will have to issue one RFID card to each employee and register those cards in your fingeprint devices. In future, when Covid 19 is under control, you can start accepting fingerprint again.

Face Recognition devices are Covid safe!
When using Face devices, your employees are not coming in direct contact with the devices, and hence they are covid safe!
Face devices can recognize employees as they come close, there is no need for employees to touch the face devices. This makes face devices extremely covid safe!
Proximity(RFID) devices are also Covid Safe!
When using proximity devices, the device recognize proximity cards when they are in near proximity, and hence covid safe!
Proximity devices are a cheaper option compared to face devices. Promity devices are not biometric and hence buddy punching is an issue.