Dantata and Sawoe Nigeria Limited is a leading construction company in Nigeria with over 40 years working experience in delivering value-added civil and infrastructural projects in Nigeria. Over the years they have constructed several hundred kilometers of highways and township roads and dozens of bridges and flyovers. With staff strength of over 4,000 employees, Dantata and Sawoe is a solid name in the industry. Their fleet of over 1000 mobile vehicles, trucks and construction equipments plus Aggregate Crushing and Asphalt Mixing Plants makes them self sufficient and enables them to guarantee their best performance.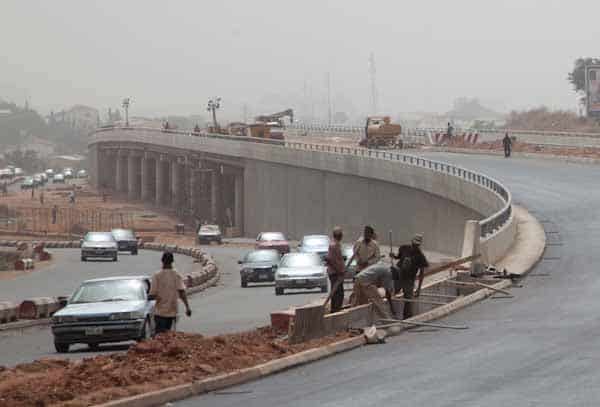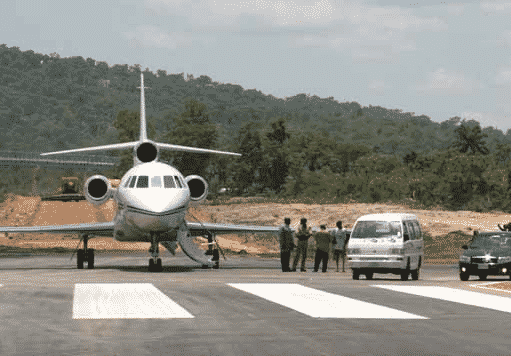 AttendHRM at Dantata & Sawoe
The Management and HR teams at Dantata & Sawoe rely on Lenvica's HR Software – AttendHRM – to manage their large workforce. Lenvica collects attendance data from various locations across Nigeria with Face Recognition devices that communicate over the internet or mobile network(4G) and brings the data to the Head Office at Abuja. The system provides daily, weekly and monthly attendance reports to the Managers. The system enables the HR Team to define organizational rules and automate payroll calculations at the end of each month. AttendHRM also helps the accounts team with a payroll integration to SAP and also provides meaningful reports to the auditors. The system also provides a Management Information System(MIS) portal for the Top Management with real-time information from across Nigeria.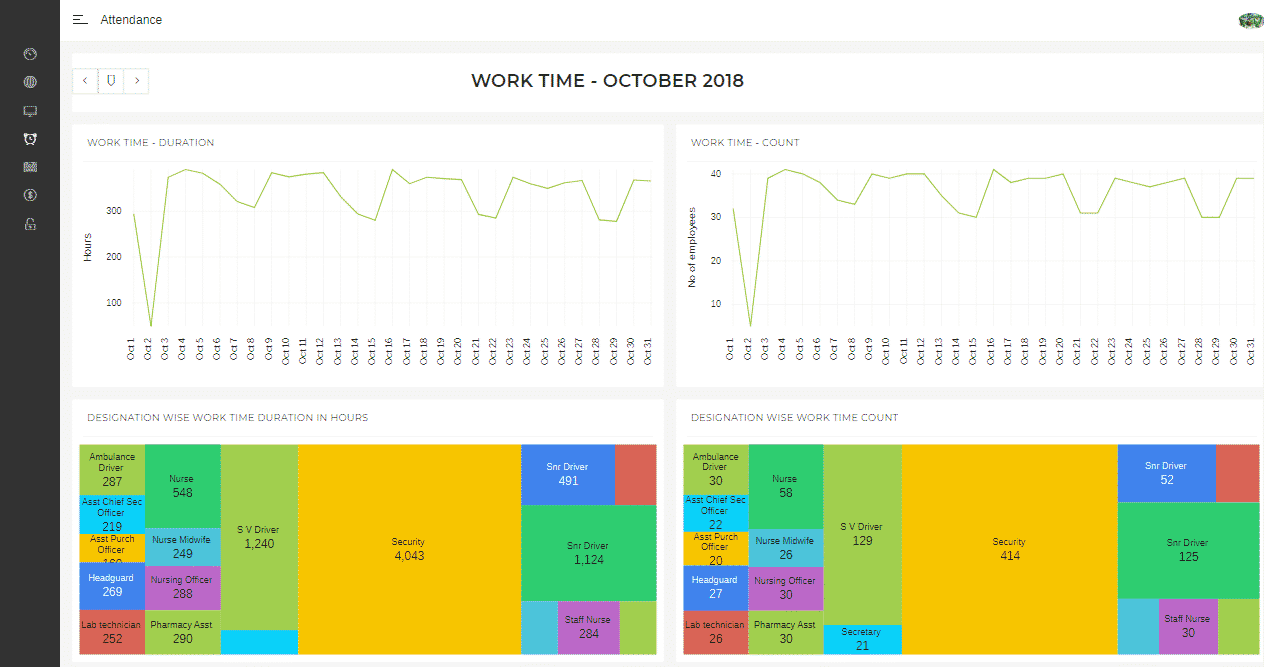 Real-time Attendance monitoring at Head Office
Dantata & Sawoe has offices, work shops and construction sites across Nigeria. AttendHRM brings attendance data from all the locations in to the head office at Abuja. All the locations are equipped with Face Recognition Devices to record attendance data. The construction sites with no internet are connected with 4G Face Recognition Devices that communicate over the mobile network.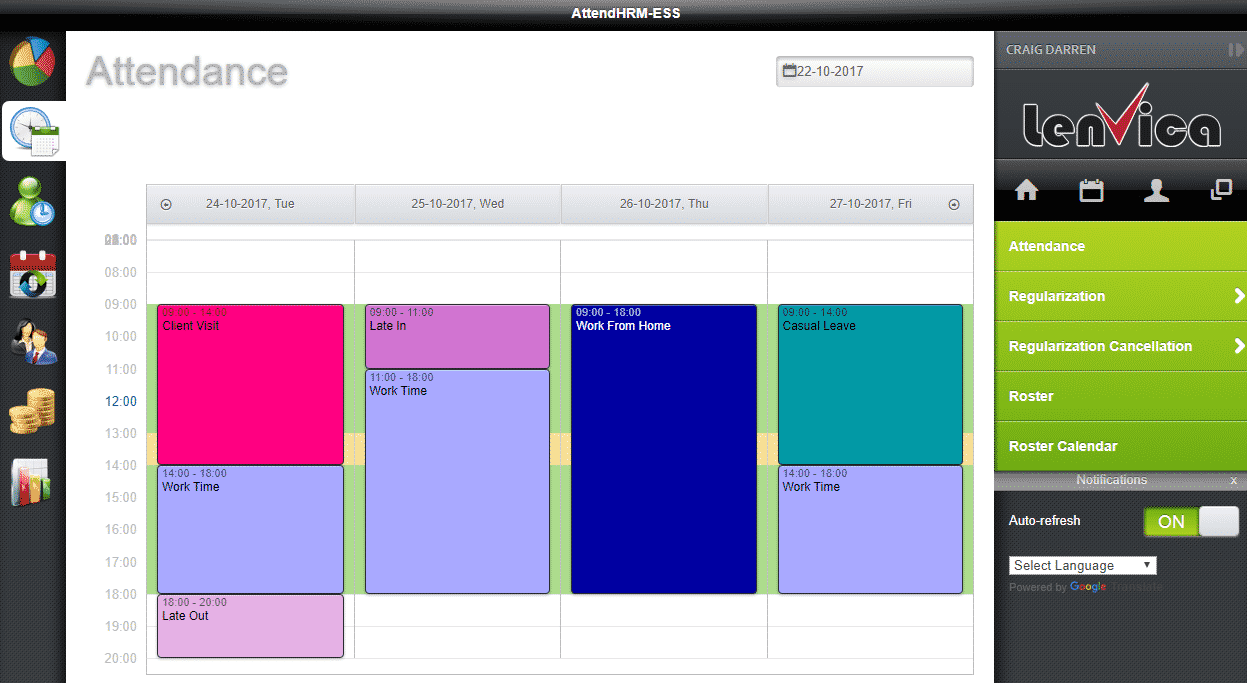 Real-time Information for the Top Management
The management team at Dantata & Sawoe gets real-time information from across Nigeria with the HR Management Information System(HRMIS) module. This information helps the management team to make effective and timely decisions. The dashboard reports on the HRMIS module provides overview as well as details in to multiple aspects in the employee allocation and availability.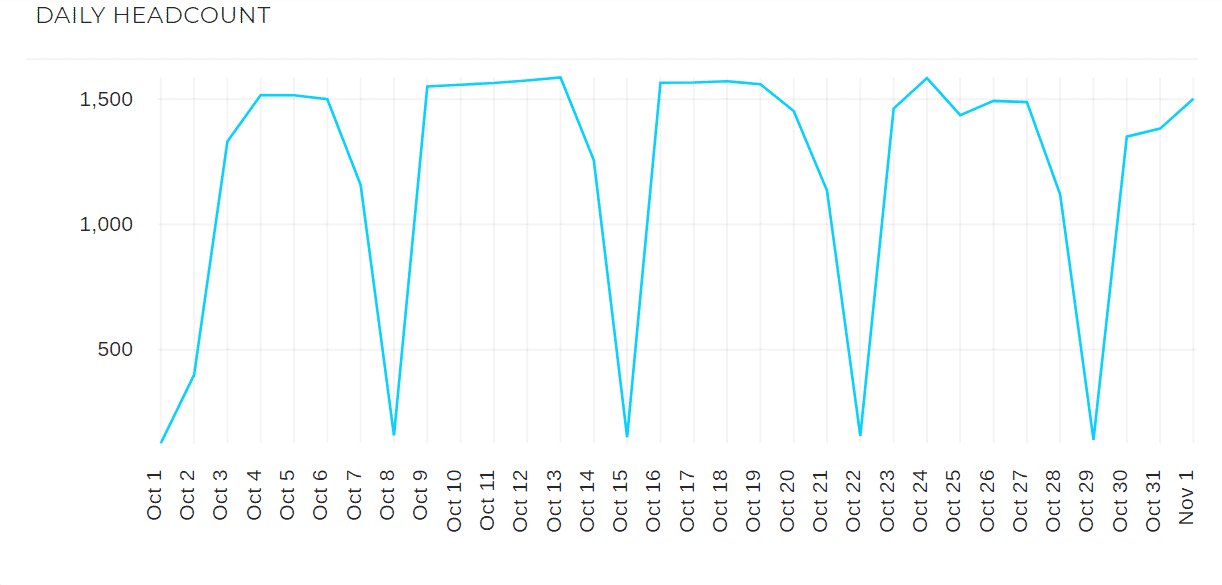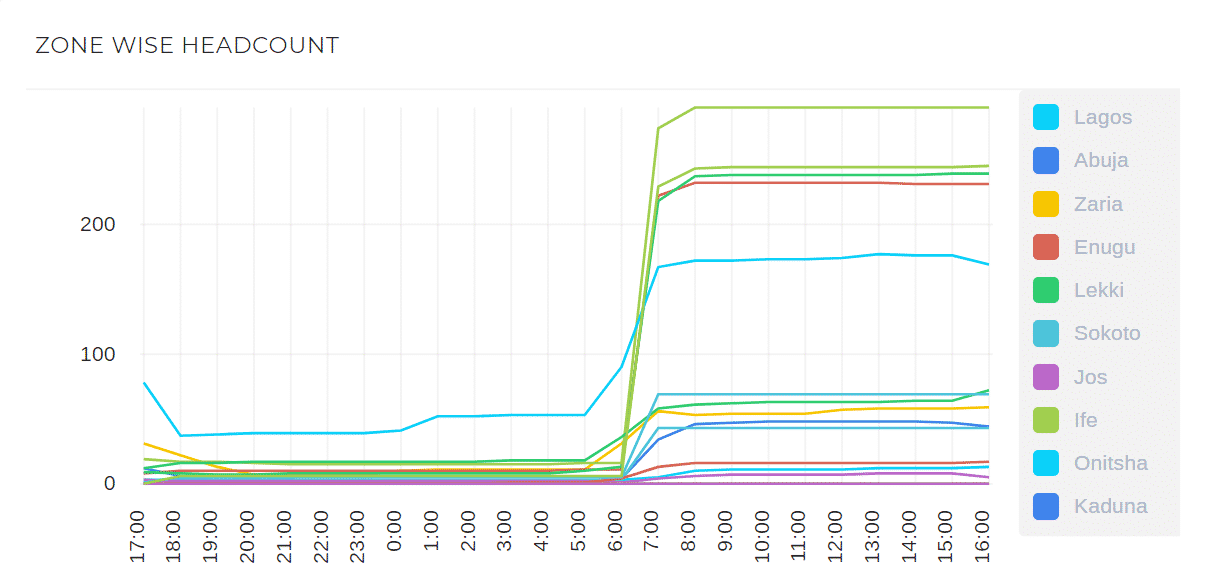 Automated Payroll
The attendance, payroll and leave rules are pre-defined in the system which enables automated calculation of payroll each month. All the calculations from punches to payslips are fully automated. During the automated payroll processing the following reports are also created; Payslips for employees, Payroll Reports for HR & Accounts, Bank Transfer statements, and so on.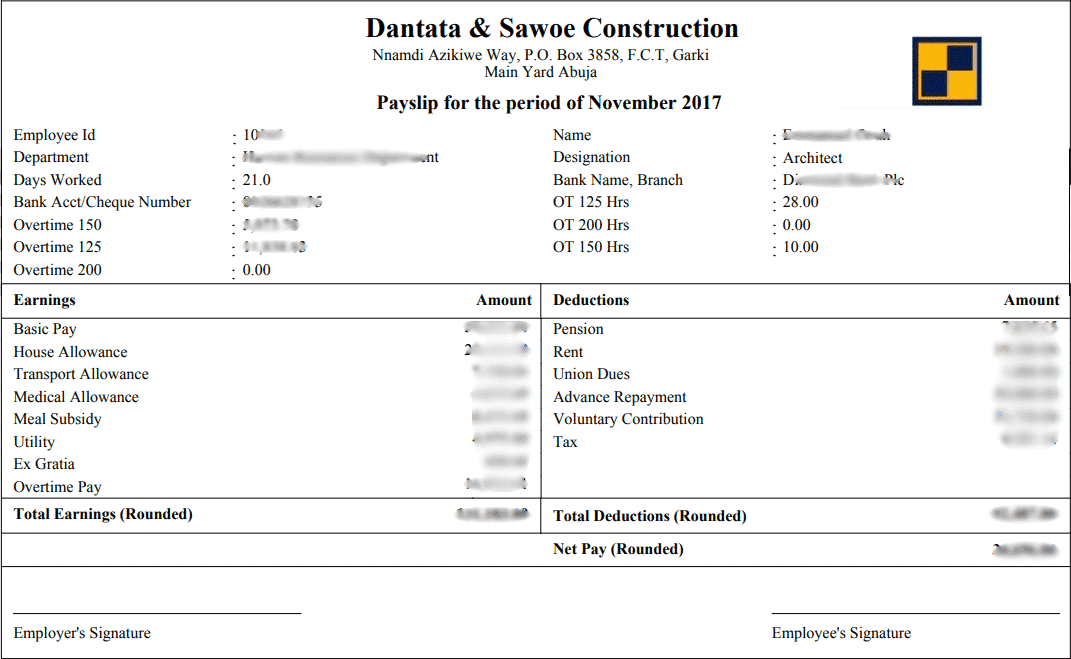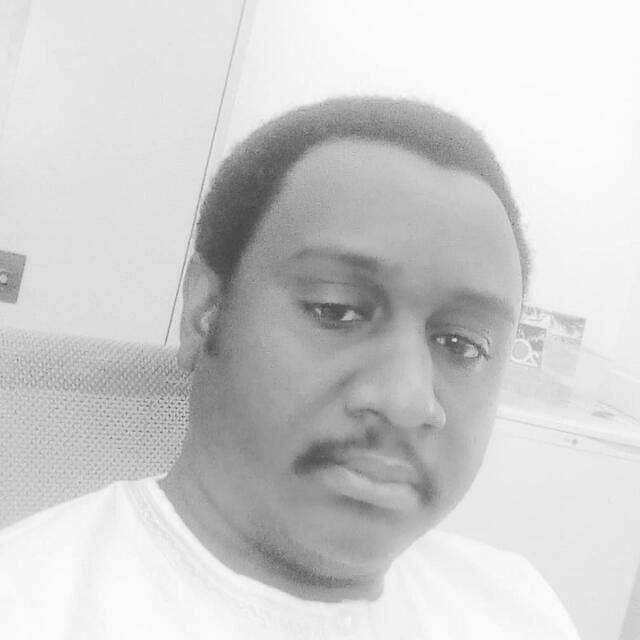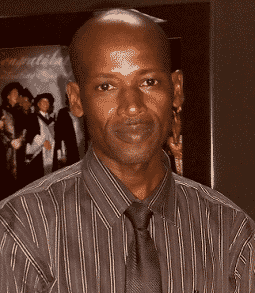 AttendHRM is now an integral part of Dantata & Sawoe since May 2015 which continues to empower Dantata's team to manage the large workforce spread over about one hundred locations across Nigeria. One of the primary reasons for implementing the software solution was to cut down the payroll costs by ensuring optimum employee utilization; the company has achieved this in the past years.