World-class HRMS
The only software that you will ever need to manage your workforce!
HR, Payroll, Time Attendance, Leave, Shift, Overtime, Employee Self Service, HR MIS, HR Analytics and much more…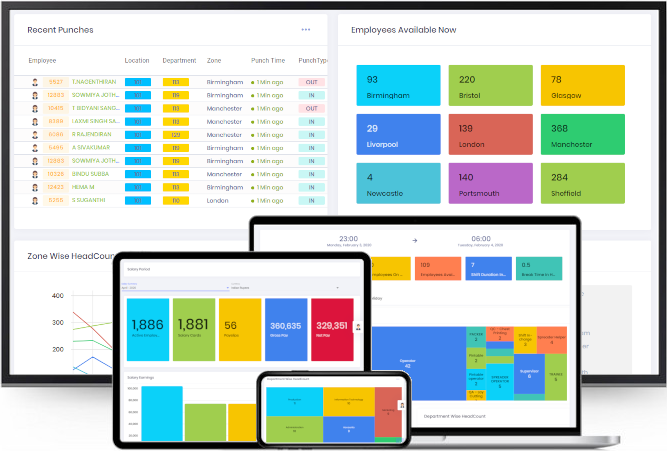 Attendance Software compatible with
Time attendance devices
Capture attendance data from multiple locations in real time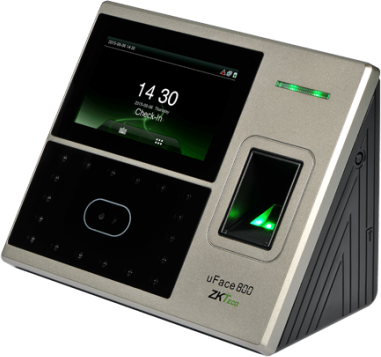 The Attendance Software summarizes data from your time attendance devices in format appropriate for your payroll system. This integration with payroll is fully automated and requires no manual intervention. The software automatically generates payslips from clock in, clock out data received from your employees.
Now serving customers from more than 30 countries